Home Remodeling Professionals
Contact us now to get a FREE estimate!
Call Now
LIVABLE REMODELING EXPERIENCE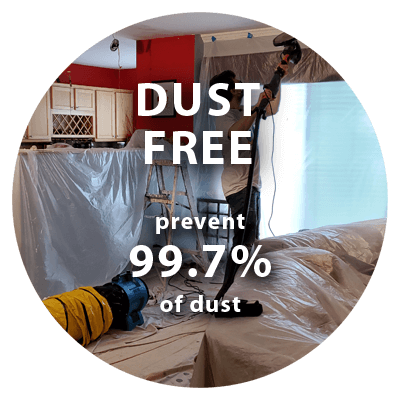 Dust Control System
During your remodeling project dust will get everywhere – on floors, furniture and glassware. But dust is more than an inconvenience — it poses a serious threat to your family's health, your pets and belongings. DCS is combination of newest dust control technologies that prevent 99.7% of dust. It creates a healthier environment for homeowners, pets, and workers.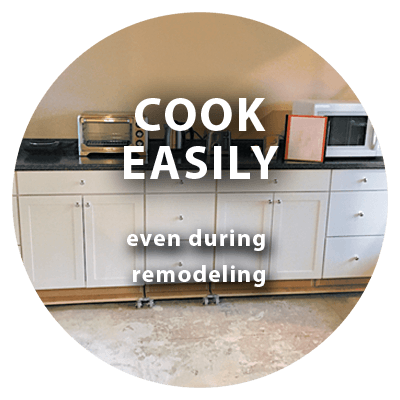 Temporary Kitchen
The Temporary Kitchen is part of our Livable Remodeling Service in which we provide as-needed use of cabinets, counters, and appliances.
General Office
Address
4654 w Barry ave
Chicago, IL 60641
Operating Hours
Mon-Sun: 8:00 am – 10:00 pm