Chicago Home Remodeling Company
Contact us now to get a FREE estimate
Call Now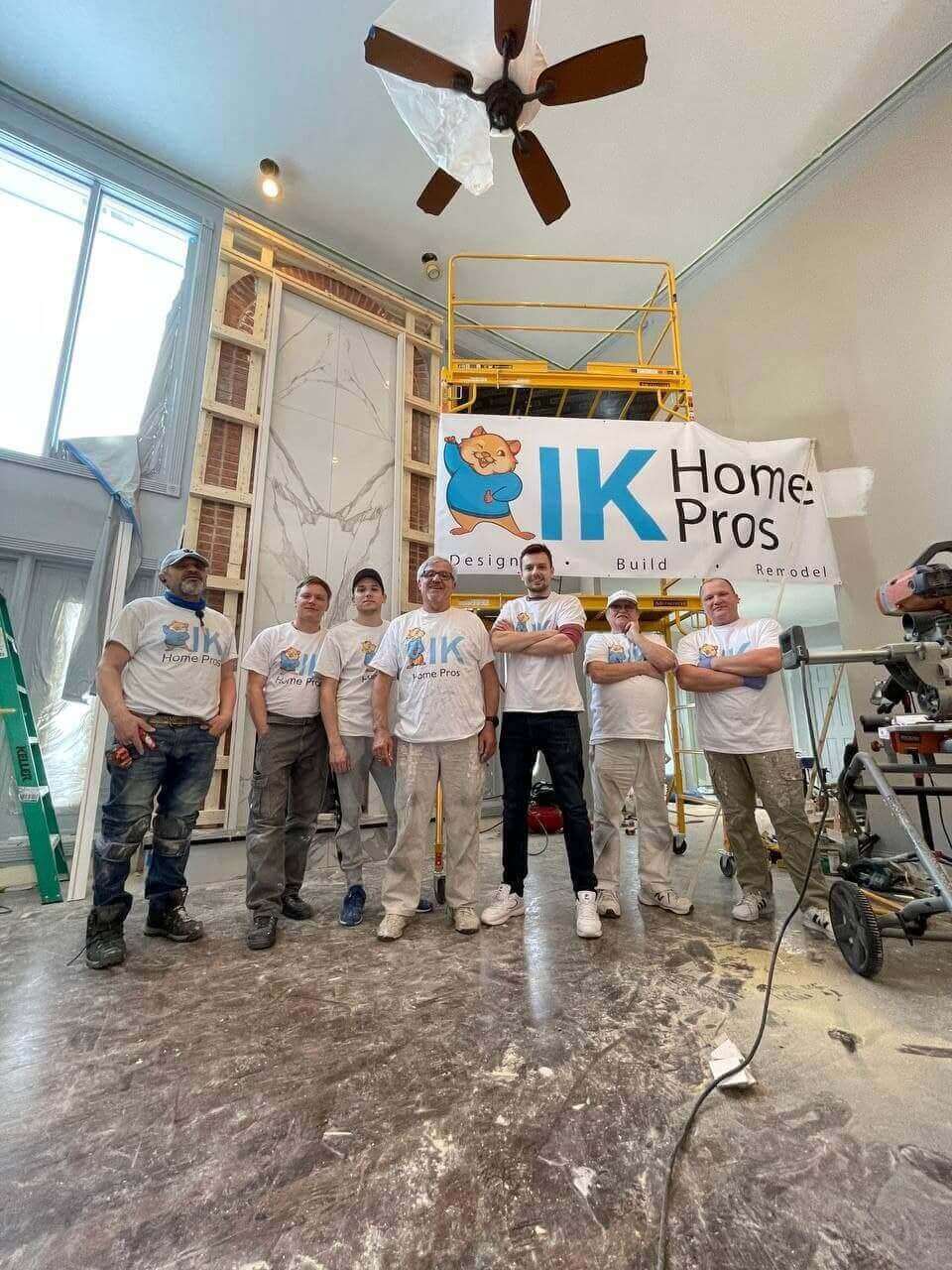 Home remodeling in Chicago is a requested service our company provides. It requires specialized knowledge, responsibility, professional tools and availability of all modern technologies. Chicago home renovations contractors we work with, have many years of experience in performing the most complex work and have already achieved a great success in this niche.
Among Chicago home renovation companies, we offer multifaceted services and employ only experienced craftsmen.
There are numerous reasons for Chicago homes renovation. First of all, it is the expansion of living space. After remodeling, the space of the home gains much capacity. Many homeowners are eager to renovate homes in Chicago to improve their living space. When a customer is buying a building, our Chicago home remodeling company often receives orders from a new homeowner who wishes to take home remodeling services in Chicago and remodel the home to his or her taste. There are also many other reasons for such repairs.
If you wish to invest in remodeling your home, order our home renovation service in Chicago. We save the budget of our customers.
Chicago home remodeling service is financially profitable. After remodeling, the house grows in price and becomes more attractive both for the buyer and for life.
Looking to improve your place? Call Us NOW! 7736762900
Best Warranty
We Proud to Suggest One of The Best Warranties in The Industry
Our Vision
If, for any reason, you don't love your home remodeling job, we will come back and fix it for you — free of charge — until you are happy
Why Our Customers Choose Us?
Our home renovated company is eagerly sought for these reasons:
Materials of Premium Class
We make sure that the materials that our craftsmen use are only of the highest quality. We do not save on what may affect a company's reputation.
Warranty
Materials of premium class and highly professional masters give us a possibility to offer fruity warranty to our customers up to six years.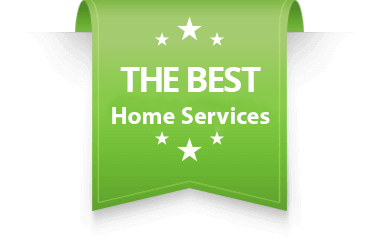 Customers are Main Priority
We help our clients and remake those parts of work they don't like. All your wishes concerning home remodeling will be implemented.
Prepared Solutions
Customers' wishes are of great value for us. We meet all customers' requirements and remake those things they dislike. We turn in the job which you expect from us.
LIVABLE REMODELING EXPERIENCE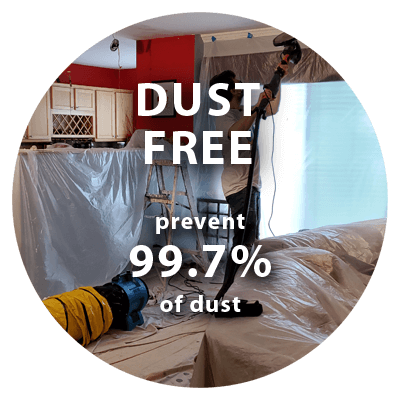 Dust Control System
During your remodeling project dust will get everywhere – on floors, furniture and glassware. But dust is more than an inconvenience — it poses a serious threat to your family's health, your pets and belongings. DCS is combination of newest dust control technologies that prevent 99.7% of dust. It creates a healthier environment for homeowners, pets, and workers.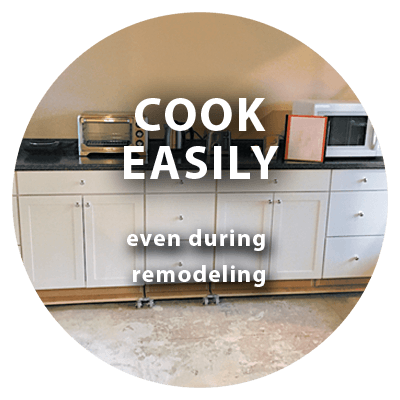 Temporary Kitchen
The Temporary Kitchen is part of our Livable Remodeling Service in which we provide as-needed use of cabinets, counters, and appliances.