Basement Renovation Near You
Contact us now to get a FREE estimate
Call Now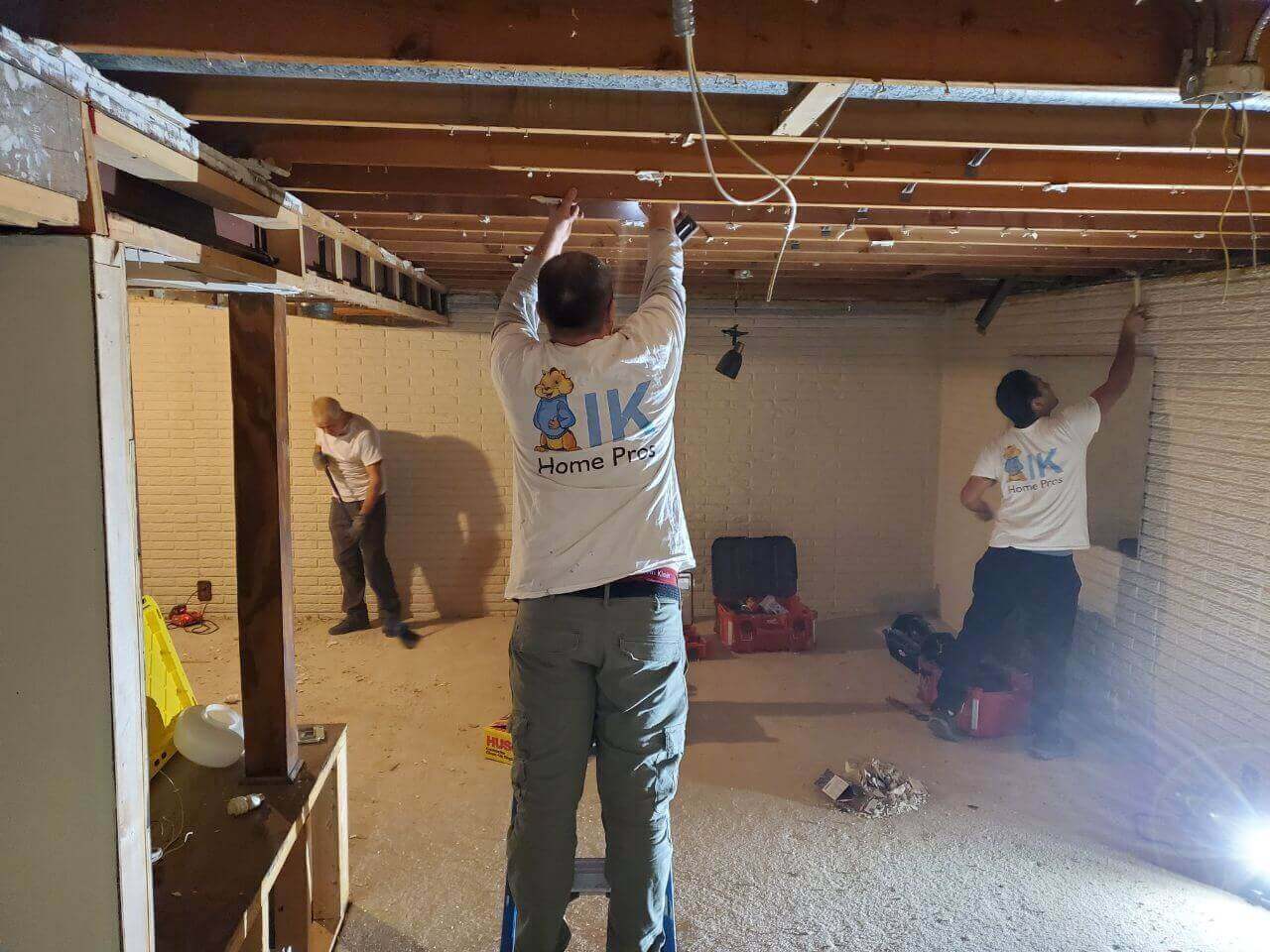 Basement renovation is an opportunity to breathe new life into your basement and use it as efficiently as possible. Basement renovation services are becoming more popular with homeowners.
After renovation, the basement can be used for maximum use for the whole family. This is an opportunity to implement all your ideas and make an additional room in your house, which will significantly increase the living space of the whole house.
If you decide to renovate the basement and implement all your design ideas, then it is better to take the services of professionals.
Of course, all your preferences will be taken into account, but at the same time they will be implemented as accurate as possible. You will be provided with comfort and safety.
Customers do not need to know how to renovate a basement. This should be known by the company to which the customer entrusts the work.
Our company IK Home Pros has ready-made solutions for basement renovation. We know how to renovate a basement, and we know how important it is to deliver upon the customer's expectations.
A renovated basement will not only increase the living space of your home, but also raise its value. In case you decide to sell your home, a new basement will hasten up the sales deadline and attract more potential buyers.

Looking to improve your place? Call Us NOW! 7736762900
Best Warranty
We respect our customers and offer them only long-term warranty
Our Vision
We're working till the customer is entirely pleased with our work. If you dislike basement renovation we recompose the work we've done for free
The Main Stages of Our Basement Renovation Process
Why Our Customers Prefer IK Home Pros?
Our basement renovation company is desirable for lots of reasons
Premium Materials Only
All the materials we provide to our masters are of great quality
Warranty
We confident in ourselves that's why we can offer solid warranty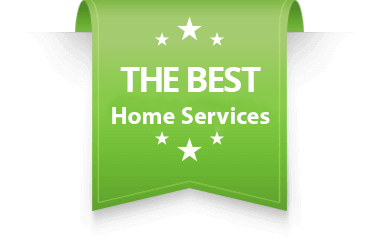 Customers' Preferences
We follow your preferences because we work for you to be happy
Best Pro Solutions
We find the most acceptable solution for each our customer
General Office
Address
4654 w Barry ave
Chicago, IL 60641
Operating Hours
Mon-Sun: 8:00 am – 10:00 pm