Chicagoland Interior Designers
Contact us now to get a FREE estimate
Call Now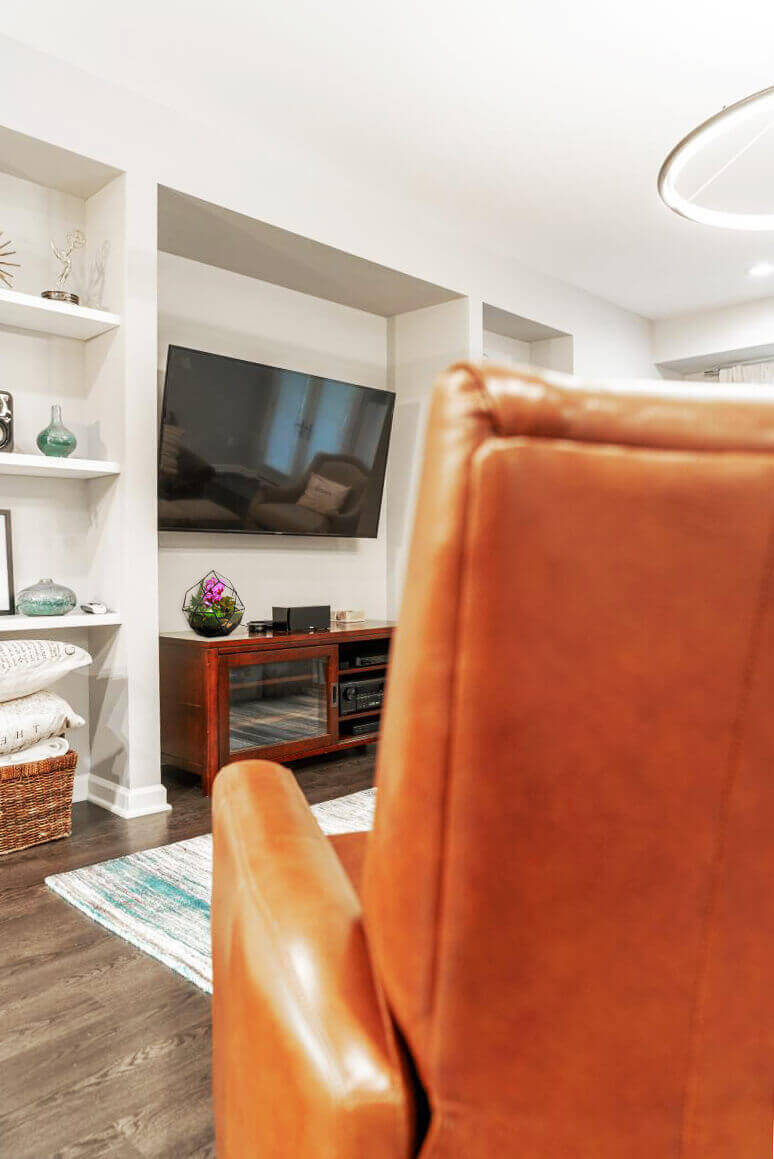 Interior designers in Chicago are in high demand. Many residents may like the look of their home, but at the same time, they strive to create a space of the home that will not only please, but inspire accomplishments.
The interior design process in Chicagoland, which is developed by our company, will allow all of our clients to enjoy their stay at home.
Our interior design company in Chicagoland provides a range of all interior design services and works in conjunction with customers. We know how to listen attentively and help customers come to the best solution.
Furniture design, bathroom design or custom kitchen design are all within the power of our interior designers in Chicagoland.
We carry out small and large projects. Based on the requirements of the customer, we create a project that we implement step by step, involving the customer himself in the work process.
Our goal is not only the implementation of what the customer has planned, but also to optimize the process and do everything so that the customer is satisfied with the result of the work. If necessary, we are ready to make corrections and improve those fragments of work that, in the opinion of the customer, will require adjustments.
Looking to improve your place? Call Us NOW! 7736762900
Profitable Warranty
We're Proud to Suggest One of The Best Warranties in The Industry
Our Vision
If, for any reason, you don't love the interior design of your home our designers created, we will come back and fix it for you — free of charge — until you are happy
Chicagoland Residents Take Our Services
People in Chicagoland prefer IK Home Pros for the list of reasons:
Ace Materials
Our designers and other workers are using ace materials for interior design ideas implementation
Strong Warranty
Our customers receive a 6 years warranty!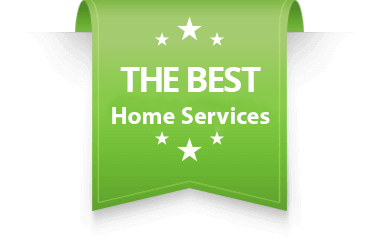 Our Customers Participate in the Process
We familiarize our customers with all the works and include them into our team
Smart Design Solutions
Our interior designers always offer the best working solutions for every customer
General Office
Address
4654 w Barry ave
Chicago, IL 60641
Operating Hours
Mon-Sun: 8:00 am – 10:00 pm