Chicagoland Custom Home Builders
Contact us now to get a FREE estimate
Call Now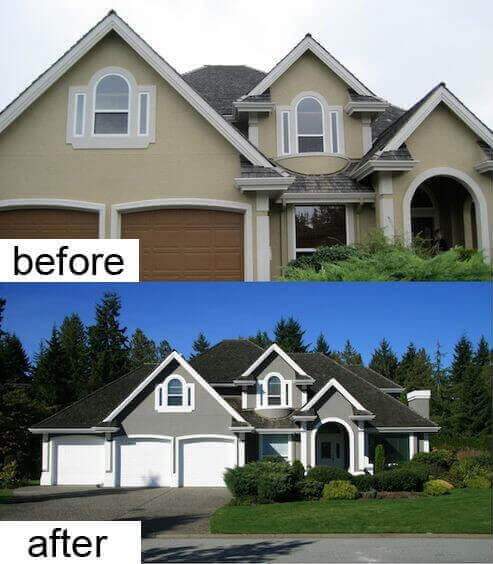 Custom build homes in Chicagoland brings all customer visions to life. We will help you with the choice of a place, and we will stage by stage bring your vision of custom home building to life. We will do everything so that you can insert the key into the lock and start a new life in your new home.
The entire custom home building process will be under your control. All wishes expressed by our customers are realized by our specialists.
We will develop a project and calculate the cost of a custom home building in Chicagoland, which will allow you to implement all your design taste.
We employ architects and designers who can reflect your taste in real building construction. Custom building a home is a popular service in Chicagoland, so we try too much for you to live in a home of your dreams. It's an exciting process, but the result will be even more exciting.
The price of custom home building services depends on the complexity of the project. Our staff employs professional estimators who will estimate all work absolutely free of charge.
The process is divided into phases and we pay considerable attention to each phase and its implementation. We familiarize you with each phase and you can be prepared to the participation in the process. Contact our custom home building company and we'll make custom home building specially for you on the basis of all your points of your project.
Looking to improve your place? Call Us NOW! 7736762900
Profitable Warranty
We're Proud to Suggest One of The Best Warranties in The Industry
Our Vision
If, for any reason, you don't love your home remodeling job, we will come back and fix it for you — free of charge — until you are happy
Why You Can Choose IK Home Pros
Customers can choose IK Home Pros for:
Cute Materials
We use premium materials only while providing custom home building services
Long Warranty
We provide six year warranty because we are confident in our strength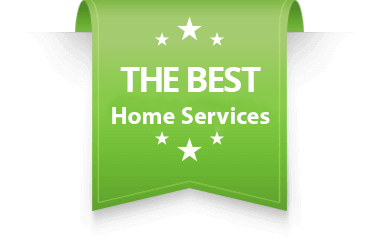 Your Preferences – Our Priority
IK Home Pros considers all the points from the list of customers' preferences.
Creative Ideas
Our Architects and designers always find creative ideas in any situations.
General Office
Address
4654 w Barry ave
Chicago, IL 60641
Operating Hours
Mon-Sun: 8:00 am – 10:00 pm