Home Additions Services in Chicago
Contact us now to get a FREE estimate
Call Now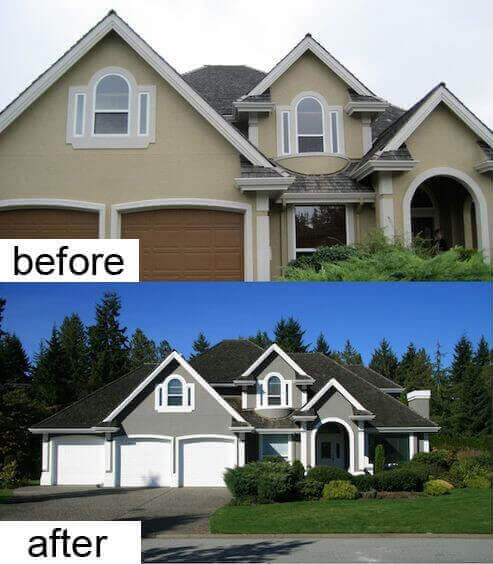 Many homeowners in Chicago often order home additions because the home they live in is not spacious enough to meet all of their needs. Chicago home addition services will help increase the square footage and raise value of the home.
People order home additions for a variety of reasons. Someone needs to move elderly parents. Someone is planning more children, and they need additional bedrooms and bathrooms.
In some cases, the homeowner wants a larger closet or dreams of a cozy attic space. The Chicago home addition company can easily transform an unfinished basement or garage into a comfortable living space. The customer can develop the project himself, as well as participate in the implementation of the project.
Adding a full second floor to the house is also not a problem for IK Home Pros. Your porch will turn into a sunny room that you will love and which will quite possibly become your favorite place in the house.
IK Home Pros has been providing home addition services near you in Chicago for years. We know how to implement the most complex projects and optimize the space you use. Our clients can participate in the home addition process and make their own adjustments.
Contact AK Home Pro and we will create your dream home.
Looking to improve your place? Call Us NOW! 7736762900
Profitable Warranty
We're Proud to Suggest One of The Best Warranties in The Industry
Our Vision
If, for any reason, you don't love your home remodeling job, we will come back and fix it for you — free of charge — until you are happy
Why IK Home Pros is Preferable Among Chicago residents
Our home addition company is preferable because
Suitable Materials
We work only with the most suitable and qualitative materials
Favorable Warranty
If you cooperate with us the warranty we suggest to you is active for Six Years.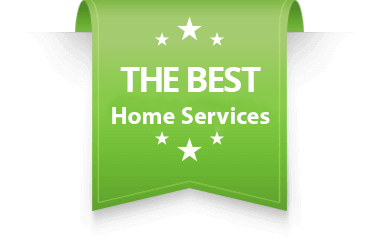 Your Ideas – Our Implementation
Feel free to share your ideas with us
Expert Solution
We can offer to you professional solutions of all the issues concerning home additions. If you have questions, ask our experts and be sure to receive smart solution.
General Office
Address
4654 w Barry ave
Chicago, IL 60641
Operating Hours
Mon-Sun: 8:00 am – 10:00 pm