Home Addition Company in Evanston
Contact us now to get a FREE estimate
Call Now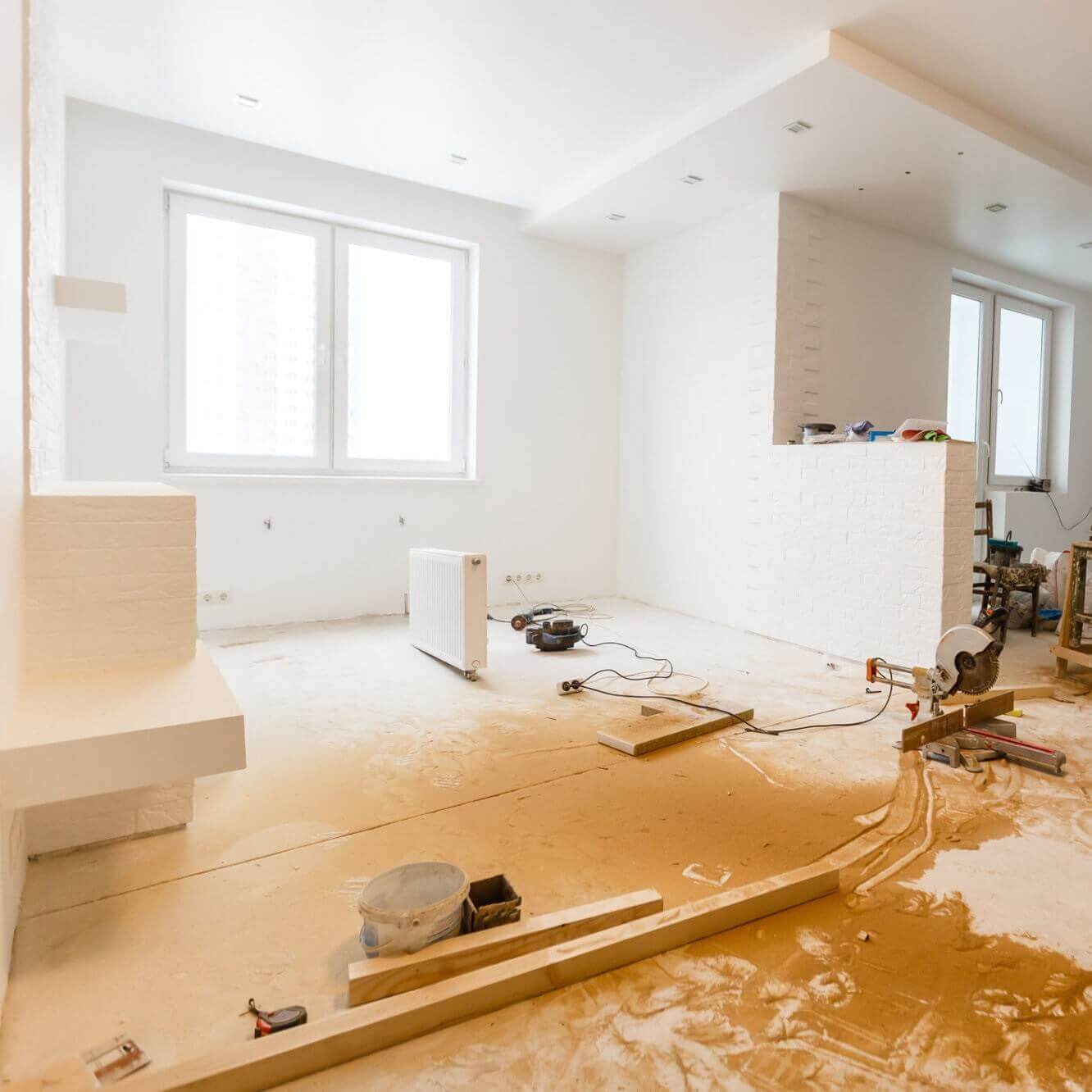 Home addition services in Evanston give home-owners a good opportunity to upgrade their homes significantly but not to move anywhere. It's a pros to have a home and improve it, extend its living space and add a whole floor to it or several additions like a rec room, a garage and an attic. There are lots of other home additions ideas which you can implement. Order home additions services near you in Evanston and we make your home as sweet and comfortable for you as you wish.
You can participate in the process and create your own project and tell us the points which are important for you. Evanston home additions add value to your home, but not only make your living conditions better. It's profitable even if you resell your home, because home additions attract the purchasers and also fasten the process of selling your home. The potential buyers will appreciate your home much more the cost of it will be increased.
Of course it's not less profitable to add the first or the second floor to your home if you're going to live there. You home should be the most comfortable for you and your dearest and nearest. IK Home Pros is working to meet all your expectations and requirements while add any part to your home.
We can share our home additions ideas with you as well as implement your ideas. Our designers appreciate your opinion and be sure we'll be working until each a detail of you home addition project will be implemented.
Looking to improve your place? Call Us NOW! 7736762900
Profitable Warranty
We're Proud to Suggest One of The Best Warranties in The Industry
Our Vision
If, for any reason, you don't love your home remodeling job, we will come back and fix it for you — free of charge — until you are happy
General Office
Address
4654 w Barry ave
Chicago, IL 60641
Operating Hours
Mon-Sun: 8:00 am – 10:00 pm