Exterior Painting in Chicagoland
Contact us now to get a FREE estimate
Call Now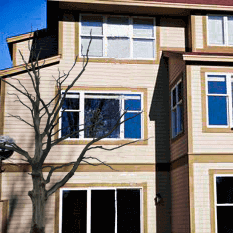 Exterior painting in Chicago is the most effective and efficient way to keep your investment and improve the curb appeal of your home at the same time.
External painting carries not only a decorative function. It prevents the external destruction of the walls, becoming a certain shield for the house before weather elements exposure including winds, ultraviolet emissions and other destructive factors. The facade of the building becomes more durable after the professional exterior painting service in Chicago area which our company provides.
The decorative and aesthetic function also plays a critical part. It turns the house into a cozy and comfortable corner, where all of you would like to get back. Moreover, the house painting exterior in Chicago provided by our company increases the price of a house significantly. Potential buyers see a more beautiful and well-attended house that has not been subjected to destructive factors and which pleases their eyes. As a result, they are willing to pay more and they are more interested in making a purchase.
So, you have all the reasons to search residential painting contractors near me and choose the most suitable ones for you.
Looking to improve your place? Call Us NOW 7736762900!
Best Warranty
We Proud to Suggest One of The Best Warranties in The Industry
Our Vision
If, for any reason, you don't love your paint job, we will come back and fix it for you — free of charge — until you are happy
One of Our Latest Projects
Our Exterior Painting Process
Why Our Customers Choose Us?
Customers prefer our Exterior Painting Company in Chicago because of the:
Best of the Best Materials
Our exterior painters are supplied with the best materials. It's a pleasure to work using them. The result is guaranteed.
Warranty
If we use only best materials and employ skillful experienced painters we can easily offer awesome warranty, up to 6 years.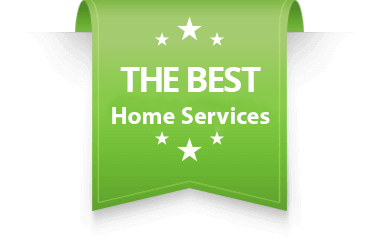 Customers' Desires
We follow all customers' desires and consider all the details they are focused on.
Best Solutions
If you don't know how to implement exterior painting don't worry. Trust us and we do everything in the best way.
Rely on us and be happy!
Be sure our experts will do the work in the best way.
General Office
Address
4654 w Barry ave
Chicago, IL 60641
Operating Hours
Mon-Sun: 8:00 am – 10:00 pm