Exterior Painting Company
Contact us now to get a FREE estimate
Call Now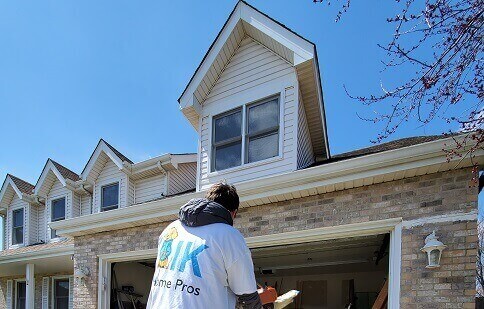 Exterior painting is perhaps the most economical way to decorate exterior walls. It resolves two problems at once.
House painting exterior is a proper way to prevent the destruction of walls under the weight of external environment (wind, rain, solar radiation, frost) and protects the facade from the influence of biological aggressors – mold, fungus and harmful microorganisms.
And secondly, exterior painting service performs a decorative and aesthetic function. Most often, building facades are painted over concrete or plaster. These surfaces are especially in need of protection, as they have a mineral – porous structure. And this means that moisture penetrates into such materials very quickly, which leads to premature destruction of the facade.
Our exterior painting company provides professional services and gives best results. We select the most appropriate paints and use newest technologies to paint your house in the best way. The price of your house after our painting will be raised. If you're looking for exterior painting contractor near you turn to the experts of IK Home Pros Company.
Looking to improve your place? Call Us NOW 7736762900!
Best Warranty
We're Proud to Suggest One of The Best Warranties in The Industry
Our Vision
If, for any reason, you don't love your paint job, we will come back and fix it for you — free of charge — until you are happy
One of Our Latest Projects
Our Exterior Painting Process
Why Our Customers Choose Us?
We are requested for various reasons:
Premium Materials Only
Our exterior painters are using only premium and matchable materials. It helps in achieving the best results.
Warranty
Our staff consists of real experts who are supplied by the best materials, so the warranty we offer in really long-term.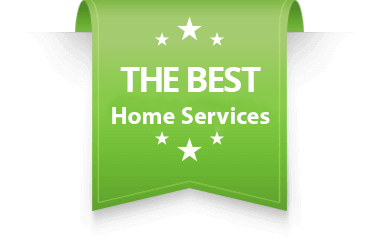 Customers' Preferences
We consider all preferences the customers have and we do everything to implement your preferences.
Ready-Made Solutions
We're experienced professionals, that's why you can rely on us in taking the decisions. If you don't know how to paint your house, don't worry, we have ready-made decisions for you.
Be sure our experts will do the work in the best way.
General Office
Address
4654 w Barry ave
Chicago, IL 60641
Operating Hours
Mon-Sun: 8:00 am – 10:00 pm