Buffalo Grove Home Remodeling
Contact us now to get a FREE estimate!
Call Now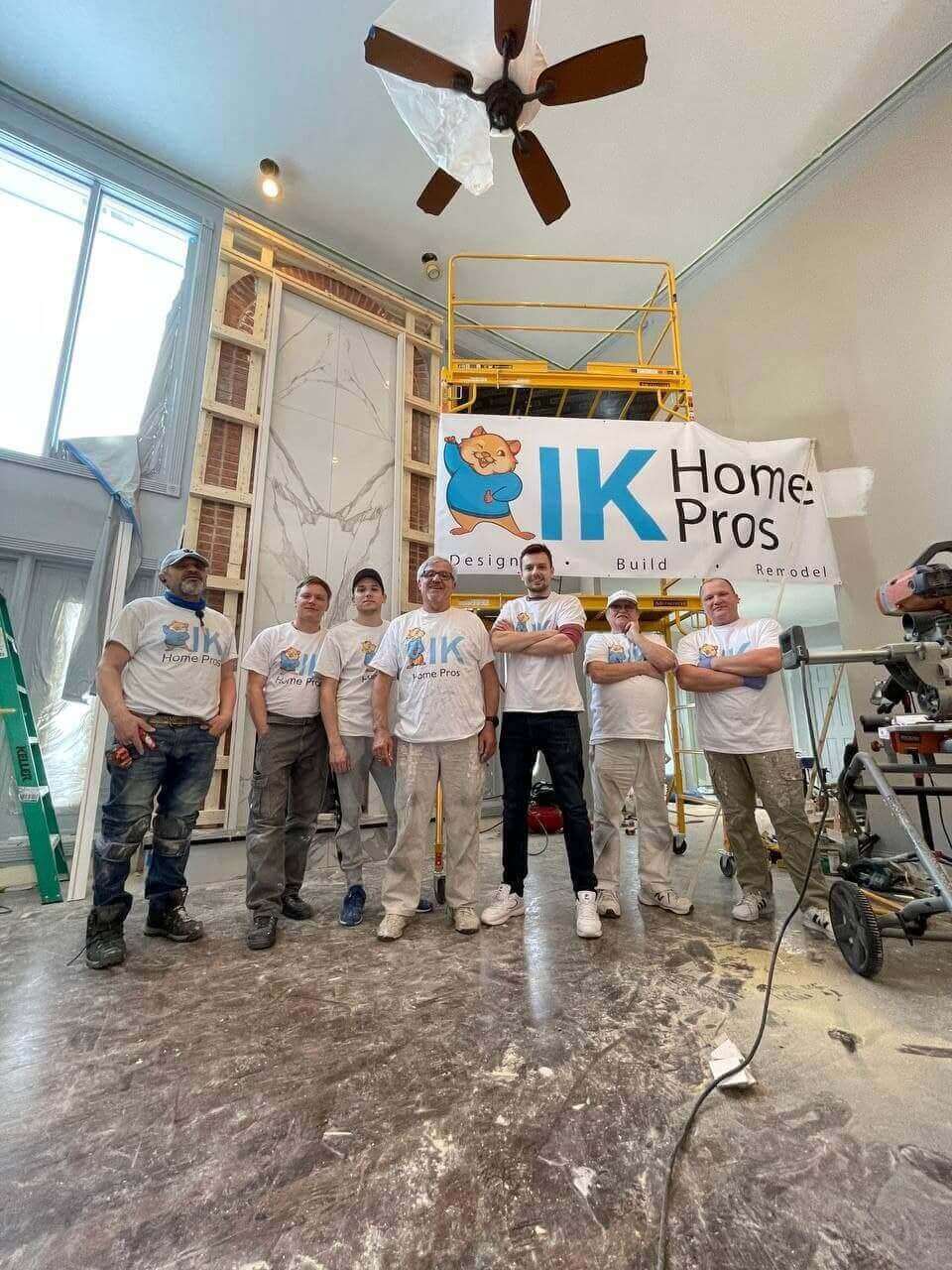 Home remodeling in Buffalo Grove is no easy task. Homeowners should not allow a home to fall apart and decrease in value. In order to make your home more durable and solid, you need to renovate it. As a result, the house acquires not only a beautiful appearance, but also extends its durability.
Living conditions in the renovated house are also significantly improved. Homeowners get extra square feet, improved facilities, and more.
In order for the house to grow in price in Buffalo Grove, it is enough to remodel it well.
Entrust your home with a professional remodeling company in Buffalo Grove and you will see how your investment is fully justified.
We employ masters of our craft, who are not only professionals, but who are in love with their work. Our company remodels homes in Buffalo Grove, introducing the latest innovative technologies and applying the most current techniques. We provide the best tools and materials for our employees. For each individual project, we always apply an individual approach. We are equally responsible for both small and large projects. Our craftsmen had already renovated many private and commercial buildings.
Buffalo Grove's general contractors who work with our projects have an impeccable reputation as responsible and professional performers.
Together we will implement your most intricate project and will impress all the guests who will visit your remodeled home.
Looking to improve your place? Call Us NOW! 7736762900
Best Warranty
We're Proud to Suggest One of The Best Warranties in The Industry
Our Vision
If, for any reason, you don't love your home remodeling job, we will come back and fix it for you — free of charge — until you are happy
Why Our Customers Choose Us?
Our home remodeling company is in demand in Buffalo Grove for lots of reasons:
High Quality Materials
The materials we have are qualitative. Our masters are supplied with all necessary things to renovate a house in the best way.
Warranty
Qualified masters and best materials make us sure that the work we perform will be perfect. On the basis of this we offer long-term warranty, up to six years.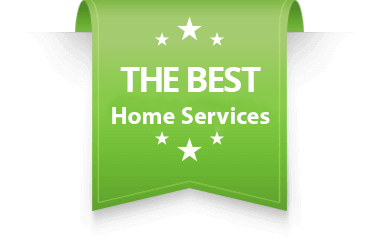 Customers are Main Priority
If you prefer something concerning the remodeling we do our best to implement it. We'll change those parts of the work which you dislike and turn in finished work which you enjoy.
ProperSolutions
We have bright ideas concerning home renovation. You can rely on us and entrust all your project to our experts. We will provide best results at reasonable price.
General Office
Address
4654 w Barry ave
Chicago, IL 60641
Operating Hours
Mon-Sun: 8:00 am – 10:00 pm