Arlington Heights Basement Finishing Company
Contact us now to get a FREE estimate!
Call Now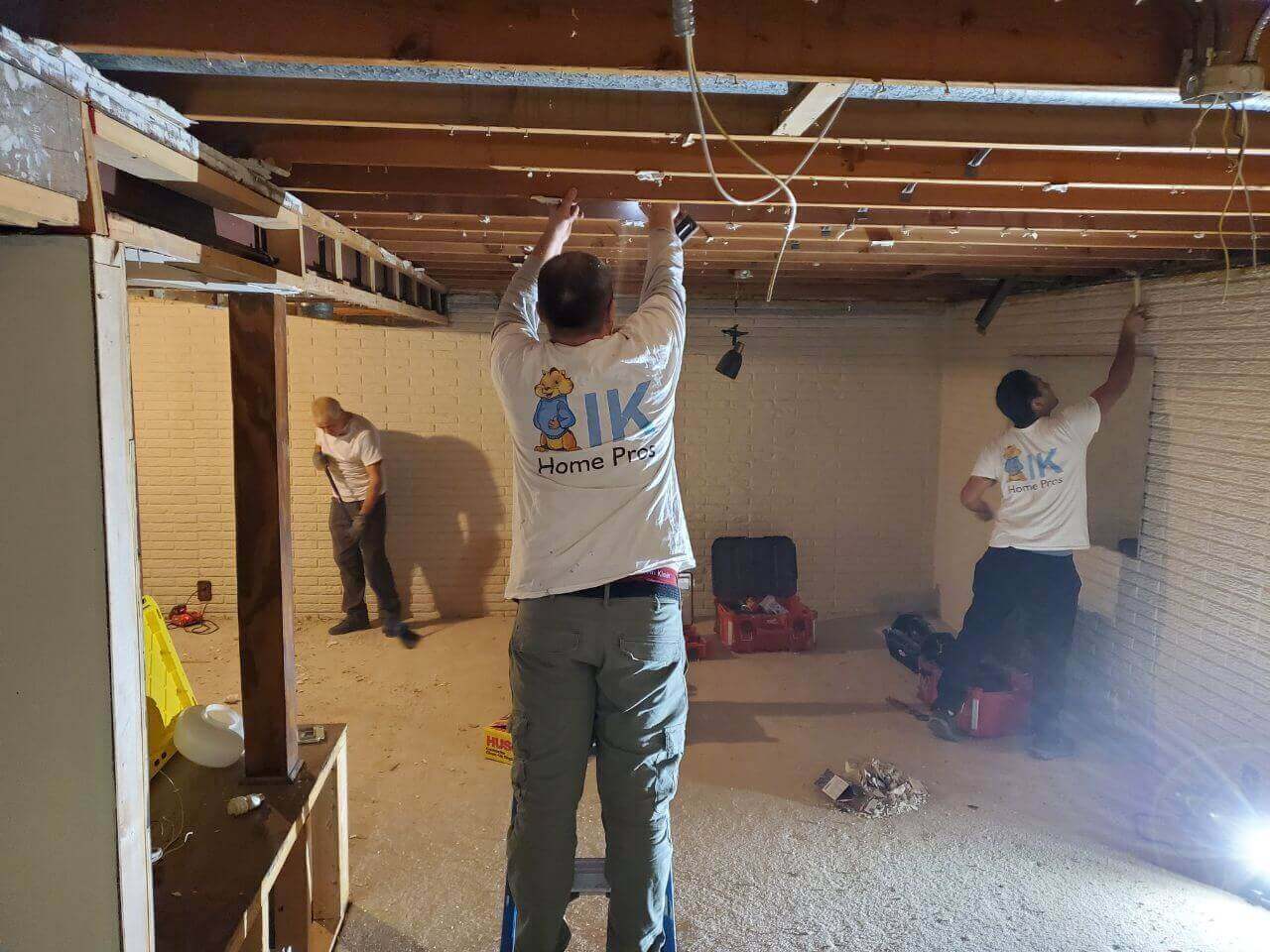 Basement refinishing in Arlington Heights is becoming relevant and necessary to improve living conditions. The basement is a separate assistance, which can be equipped with such high quality and professionalism, thus transforming it into one of the most desiring and most favorable place in the home for all of itshousehold members to enjoy for years to come.
Our basement refining company in Arlington Heights often receives orders from residents of Arlington Heights and the surrounding areas for basement remodeling.
The price for basement remodeling services in Arlington Heights is absolutely justified. A well-equipped basement understands the price of the whole house and allows you to sell it profitably if necessary. If you are not considering in sell ing your home, then a good basement will serve you as a workshop or gym, relaxation room or beauty room. You can arrange a basement to your taste, your interests and the interests of your family members. In any case, additional space is a plus in conditions of limited living space.
Basement remodeling does not mean that it has to be superficial. With major repairs, after which all communications have been discoursed about we will materialize whats needed for your basement. IK Home Pros company cooperates with the best contractors in Arlington Heights, so we guarantee high quality for all our work. All customer wishes will be taken into account. We can fufill the basement remodeling project that you have in mind for your space.
Looking to improving your place? Call Us NOW! 7736762900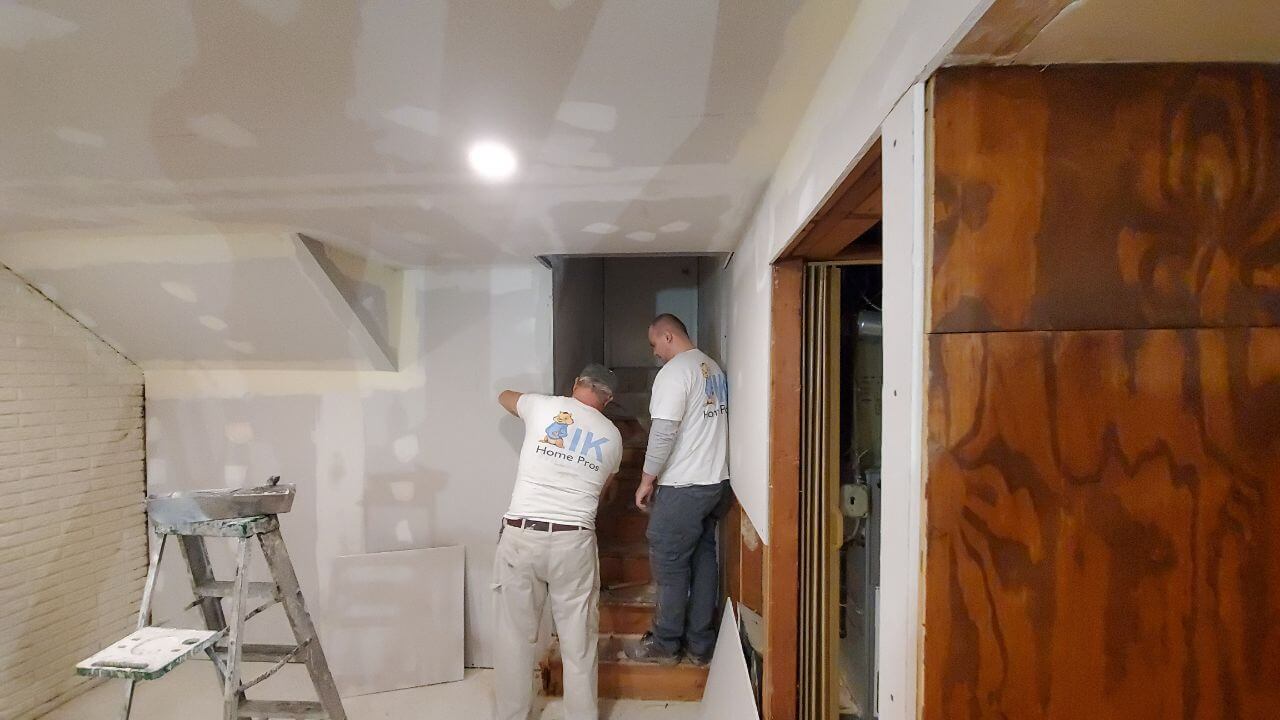 Best Warranty
We're Proud to Suggest One of The Best Warranties in The Industry
Our Vision
If, for any reason, you don't love your basement remodel job, we will come back and fix it for you — free of charge — until you are happy
Our Basement Finishing Process
Why Our Customers Choose Us?
Our basement remodeling company in Arlington Heights
is highly demanded for these reasons:
Only Proper Materials
The materials we use are matchable for your basement environment.
Warranty
Our Warranty is extravagant ! Its term is for a 6 year span.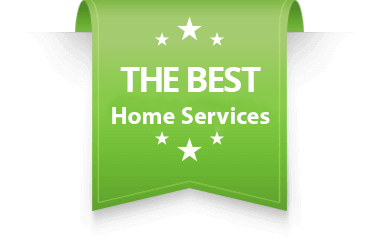 Sociability
We are ready to discuss with you all the details of our work. We do our best to implement all the ideas you generate. More so, we remake those parts of the work you wouldn't enjoy.
Professional Solutions
Our craftsmen are real experts, so it's our task to solve all the problems and to offer to you best results. If you can't imagine how to finish your basement, It is then our mission to turn that fantasy into reality. 
General Office
Address
4654 w Barry ave
Chicago, IL 60641
Operating Hours
Mon-Sun: 8:00 am – 10:00 pm