Arlington Heights Architectural Company
Contact us now to get a FREE estimate
Call Now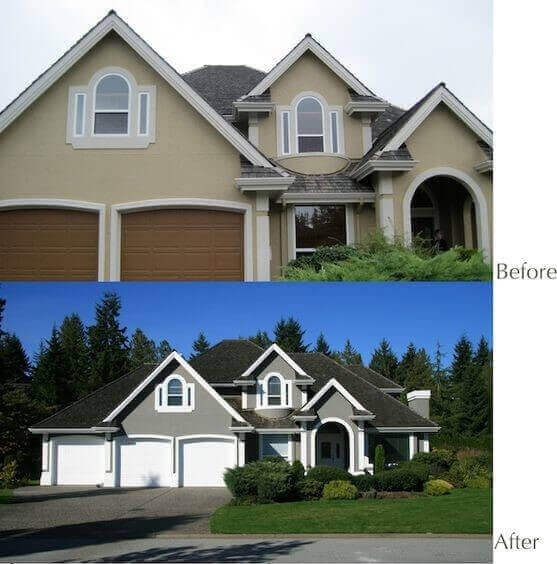 IK Home Pros architectural company in Arlington Heights on the basis of leading technologies creates exclusive homes that are adapted to our climate and provides popular ideas of style. We combine the advantages of architectural and design bureaus, design studios and construction companies, so that you can implement your ideas and tasks with one performer.
Our architects in Arlington Heights will prepare all the necessary working documents for your individual project. We will build a private house, carry out the whole range of works, from the selection of a site to the commissioning of a finished residential building.
Benefits of an Architectural Company at Arlington Heights
Author's Architecture
By placing an order for an individual project in our company, you will receive an architectural approach to the formation of the living space, not a standard exterior, the shape and configuration of the planning solution.
Architectural Support
At all stages of construction, the chief architect supervises the implementation of the project and is responsible for the result, so you do not need to worry about the timing, current issues and the quality of work.
Great Attention to the details
Together with the Arlington Heights chief architect of the project, the terms of reference for future design and construction will be formed and the needs and wishes of the customer are precisely defined. You will receive space for life, rest and work.
Technologies
With the help of modern design technology, a building object is designed in the best way. Newest technologies simplify the work and increase control, you will save a significant amount of time and money required for construction.
Modern Style
The stylistics in your new home will combine global trends in innovative development and modern engineering and design solutions to achieve proportions between aesthetics and comfort.
Looking to improve your place? Call Us NOW! 7736762900
Profitable Warranty
We're Proud to Suggest One of The Best Warranties in The Industry
Our Vision
If, for any reason, you don't love your home remodeling job, we will come back and fix it for you — free of charge — until you are happy
Arlington Heights Order Our Services
We are highly demanded because:
Proper Materials
Be sure we know what materials and tools are the most suitable. Our masters always work with the best materials
Magnificent Warranty
We are providing a magnificent warranty which is active for six years!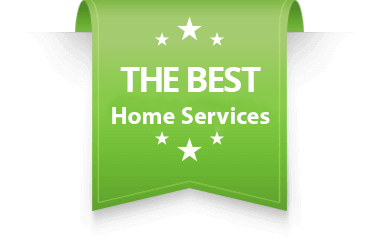 Involving into the Project
We involve you into the project and follow all the remarks you have
Engineering and Design Solutions
Our architects, engineers and designers always have the best solutions for you
General Office
Address
4654 w Barry ave
Chicago, IL 60641
Operating Hours
Mon-Sun: 8:00 am – 10:00 pm