Highland Park Home Builders Near You
Contact us now to get a FREE estimate
Call Now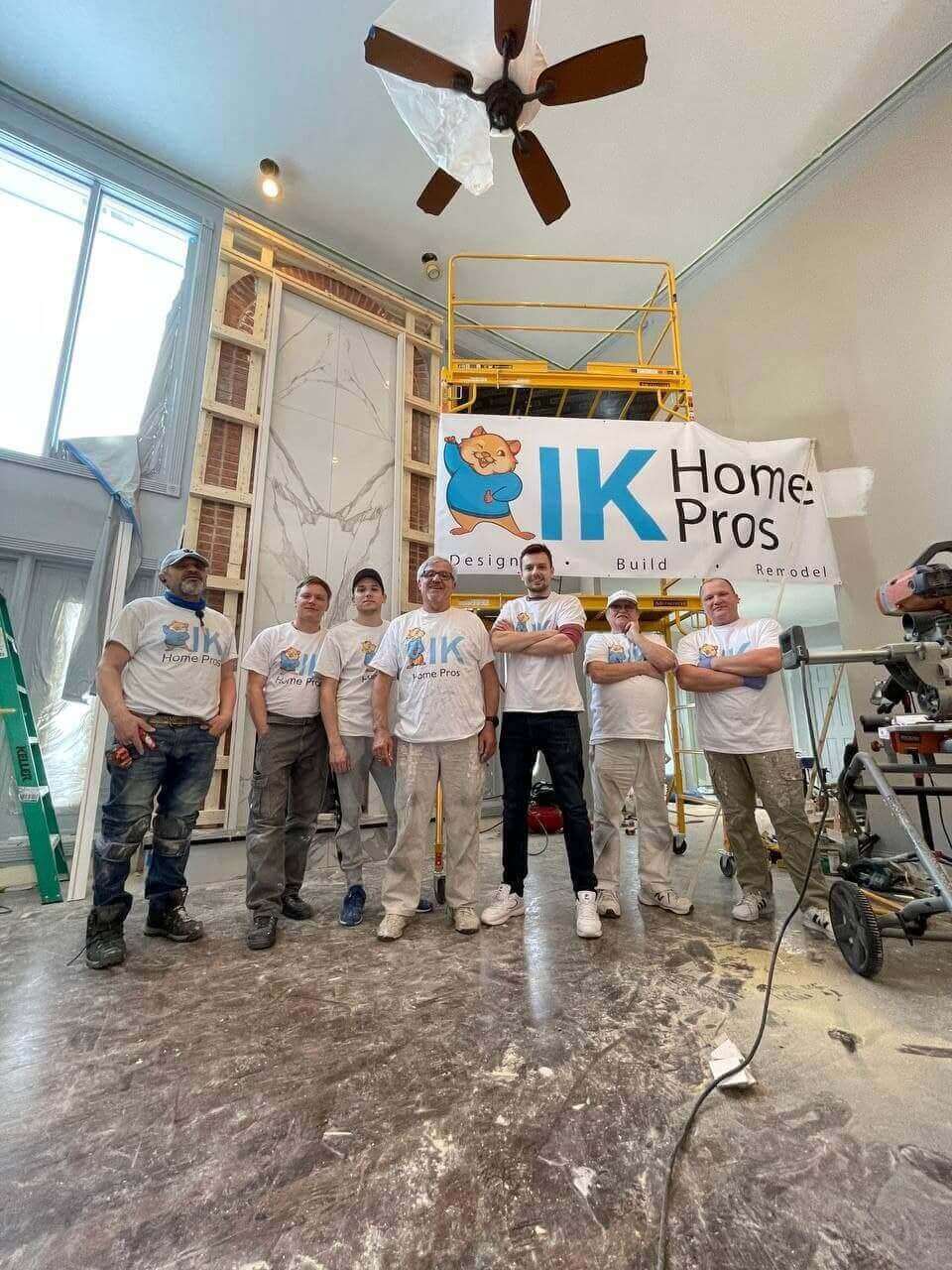 Custom home builders are greatly requested in Highland Park and nearest areas. Lots of residents are dreaming of cozy and convenient homes where each room, each corner will be designed in accordance to their own tastes. This dream can come true if you take custom home building services near you in Highland Park. Home-owners are full-on participants of the process and are making a project. We consider all the preferences and are open for all the queries our consumers have. You can order even unstandardized project and be sure we transform it into reality
It's a great pleasure not only to live in a home you develop yourself but also feel yourself one of its developers. Our custom home building company near you in Highland Park involves all the consumers into the creation and further implementation of the project. We hire best home builders in Highland Park, employ the best architects and designers, take into our team skillful landscapers and workers. As a result we always meet a guideline and agreed terms and justify the expectations of each our consumer. We familiarize our consumers with all the traits home building process has.
Firstly we have 3D dimension project but then we transform it into real home. We clarify the occupancy and the intended purpose of your home. Exterior and interior design as well as a landscape, the numbers of floors and the numbers of rooms are performed on the basis of your preferences. We manage with all the additions you need and implement the dreams you have.
If you're dreaming of a good home contact IK Home Pros Company and be sure we do our best
Looking to improve your place? Call Us NOW! 7736762900
Profitable Warranty
We're Proud to Suggest One of The Best Warranties in The Industry
Our Vision
If, for any reason, you don't love your home remodeling job, we will come back and fix it for you — free of charge — until you are happy
Why You Can Choose IK Home Pros
Customers can choose IK Home Pros for:
Suitable Materials
Suitable materials make possible to build a durable and attractive home, where the customers can feel happy.
Valuable Warranty
We believe in our efficiency, so we can suggest 6 years warranty and meet all the customers' expectations.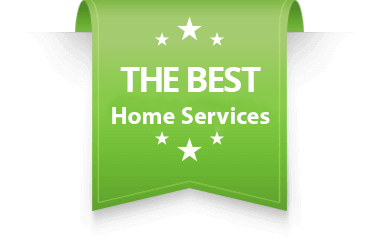 Focus on Consumers' Preferences
Our consumers' preferences are of great importance for us. We create the project and implement it in accordance to consumers' remarks.
Solutions from Experts
Our staff consists of experts only and we can solve all the issues and implement all the projects you wish.
General Office
Address
4654 w Barry ave
Chicago, IL 60641
Operating Hours
Mon-Sun: 8:00 am – 10:00 pm