Elgin Architectural Company
Contact us now to get a FREE estimate
Call Now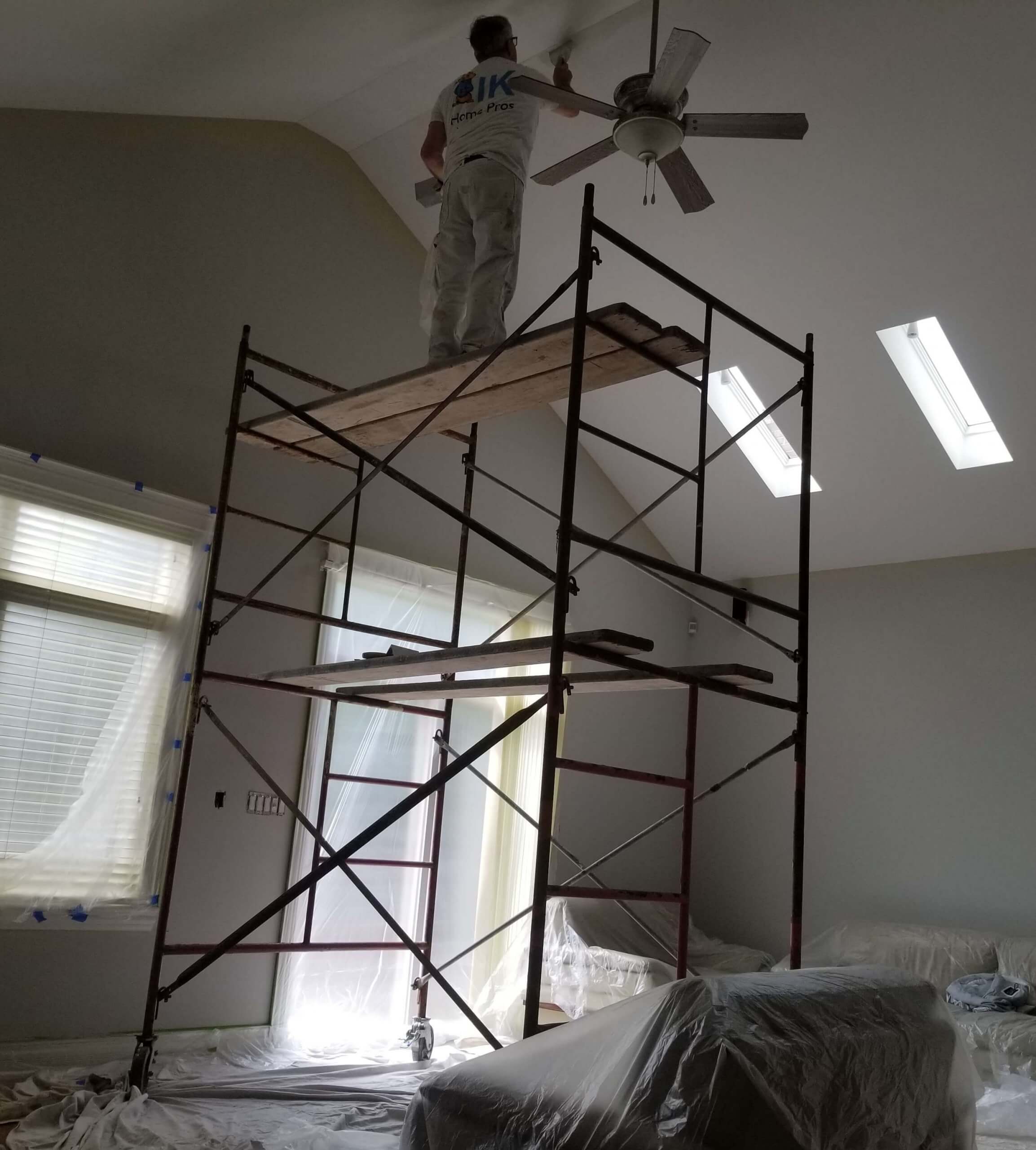 Architects in Elgin are of great value. Many residents take an interest in building something special according to their own original ideas. Our IK Home Pros architectural company in Elgin gains inspiration in every order and we are happy to transform customers' dreams into reality.
We have luxury architectural ideas and original solutions for every customer. More than that, we can develop an original project together with our customers or implement the project our customers developed themselves. Our Elgin architects familiarize with the sense and details of the projects. We take into account all the calculations and data as well as your preferences and tastes. Working together with you we gain the expected result and create an architectural object you can be proud of. We inspire our customers with ready-made solutions for all their architectural ideas.are becoming highly requested among the citizens.
Our Elgin architecture company starts the work by developing the project and clarifying it to our customers. The project we develop consists of numerous parts and we focus on each detail of each part of the project. Our staff is interested to involve you in the project and inspire you to be one of us, one of our members and make amendments in the work process.
One of our core rules is to work until the clients are entirely satisfied with the final result. So, if you dislike some amount of work or you need to introduce amendments, no doubts we willingly do it. All your remarks are very important and we try too much to meet all customers' requirements.
IK Home Pros is working for the customers to be happy. Together we make your life more comfortable and marvellous.
Looking to improve your place? Call Us NOW! 7736762900
Profitable Warranty
We're Proud to Suggest One of The Best Warranties in The Industry
Our Vision
If, for any reason, you don't love your home remodeling job, we will come back and fix it for you — free of charge — until you are happy
Elgin Customers Choose IK Home Pros
Our customers believe and trust us and they have the list of reasons for this
Solid Materials
Our customers can be sure that the materials we use are really qualitative.
Ideal Warranty
We have an ideal warranty for our customers. Our warranty period is active for six years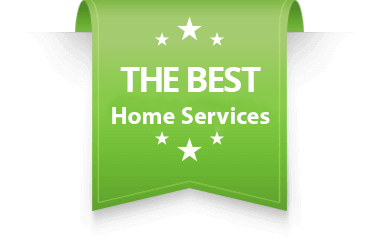 Customers are Part of Our Team
Our architectural team is happy to include you and run the process together, considering all your remarks.
Smart Solutions
You have ideas but we have solutions. Trust our experience and skills
General Office
Address
4654 w Barry ave
Chicago, IL 60641
Operating Hours
Mon-Sun: 8:00 am – 10:00 pm