Naperville Basement Remodeling Company
Contact us now to get a FREE estimate
Call Now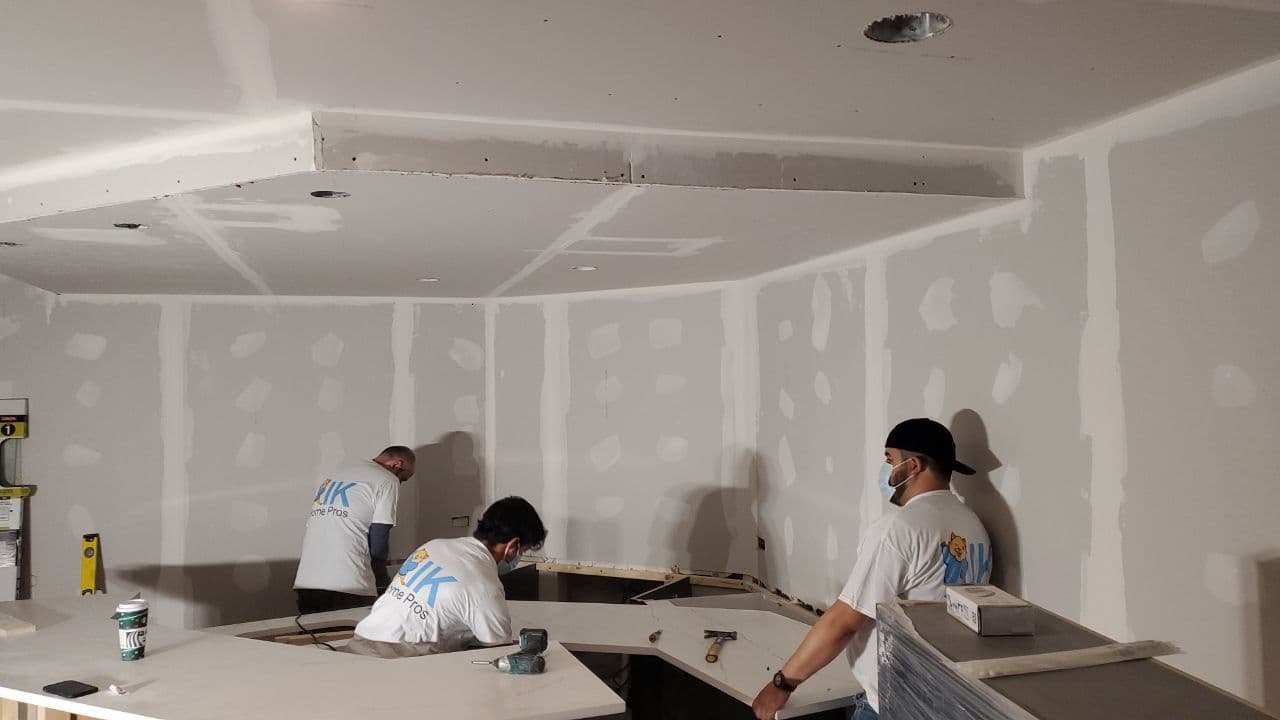 Living space is essential, especially for the urban life. By expanding it you will improve your life conditions. For this there is a modern tendency to renovate a basement and make one more cozy and comfortable corner of your house. Of course, before starting this everybody will be interested in what basement renovations cost in Naperville and whether it is profitable to do so.
Definitely the cost is reasonable and it depends on various factors, including customers' preferences. But in general, the idea to finish your basement is profitable. You not only gain new space, but also improve your home, thus your home will increase in value. So, if you're thinking of selling, considering a finished basement will help you do it successfully.
One of the core things is to do all the works professionally. To reach this we hired out experienced professional staff and implement newest technologies. In short, applying for our services you willbe fully pleased with the result. Basement remodeling in Naperville is a desirable service, so to provide it, we have a close-knit team and all necessary tools and technologies needed to finalize the job.
Making all necessary calculations and preparing a project we'd start works on finishing your basement in Naperville. We provide all communication lines and all networks for you to feel yourself as comfortable as possible.
Looking to improve your place? Call Us NOW 7736762900!
Best Warranty
We take all matters of intending and
thoughts into consideration. IK Home Pros stands
behind a basic warranty, we continue
our work process until the customer is pleased.
Our Vision
If, for any reason, you don't love your basement renovation job, we will come back and fix it for you — free of charge — until you are happy
The Main Stages of Our Basement Renovation Process
Why Our Customers Choose Us?
Our basement refinishing company in Naperville is popular because of the:
High-Quality Materials
Our basement remodeling company in Naperville use only premium materials which are the most matchable for the basement finishing. We wouldn't economize on materials, because we respect our customers and ourselves.
Warranty
Premium materials are all we use on your home and hire out only skillful experienced experts who love their job. All this allows us to offer to our customers a wonderful long-term warranty for 6 years! Work with us and receive only gainful conditions and positive results.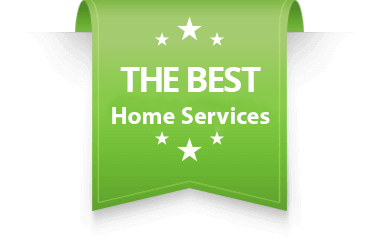 Customers are at First Importance
Our Company respects customers' preferences and reckons. We follow your desires and if it's necessary we remake the fragments of work you dislike.
Best Solutions
Some customers are certain in what they know needs to be achievedand we help them in their intentions. Others can meet difficulties and not ready solutions. We always support them and give them professional recommendations and ready-made solutions. After that we start working.
With IK Home Pros you will receive the best living place as your basement with our professional team of workers in Naperville.
General Office
Address
4654 w Barry ave
Chicago, IL 60641
Operating Hours
Mon-Sun: 8:00 am – 10:00 pm