Chicagoland Fence Installation Company
Contact us now to get a FREE estimate
Call Now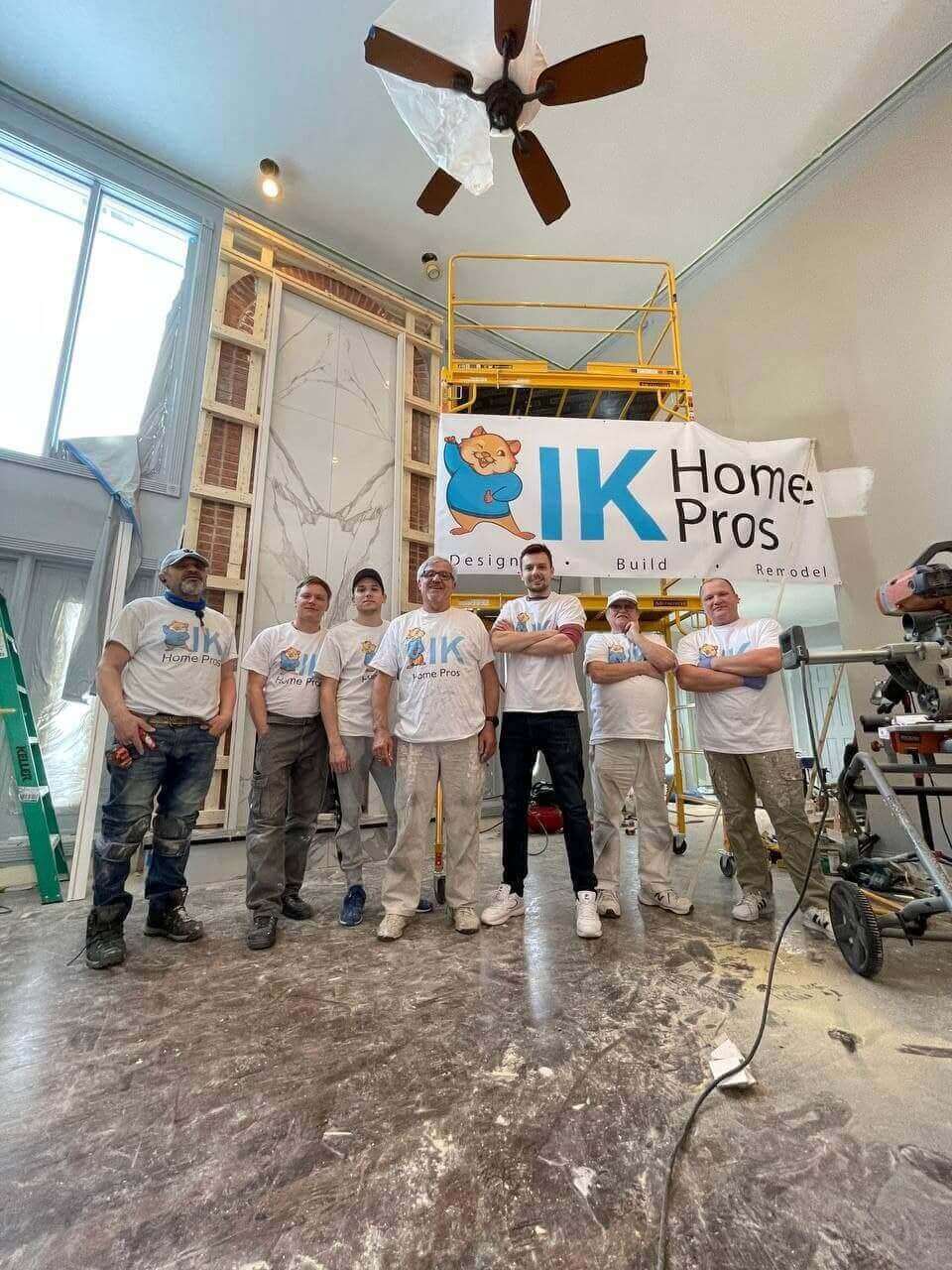 IK Home Pros provides fence installation services in Chicagoland for private homes and commercial properties. Installing a fence in Chicagoland is to provide yourself with comfort, coziness and safety. Children and pets will be safe. The area itself will be much more attractive and you can enjoy walking in the backyard.
If you have already installed a fence, but it looks very old and needs to be replaced, we are also ready to provide you with similar services.
With IK Home Pros you can count on the help of independent professionals who will listen carefully and take into account all your wishes before starting work on the installation of fences in Chicagoland.
Types of fences
First of all, we will help you choose the fence that best suits your needs. We take into account all the nuances and explain in detail to our customers what the optimal fence will be in their situation. If you do not understand some points, our specialists will be happy to explain them to you and help you figure it out.
The traditional look is the choice of a wood fence that inspires and creates coziness.
Chicagoland chain link fence is a budget option that is not bad.
Vinyl fencing is an excellent choice for those looking to save their time and not take great care of it.
To make your backyard out of sight, you can install six-foot panels and leave the rest of the world behind.
No matter what material our customers choose, our fence installation company in Chicagoland will provide the most efficient and fast result. So if you're looking for fences installation near you contact IK Home Pros
Looking to improve your place? Call Us NOW! 7736762900
Profitable Warranty
We're Proud to Suggest One of The Best Warranties in The Industry
Our Vision
If, for any reason, you don't like our fences installation, we will come back and fix it for you — free of charge — until you are happy
Chicagoland Residents Prefer IK Home Pros
We are highly demanded because:
Durable Materials
We know how to choose the most suitable and durable materials
Serious Warranty
Our warranty has a long active period up to six years.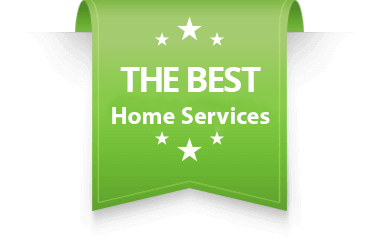 Clients' Preferences
We consider clients' preferences and work for you to enjoy the final result
Gainable Solutions
IK Home Pros has gainable solution for each customer
General Office
Address
4654 w Barry ave
Chicago, IL 60641
Operating Hours
Mon-Sun: 8:00 am – 10:00 pm