Chicago Fence Installation Company
Contact us now to get a FREE estimate
Call Now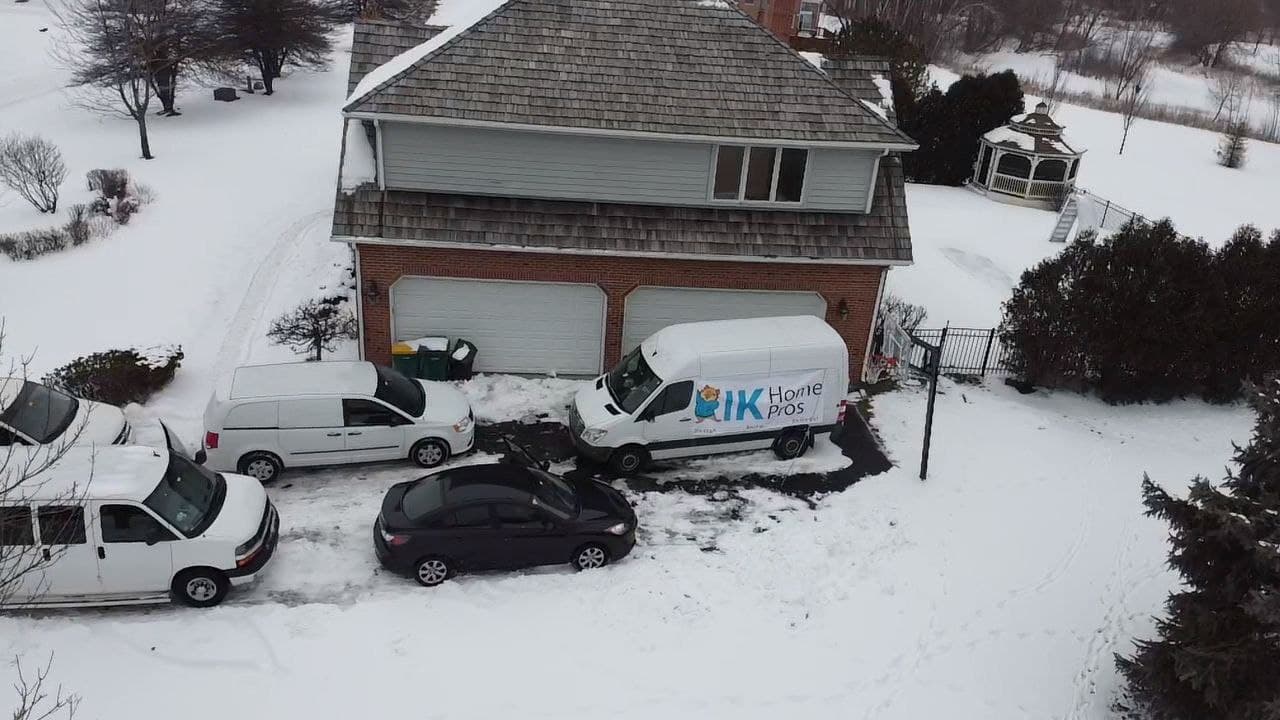 Fence installation services in Chicago are actual for commercial and residential customers' needs. Our fence installation Company in Chicago is working for our customers to feel comfortable staying at home. All family members. including pets should feel safe and home warmth. We improve the territory you own and make everything it really pleases your and your guests' eyes.
Sometimes our customers have already installed their fences but now they need improvements. It's okay for us to improve and upgrade the old and unattractive fence.
Order our Chicago fence installation services and we meet all your requirements. More than that, our masters decently make you a part of our team.
Fences for all your needs
We discuss with the customers their needs and expectations. Before starting work we clarify what the core reasons for fence installation are and on the basis of this we're implementing the project.Our master figure out with you all the details and make the process of fence installation as clear as possible.
We know how to install the fence in Chicago and how to make it lovely and attractive. Traditional fence with wood is a good variant but there are also other interesting ones.
The Chicago chain link fence isn't so expensive but a good thing to be implemented.
Chicago residents often order vinyl fencing. It's a right choice. Vinyl fences in Chicago don't demand much care about them.
Fencing installation in Chicago makes it possible to shut oneself away from everybody. Your backyard will be accessible only for you if you install seven-foot panels or something like this.
Fence installation company near you in Chicago focus on the implementation of your ideas. We agree on the details with you before we start working. We work with different materials and different residential or commercial projects. Contact IK Home Pros and participate in the fencing installation process.
Looking to improve your place? Call Us NOW! 7736762900
Profitable Warranty
We're Proud to Suggest One of The Best Warranties in The Industry
Our Vision
If, for any reason, you don't enjoy our fences installation, we will come back and fix it for you — free of charge — until you are happy
Customers often take our fence installation services for lots of reasons:
Various Materials
We]re working with various materials but all they are qualitative
Long Warranty
IK Home Pros suggests long-term warranty, up to six years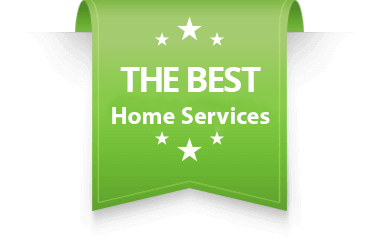 Focus on Clients
We focus on the clients' wishes
Effective Solutions
We estimate the territory where to install the fence and offer optimized solutions
General Office
Address
4654 w Barry ave
Chicago, IL 60641
Operating Hours
Mon-Sun: 8:00 am – 10:00 pm