Local Home Improvement Company
Contact us now to get a FREE estimate
Call Now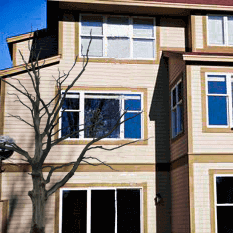 Before putting up a house for sale and show it to the prospective purchasers, many sellers meet the question of the reasonability of carrying out repairs and its implementation. Each owner wants to sell his home in the shortest possible time and at the best possible price. In order to help the owner of the apartment sell it in a short time and at a high price, we decided to offer a home improvement service before selling.
Our many years of experience in the market, the ability to select the best materials and clearly define the field of work will help you significantly increase the value of your house with minimal investment.
We will offer you made-up solutions to improve your house and increase its liquidity!
An apartment is a product, the condition of which determines the buyer's desire to purchase it. A potential purchaser in most cases buys a house for his own residence (or for his relatives). Damp patches and flaws on the walls, inveterate corrosion on the pipes and windows that cannot close wouldn't facilitate to the sale of the apartment.
Preparing the house for sale is an important part of the successful deal. Relying on professionals, you get the maximum with minimum investment.
Looking to improve your place? Call Us NOW 7736762900!
Best Warranty
We Proud to Suggest One of The Best Warranties in The Industry
Our Vision
If, for any reason, you don't love your home improvement job, we will come back and fix it for you — free of charge — until you are happy
Why Our Customers Choose Us?
Quick Pre-Sale Repair with Minimum Investment
We can offer you the best decision for repairing your house to make it look attractive for buyers
Happy Customer is Our Goal
We do our best for customers to like our work.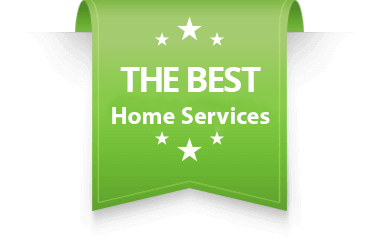 The Team of Experienced Professionals
Masters with great experience know how to do their work the best in the shortest terms.
One of the Best Warranties in this Industry
We use premium materials and give up to 72 months of warranty.
General Office
Address
4654 w Barry ave
Chicago, IL 60641
Operating Hours
Mon-Sun: 8:00 am – 10:00 pm