Home Remodeling Services in Elgin
Contact us now to get a FREE estimate
Call Now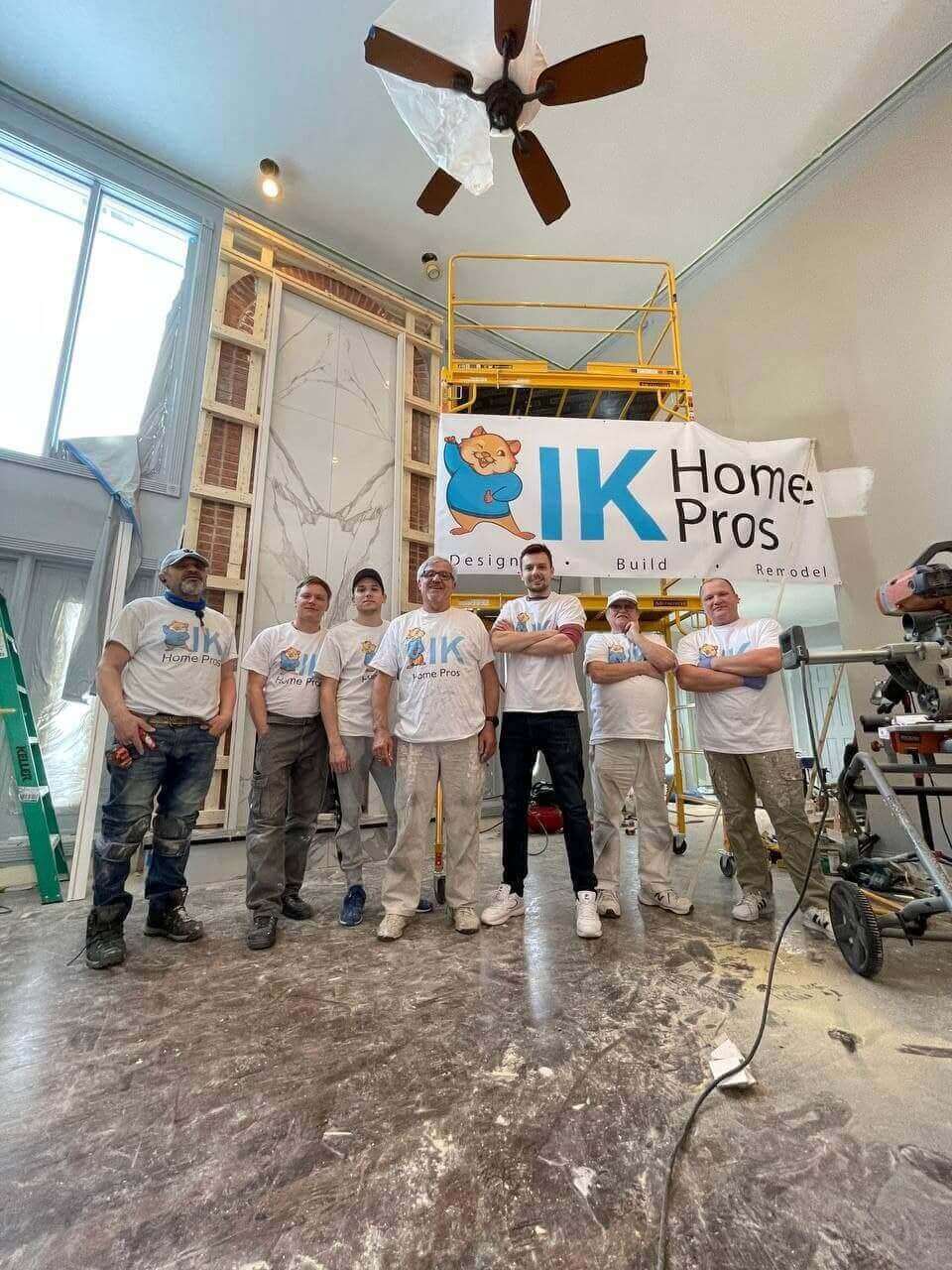 Looking for the best solution for remodeling your home in Elgin? Contact IK Home Pros and shift all your concerns to us.
We provide renovation of homes in Elgin. We can offer services of remodeling for a bathroom, kitchen, basement and the whole house for both private and commercial customers. Our experience and the use of high-quality materials allow us to make the reconstruction of any room with the highest quality and in the shortest possible terms, offering our clients ready-made solutions.
Our team of general contractors in Elgin includes: architects, builders, electricians, painters and other professional specialists. Thanks to their experience we can carry out your project regardless of its size.
IK Home Pros provides a wide range of home remodeling and renovation services.
We are the most experienced home remodeling and renovation company in Elgin, and we have enough practice working both with large and small renovations.
Advantages of Our Home Renovating and Remodeling Services in Elgin
We carefully plan and inspect all stages of our projects. We keep you informed about details of our work during the process until it is successfully completed.
All homes renovation projects that we take give our clients desired results.
Looking to improve your place? Call Us NOW! 7736762900
Best Warranty
We're Proud to Suggest One of The Best Warranties in The Industry
Our Vision
If, for any reason, you don't love your home remodeling job, we will come back and fix it for you — free of charge — until you are happy
The Main Stages of Our Basement Renovation Process
Why Our Customers Choose Us?
Our home improvement services are popular in Elgin for the following reasons:

The Best Materials
The quality of materials influence the quality of the whole work. Using premium class materials we can be sure that the result of our work will be long lasting.
Warranty
We offer up to 6 years of warranty because we are confident in quality of our work and materials we use.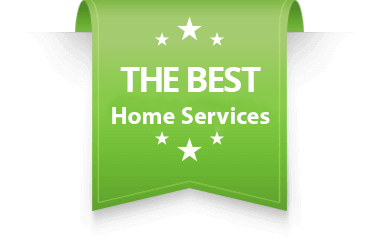 Customer is the Main Priority
Making a project of house remodeling in Elgin we take into account all customers' wishes. If you dislike some part of our work we can redo it.
Ready Made Solutions
Our experience allows us to offer the best solution for each home renovation project. You don't need to be expert in repair or building sphere. Just rely on us and we will get the best results for your home.
General Office
Address
4654 w Barry ave
Chicago, IL 60641
Operating Hours
Mon-Sun: 8:00 am – 10:00 pm