Exterior Painting Contractors in Naperville
Contact us now to get a FREE estimate
Call Now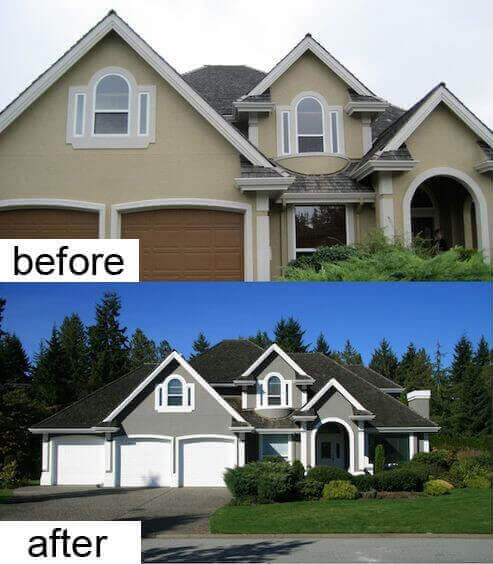 Lots of house owners think how to paint a house exterior relying on real experts. It wouldn't be implemented in a proper way at ease if you aren't experienced master. Exterior house painting in Naperville is an effective and efficient way not only to save your funds invested in real estate but decor the facade of your house too.
External walls are regularly affected by various destructive effects. Rainfalls, flurries, and temperature changes – all this destroys the facade of the house. Exterior house painting service in Naperville helps you prevent all these damage. Additionally it serves an aesthetic function.
The exterior painting of a building in Naperville pays off. The house is gaining solidity and buyers appreciate it more. It looks both well-kept, and very attractive. The buyers are ready to pay more for the very same house, but only if its facade looks attractive.
Our Naperville exterior painting company provides affordable services and gives results. We attract only real pros who are in love with their work.
If you need exterior painting company near you we're at your service! Call Us NOW 7736762900!
Best Warranty
We Proud to Suggest One of The Best Warranties in The Industry
Our Vision
If, for any reason, you don't love the paint job, we will come back and fix it for you — free of charge — until you are happy. Take our exterior painting services in Naperville and make your home better.
One of Our Latest Projects
Our Exterior Painting Process
Why Our Customers Choose Us?
Best-Quality Materials
Naperville exterior painters we hire are supplied with best-quality materials. It opens opportunities before them to give best results.
[/featured_box]
Warranty
We employ professional exterior painters and supply them best materials. It helps us offer the most awesome warranty up to six years.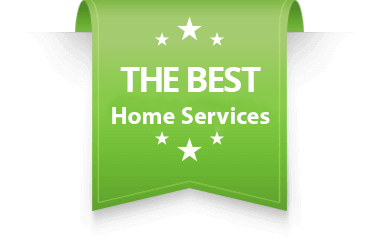 Customers' Wishes
Our masters would repaint those parts you dislike and consider all your wishes while doing services.
Professional Solutions
We have individual professional solutions for everybody who asks us for them. You shouldn't be professional, you can seek professional advice and we always support you and do our best for your house to be painted in the best way.
Rely on our Naperville exterior painting company and achieve more.

General Office
Address
4654 w Barry ave
Chicago, IL 60641
Operating Hours
Mon-Sun: 8:00 am – 10:00 pm