Chicagoland General Contracting Near Me
Contact us now to get a FREE estimate
Call Now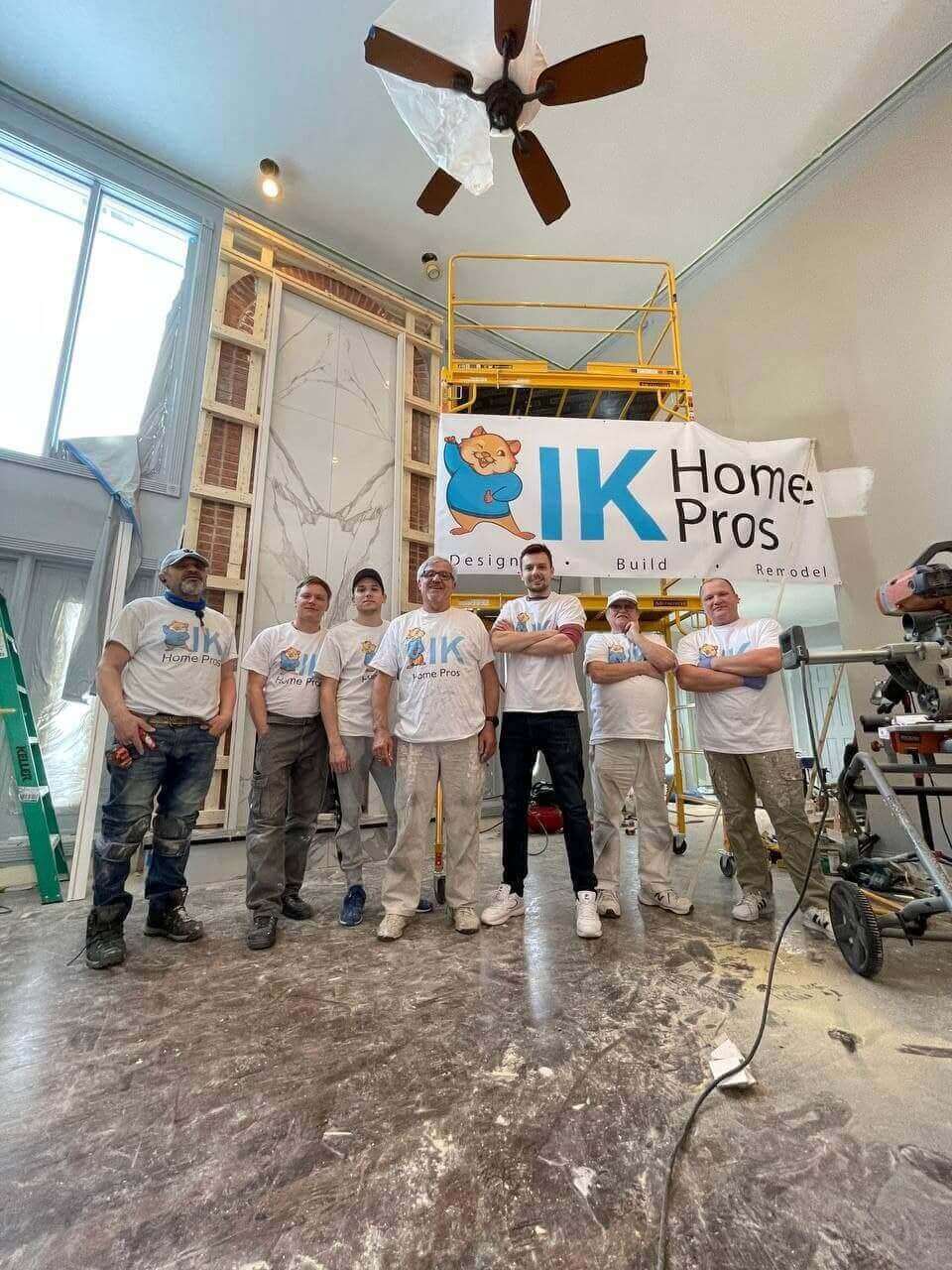 The general contractor in Chicagoland is a successful company with administrative capacities. In our staff there are designers, foremen and other craftsmen of the highest category.
A general contractor in Chicagoland is your guarantee that your home will be renovated to a high quality and according to the contract. We have at our disposal all the equipment and tools for carrying out construction and repair work and much more. General contractiong near you in Chicagoland opens wide opportunities before customers.
The general contractor takes responsibility for the quality and timing of the order and is the main responsible contributor in the performing of the terms of contracts, therefore we can say with certainty that we are interested in the good work of the subcontractor no less than the customer.
Competent Chicagoland general contractor uses the services of only the same competent construction companies.
The benefits of such cooperation are obvious: each of the companies strengthens its weaknesses to achieve the best result, creating an environment of healthy competition.
Improvement of a private home or apartment with IK Home Pros is profitable.
Over the years, we have managed to earn a good reputation as a general contractor. Taking responsibility and bringing the construction of your home to the end is a task that we can manage with.
Looking to improve your place? Call Us NOW! 7736762900
Six Year Warranty
We're Proud to Suggest One of The Best Warranties in The Industry
Our Vision
If, for any reason, you don't love your home remodeling job, we will come back and fix it for you — free of charge — until you are happy
Why We are Desirable in Chicagoland?
IK Home Pros is Requested in Chicagoland for the following reasons:
Best Materials for All Customers
It's doesn't matter whether you take bathroom remodeling services or order the whole house improvement. We use only best materials and provide latest technologies to perform the works you need.
6 Year Warranty
IK Home Pros offers 6 year warranty for all Chicagoland residents. We are sure that the quality of works we provide is sky-high.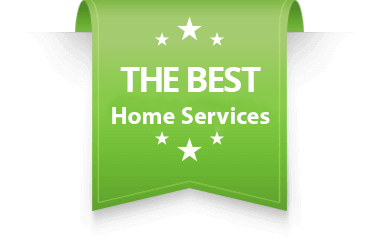 General Contractors Solutions
We have lists of best General Contractors solutions in Chicago and together with us you can implement the most amusement design ideas.
General Office
Address
4654 w Barry ave
Chicago, IL 60641
Operating Hours
Mon-Sun: 8:00 am – 10:00 pm