Schaumburg Custom Home Builders
Contact us now to get a FREE estimate
Call Now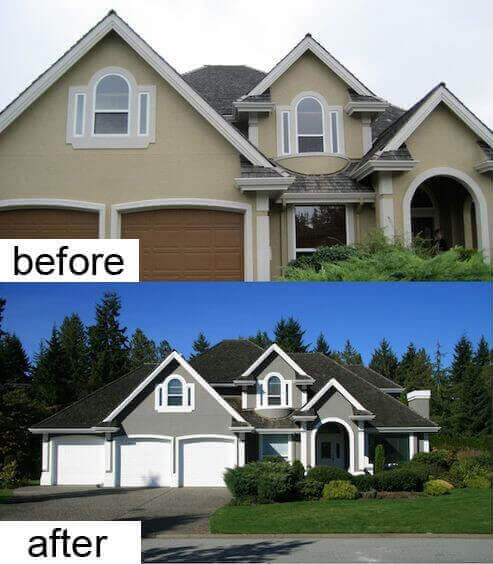 Custom home builders in Schaumburg create not wonders but comfortable and sweet home which presents wonders to the people who live there. Our customers can order the services of building custom home in Schaumburg and become one of the creators of their future home. IK Рome Pros Company engages the customers into the process of building a home. It's really interesting and absorbing process during which you can feel yourself as a designer of your living space. Of course our masters help you in everything and familiarize with all the specification of building a custom home in Schaumburg.
If you are searching for Schaumburg Custom Home Building Company you can take our services. We develop a project discussing with you each even small detail and you can also build your own project and order its implementation. After project development you continue to be a part of our team and can transform 3D dimension into your real home together with us.
We clarify the occupancy of your home and the intended purpose of building it. On the basis of all this and of course your preferences we create a home where you feel comfort and warmth, where each room is adapted to your needs and tastes. We hire considerable experienced exterior and interior designers, architects and custom home builders in Schaumburg. Our staff enjoys the craft we are performing and we are trying too much for you to enjoy the final result and love your new home.
Looking to improve your place? Call Us NOW! 7736762900
Profitable Warranty
We're Proud to Suggest One of The Best Warranties in The Industry
Our Vision
If, for any reason, you don't love your home remodeling job, we will come back and fix it for you — free of charge — until you are happy
Why You Can Choose IK Home Pros
Customers can choose IK Home Pros for:
Qualitative Materials
IK Home Pros uses qualitative materials only. Our custom home builders near you have everything to achieve the best results.
Great Warranty
We provide a great warranty which is active for 6 years. It's for all our customers to be sure in IK Home Pros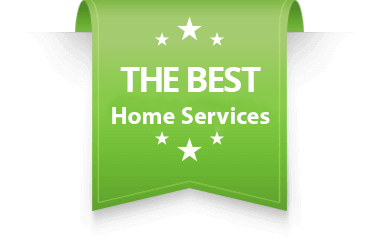 Clients' Preferences
Our clients express their preferences to us and we transformthem into reality.
Working Solutions
We have working solutions in any situation. If you need something original or individual we solve this issue.
General Office
Address
4654 w Barry ave
Chicago, IL 60641
Operating Hours
Mon-Sun: 8:00 am – 10:00 pm