Basement Renovation Near You in Highland Park
Contact us now to get a FREE estimate
Call Now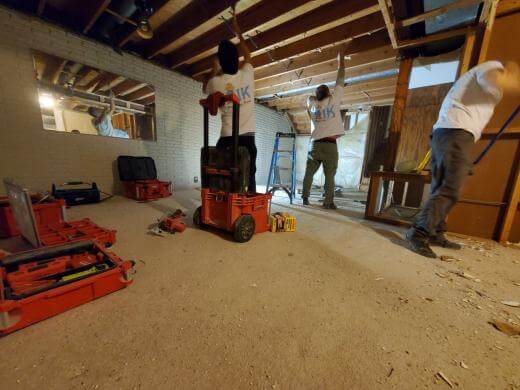 One of the most requested services in Highland Park is basement renovation. Lots of home-owners near Highland Park renovate their basements and extend the living space of their homes. Of course, we can use our basements as efficient as possible and implement all our design ideas taking basement renovation services near Highland Park. Basement is an opportunity to make our home more spacious.
Basement renovation jacks the price of any home up and makes it more desirable for buyers. If you're going to sell your home be sure to renovate your basement and sell it in shorter terms and higher price.
Take basement renovation services near you in Highland Park and neighbor towns and make your home as sweet as you wish. You can create your own project or we can create it for you considering all your wishes. At any case, you improve the whole home and gain more.
There are lots of design ideas concerning basement renovation. It can be a home cinema or a gym a workshop or a bar stall. We can implement any idea you have and make for you a room of your dreams.
If you are thinking over how to extend living space and improve living conditions then order basement renovation services near you and make your dreams come true
The additional advantage is the comfort of all your family. Your dearest and nearest can also implement their design ideas and then use a basement for their needs. You make a present not only for yourself but for everybody who shares the home with you.

Looking to improve your place? Call Us NOW! 7736762900
Great Warranty
Our consumers should be pleased with the work we're doing, so if you dislike some fragment of our work we easily remake it for you to be happy.
Our Vision
If, for any reason, you don't love your basement renovation job, we will come back and fix it for you — free of charge — until you are happy
The Main Stages of Our Basement Renovation Process
Our basement renovation company in Highland Park is highly requested because:
Qualitative Materials
We choose only qualitative materials and achieve best results.
Superb Warranty
We offer superb warranty to all our consumers because we are confident in ourselves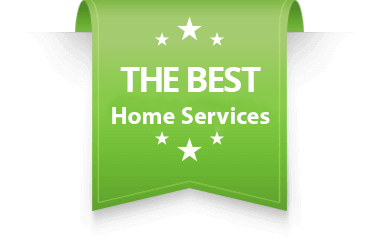 Home-Owners' Preferences
All the preferences home-owners have are considered by IK Home Pros
Professional Solutions
You mustn't know how to renovate a basement but we know how to do it. Rely on us.
General Office
Address
4654 w Barry ave
Chicago, IL 60641
Operating Hours
Mon-Sun: 8:00 am – 10:00 pm