Local Painting Services in Evanston
Contact us now to get a FREE estimate!
Call Now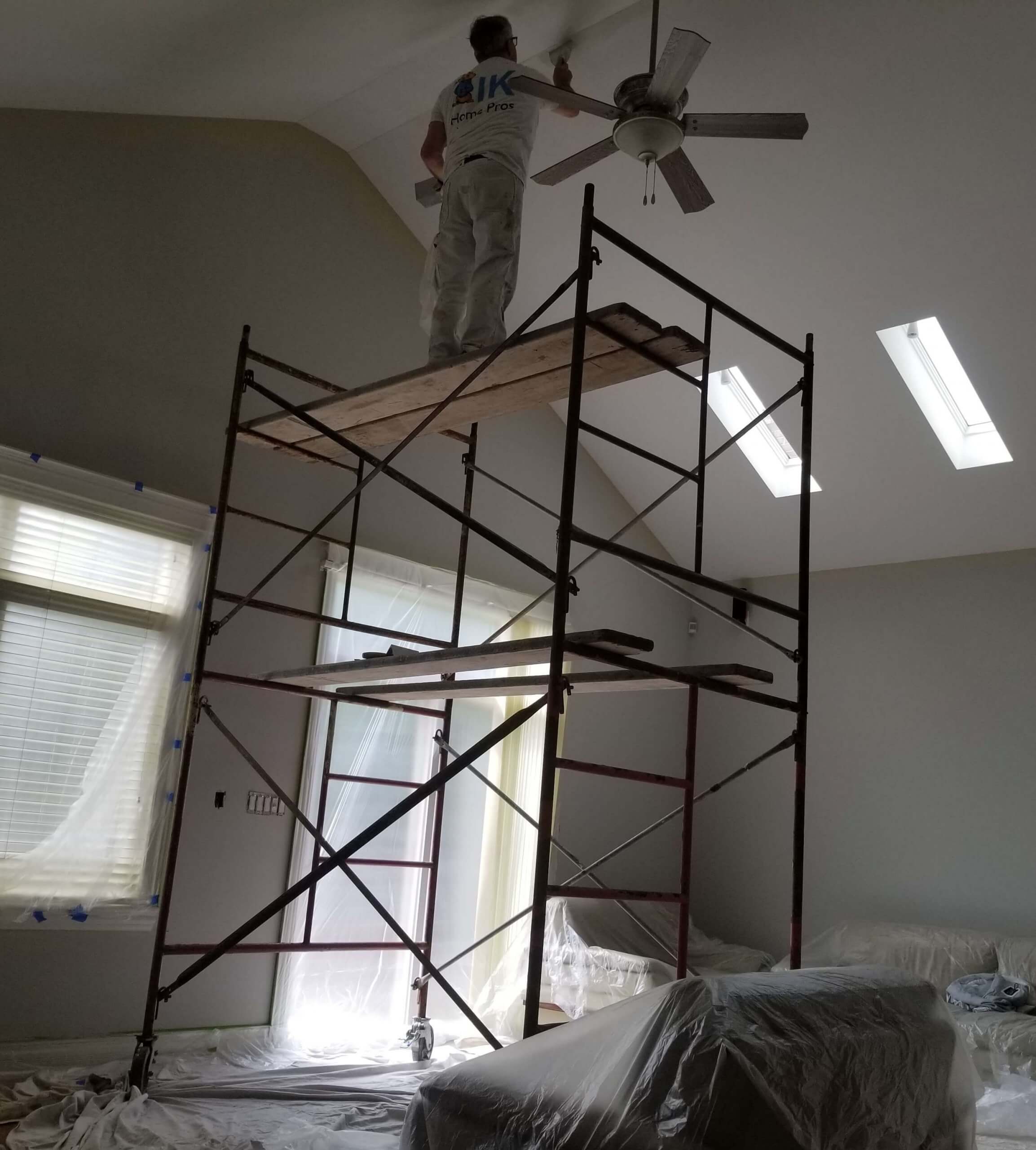 We're painting company in Evanston and we've noticed that people are looking for "painting services near me" with increasing frequency. Taking into account the needs of our customers, we are providing a painting service for all customers nearby our city. We have a team of professional painters who passionate about work they do, who always have fresh ideas how to paint your interior and make it better.
We save all you love in your house: its coziness, its atmosphere, its comfort but add some new colors and tones. Your house will shine brighter and sweeter.
After painting services we provide in Evanston your house will look more attractive and its price would be jacked up.  
We'd give you recommendations what colors and shadows are the most matchable for your interior, but we take into account all your personal wishes as well. Altogether, we'd combine the best colors and which would harmonize with your interior design.
If you're choosing among painter companies near you, be sure to decide on us. Our core goal is to do everything for our customers to feel happy.   
Looking to improve your place? Call Us NOW! 7736762900
Best Warranty
We're Proud to Suggest One of The Best Warranties in The Industry
Our Vision
If, for any reason, you don't love your paint job, we will come back and fix it for you — free of charge — until you are happy
One of Our Latest Projects
Why Our Customers Choose Us?
Interior paint service we provide in Evanston is popular for many reasons. Here are some of them:
Premium Materials
Our American paint company in Evanston use premium materials only. Using them we could achieve more and sparkle your house with most matchable colors. Only high-quality work for our customers to be pleased.
Customer Preferences are Paramount for us
We take into account all the preferences of our customers. We can help in choice the colors and hues which will suit your interior the best of all. If you would be pleased for all 100 percent, we'd remake those part of our work you dislike. Our painters will finish painting only after you'd be full happy.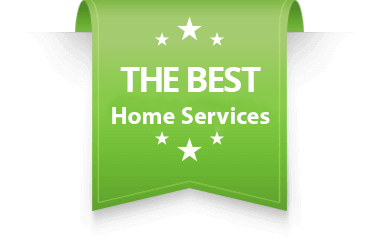 Juicy Warranty
Cooperating with us, you surely receive juicy warranty for six years! We're offering so long term warranty because we're confident in the quality of both our materials and professionalism of our painters in Evanston. 
Best Solutions from our Experts
Our paint company of Evanston always has solutions for our customers. If you ask us for some variants for you to choose the most desirable, we do it at ease. Our aim is making your house sparkle with color and your eyes enjoy the result of our job.
General Office
Address
4654 w Barry ave
Chicago, IL 60641
Operating Hours
Mon-Sun: 8:00 am – 10:00 pm