Arlington Heights Interior Painting Company
Contact us now to get a FREE estimate!
Call Now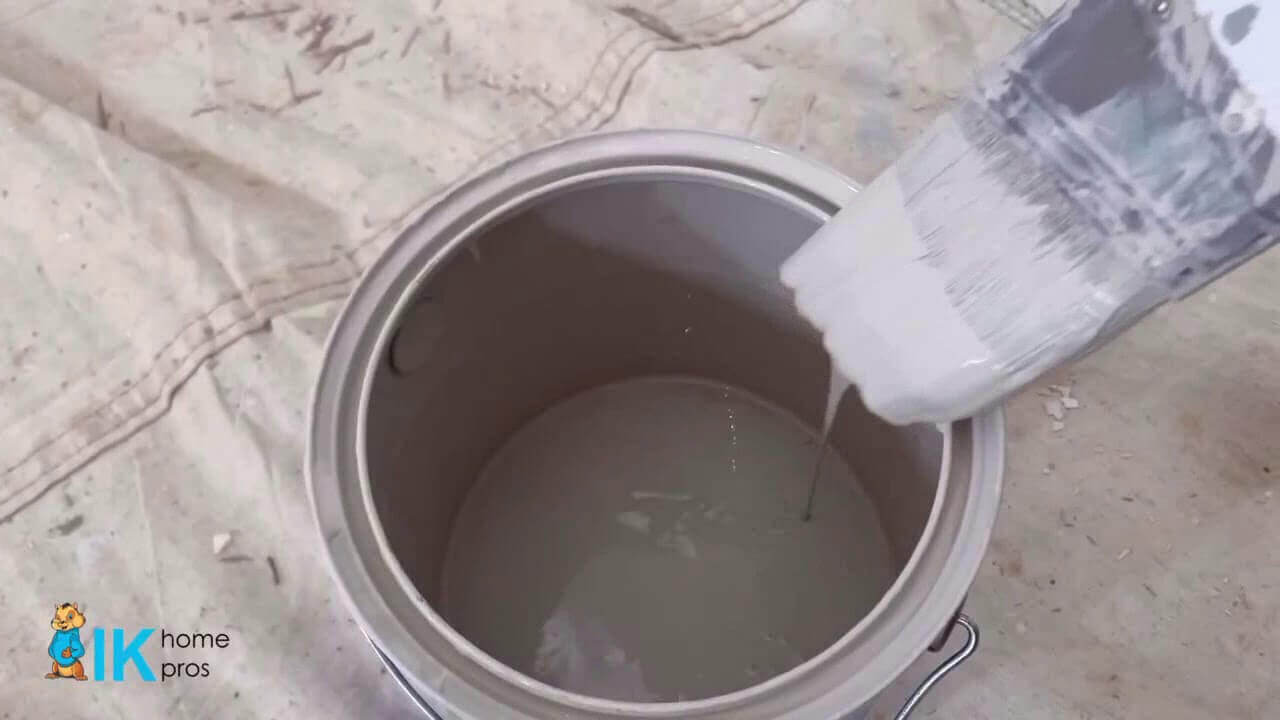 Interior painting in Arlington Heights is a sought-after service provided by our company. We will select the best paints that can emphasize the beauty of your interior and will be in perfect harmony with it.
Our Arlington Heights interior painting company implements an individual approach, taking into account not only all the details of the interior of the house but also all the wishes of the homeowner.
Our main goal is to carry out interior painting in Arlington Heights so that the house really changes and becomes more attractive. We strive for the owners of the house to see the implementation of all their ideas in the results of our work.
In order to renovate your home, provide it with excellent interior decor, interior paintingis the most effective method. Our experienced painters will select the best combination of colors and hues together with you. Everything will be directed so that homeowners can feel happy in their homes. Paints and colors are carefully selected. They create an atmosphere of comfort and hospitality in the house. We will take into account all your preferences for the presentation of all the details of the internal painting.
We will work until you are satisfied with the eventual result.
Looking to improve your place? Call Us NOW! 7736762900
Best Warranty
We're Proud to Suggest One of The Best Warranties in The Industry
Our Vision
If for any reason, you don't love your paint job, we will come back and fix it for you — free of charge — until you are happy
One of Our Latest Projects
Why Our Customers Choose Us?
If you need interior house painting in Arlington Heights, apply for us.
Premium materials and proper use of them allow our painters to achieve maximum result.
Qualified Painters
Our interior painting company in Arlington Heights hires only qualified painters with great experience.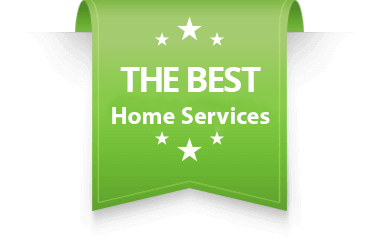 Customers are of First Importance
We consider our customers' wishes and do our best to implement all their ideas. If our customers dislike some parts of our implementation we'd remake it.

Warranty
We offer the best warranty which is actual for six years. We do this because we believe in ourselves and we're sure the works we perform are of great quality.
General Office
Address
4654 w Barry ave
Chicago, IL 60641
Operating Hours
Mon-Sun: 8:00 am – 10:00 pm