General Contracting in Highland Park
Contact us now to get a FREE estimate
Call Now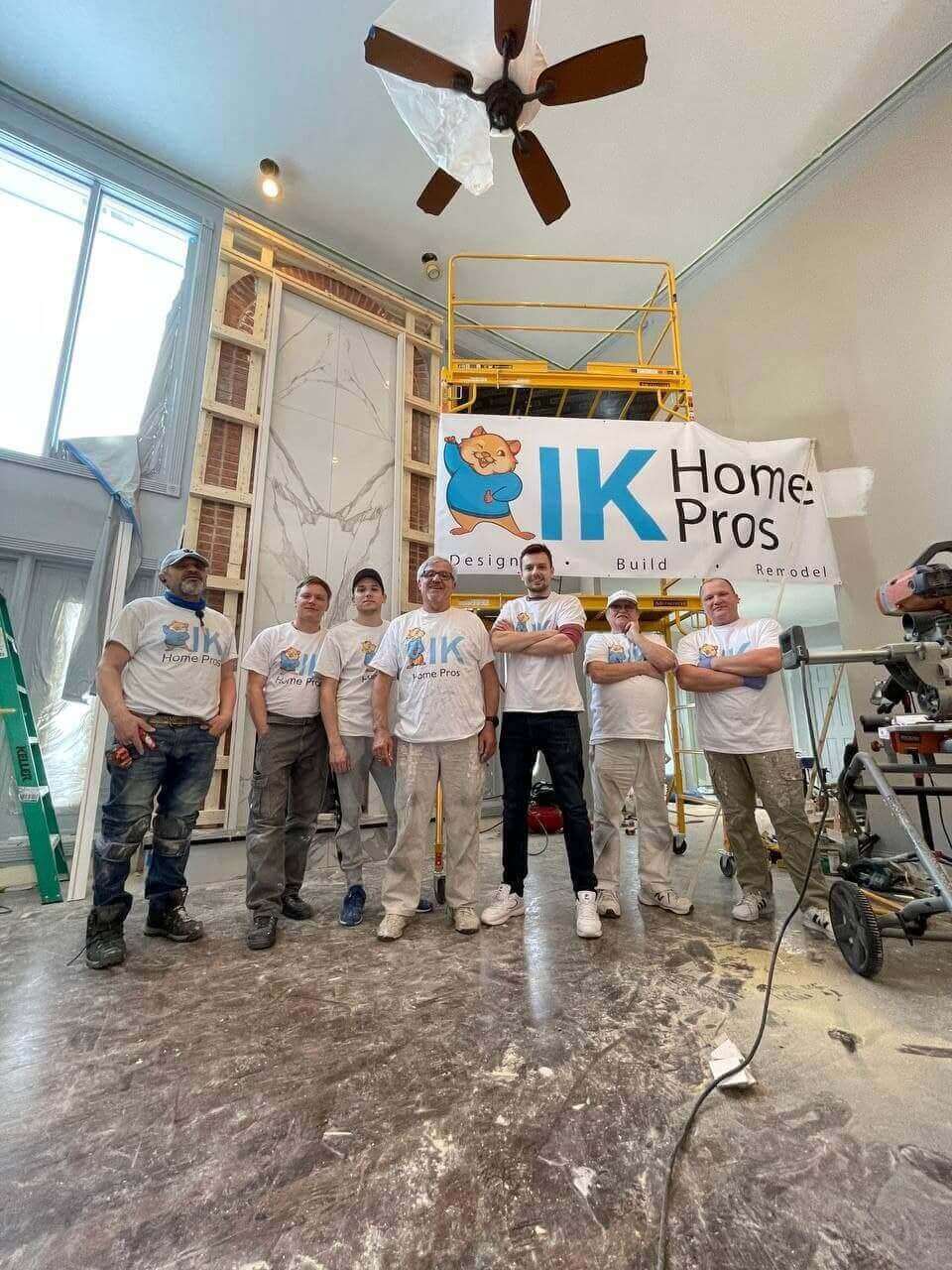 One of the most challenging and demanding projects to exercise in Highland Park is General Contracting.
Many people believe that its a thing that can wait, but what happens is as time passes the
work actually becomes heavier which in turn, creates more issues for the owner. A general reconstruction
process has always been a task best for people who are immensely skilled and trained to tackle
such projects as this.
Our Highland Park General Contracting Company are not out to empty your pockets. We understand that people have lives
and families that require much more than love. So our general contracting team near you in Highland Park can assure you that
we will offer the best materials that fit perfectly into your budget.
Everyone loves new things, IK Home Pros sympathizes with your needs and how to obtain them.
No project is out of our league, if you can think it, we can make it happen. So if you live in
the Highland Park area and looking for general contracting services provided by a company that appreciates general contracting and enjoying
the jubilance in their customers, then contact IK Home Pros, we're the right choice for your home.
That have been waiting ? Call IK Home Pros Now !
Looking to improve your place? Call Us NOW! 7736762900
Six Year Warranty
We're Proud to Suggest One of The Best Warranties in The Industry
Our Vision
If, for any reason, you don't love your home remodeling job, we will come back and fix it for you — free of charge — until you are happy
Why Highland Citizens Choose Us
Local customers prefer us because of:
High Standards Materials
We use only high standards Materials and perform a;; works with great responsibility. We understand the quality of works depends on the quality of materials.
Long Warranty
Our warranty terms work for 6 years. We appreciate all the customers and try too much for you to be happy.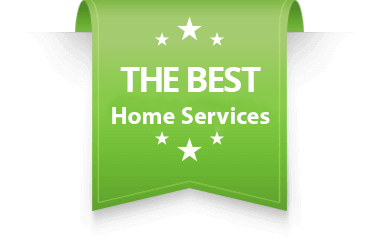 Customers' Preferences Consideration
We take into our consideration all the preferences our customers express. If you have some unusual idea you can share your idea with us and our designers implement it.
Solutions of Real Experts
Our experts always find efficient solutions and solve any problems we can meet while repairing a home. Be sure all the solutions are profitable for the customers.
General Office
Address
4654 w Barry ave
Chicago, IL 60641
Operating Hours
Mon-Sun: 8:00 am – 10:00 pm