Highland Park Interior Designers Near You
Contact us now to get a FREE estimate
Call Now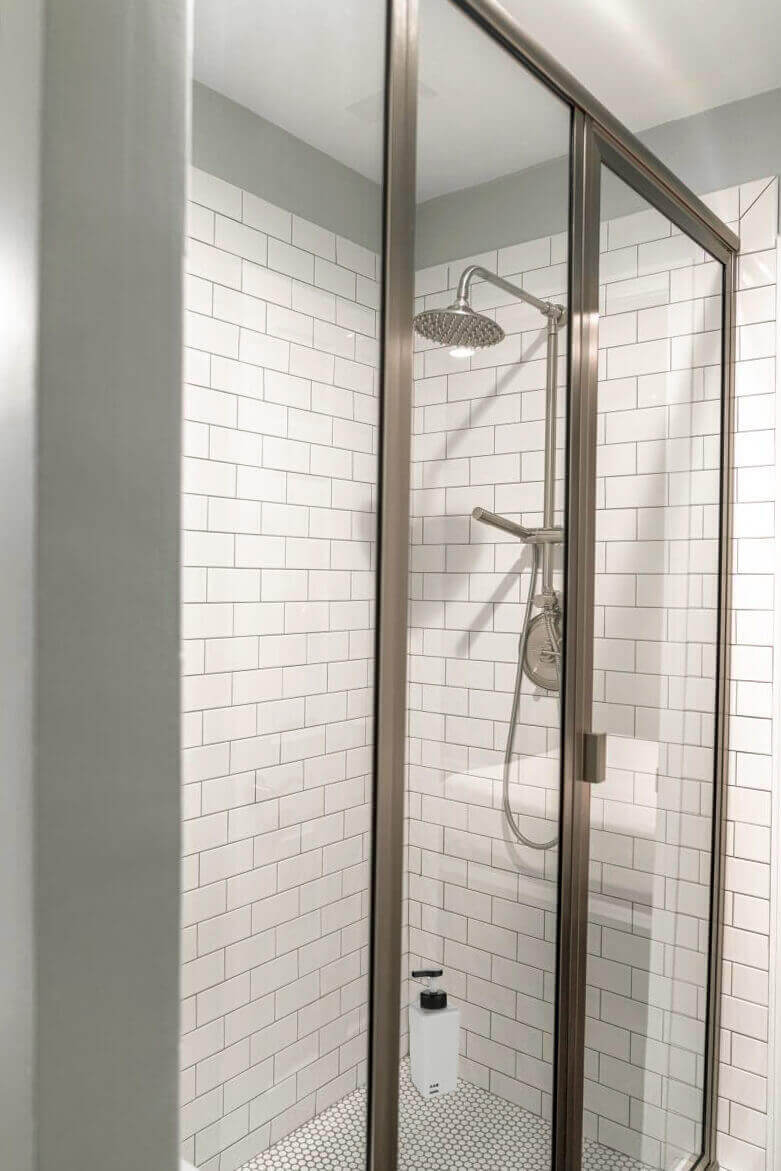 The development of an interior design for homes in Highland Park requires certain knowledge in the art of design, so the most correct decision would be to contact an interior designer near you in Highland Park. Our company has been developing interior design objects for many years:
original
unrepeatable
beautiful
modern
Interior design in Highland Park is popular and its popularity is reasonable. Our professional interior designers near you can offer you a lot of ideas that can be brought to life and that will make your room comfortable and cozy. We also work with different styles and directions.
Any design work begins with a meeting between the designer and the client directly in the object of the client. The Highland Park interior designers evaluates the premises, its condition, layout, dimensions, and takes the necessary measurements. The most important moment of the meeting is to clarify all your wishes and requirements regarding the future type of premises.
Our interior design company near you in Highland Park will offer you an interior design for each room located in your home:
bedrooms
kitchen
living room
bathroom
children's room
The style can be the same for the entire room, or it can be different depending on the room and its functional purpose. Also important is the choice of colors in which your home will be decorated. Our designers will help you choose furniture that is modern, functional and does not take up much space. They will also advise on how to properly arrange furniture in all rooms.
We will bring all your ideas to life.
An important aspect of the work of our IK Home Pros Company is the compilation of a 3D visualization of the future interior design of a cottage or house in Highland Park. You will be able to see how your room will look like, whether the chosen color and style suits you, and this will also give you the opportunity to make changes and corrections at the stage of project development and at any other stage.
Also an important service that we provide is the architectural supervision service. That is, our interior designers will control and check the correctness of all work, in accordance with the approved project for the interior design of cottages or houses in Highland Park.
Looking to improve your place? Call Us NOW! 7736762900
Profitable Warranty
We're Proud to Suggest One of The Best Warranties in The Industry
Our Vision
If, for any reason, you don't love the interior design of your home our designers created, we will come back and fix it for you — free of charge — until you are happy
Highland Park Residents Often Take Interior Design Services Choosing IK Home Pros
Highland Park Residents Order Our Interior Design Company because:
Top-Class Materials
Top-class materials allows us to achieve the best results
Great Warranty
We're sure in our quality, experience and efficiency, so the warranty we offer is working for 6 years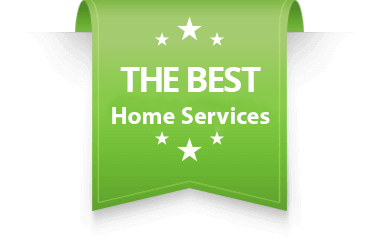 Customers Are Included into Our Team
Feel free to become a part of our team and order any design project you wish
Solutions of Experts
Customers may have ideas only but we always have ideas and working solutions
General Office
Address
4654 w Barry ave
Chicago, IL 60641
Operating Hours
Mon-Sun: 8:00 am – 10:00 pm