Buffalo Grove Basement Remodeling Company
Contact us now to get a FREE estimate
Call Now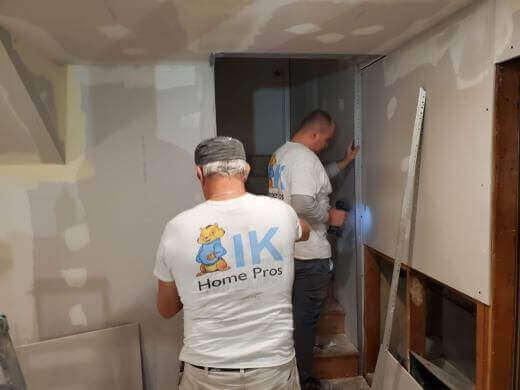 Basement reconstruction in Buffalo Grove is a service demanded by the purpose to improve the condition of used basements. In this regard, our Buffalo Grove Company can provide the basement remodeling to your use. We will help you realize all your desires at an affordable price.
A basement is a room that is more than half submerged into the ground.
Often the basement is empty as some may feel it is anunnecessary space, but it can be used productively. You can equip such a room with transforming it into a wonderful billiard room, a mini-gym, or an additional living area.
The value of finishing a basement in Buffalo Grove is justified.
Connecting the non-residential area to the house requires reconstruction of the basement. This process involves not only redecorating, but also expanding the area, adding windows and finishing the building from the outside.
Basement reconstruction in Buffalo Grove is an extensive repair that raises living standards. Heating, water and electricity supplying are parts of it. Insulation is necessary too.
The main problem of the basement is high humidity. It is formed due to the penetration of dampness from the outside and condensation, which is formed inside on cold walls. Excess moisture accumulates and destroys stone walls, and also creates favorable conditions for the pathogenic bacteria.
As you know, completely getting rid of the fungus is difficult, therefore it is more advisable to entrust the finishing of the basement in Buffalo Grove to the masters. IK Home Pros Company is always ready to help and resolve any issue related to construction and reconstruction. Experienced masters work in our company. Having previously inspected the construction and familiarized with the client's plans, we will draw up a detailed work plan. We name costs of finishing a basement in Buffalo Grove and then coordinate the reconstruction of the basement with the customer.
Basement remodel starts from the survey of the basement and further calculations. Based on them, a project for future remodeling will be drawn up. It is necessary to consult experts for design work. This will not only save your money, but also would eliminate possible mistakes when planning the use of necessary materials and ways of the work. It is important to consider which communication lines and networks should be connected in the process of the basement refinishing.
Looking for improving your place? Call Us NOW 7736762900!
Best Warranty
We're Proud to Suggest One of The Best Warranties in The Industry
Our Vision
If, for any reason, you don't love your basement remodel job, we will come back and fix it for you — free of charge — until you are happy
Our Basement Finishing Process
Why Our Customers Choose Us?
IK Home Pros Company is requested in Buffalo Grove for the following reasons::
Best Materials are Used
We work only with the best materials, especially selected for the specific environment.
Warranty
All our customers receive a six-year warranty.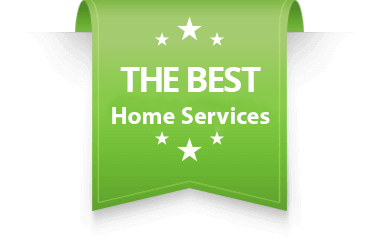 Openness
We're open for our customers and are always ready to discuss every issue with them.
Expert Evidence
We are experts in our business and we are directed to deliver on target whatever the circumstances.
General Office
Address
4654 w Barry ave
Chicago, IL 60641
Operating Hours
Mon-Sun: 8:00 am – 10:00 pm