Power Washing and Soft Washing Services
Contact us now to get a FREE estimate
Call Now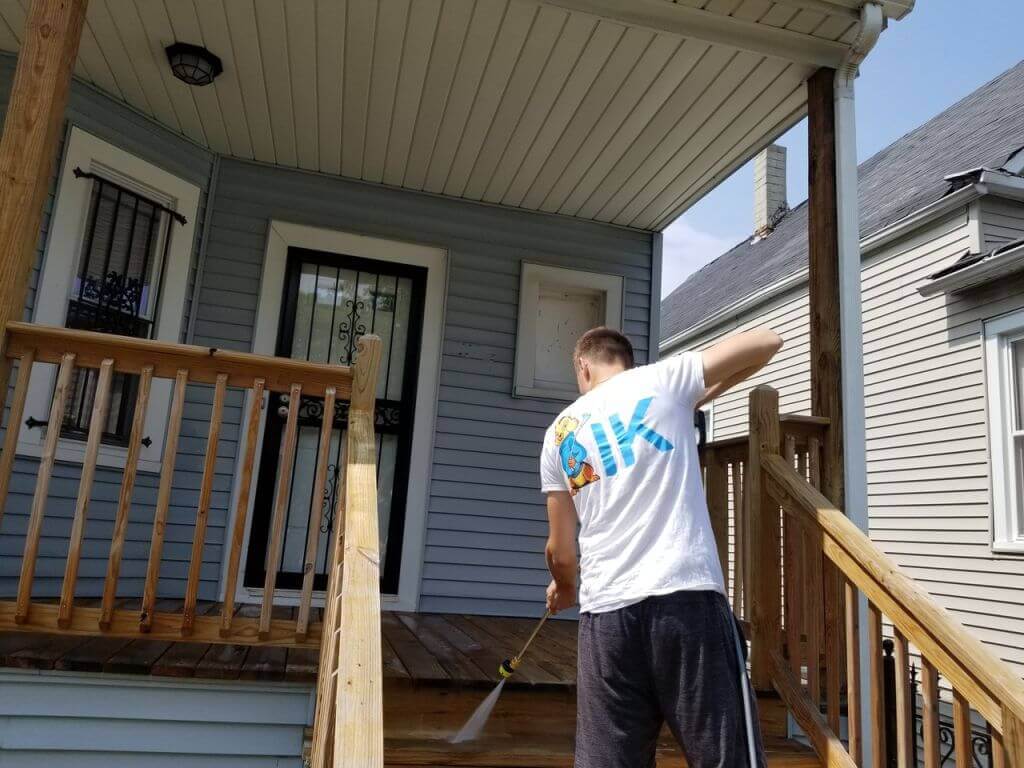 IK Home Pros provides residential and commercial power washing, pressure washing, pressure cleaning or whatever you know it by.
Exterior surfaces can accumulate efflorescence, mold, mildew, dirt and dust that can shorten the life of your paint job and cause wood to rot. So do not wait and let us help you.
We are dedicated to provide the highest quality of work. Thank you for your interest in our company and feel free to contact us with any questions.
Looking to improve your place? Call Us NOW 7736762900!
Best Warranty
We Proud to Suggest One of The Best Warranties in The Industry
Our Vision
If, for any reason, you don't love your power washing job, we will come back and fix it for you — free of charge — until you are happy
One of Our Latest Projects
Why Our Customers Choose Us?
We Work Only Till Full Satisfaction
and seek to provide exceptional service and engage in proactive behavior.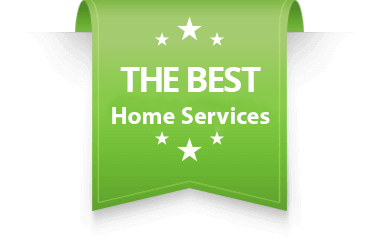 Trained and Experienced Team
All our employees are trained and have extensive experience
Free Over The Phone Estimates
General Office
Address
4654 w Barry ave
Chicago, IL 60641
Operating Hours
Mon-Sun: 8:00 am – 10:00 pm