Renovation of Homes in Schaumburg
Contact us now to get a FREE estimate
Call Now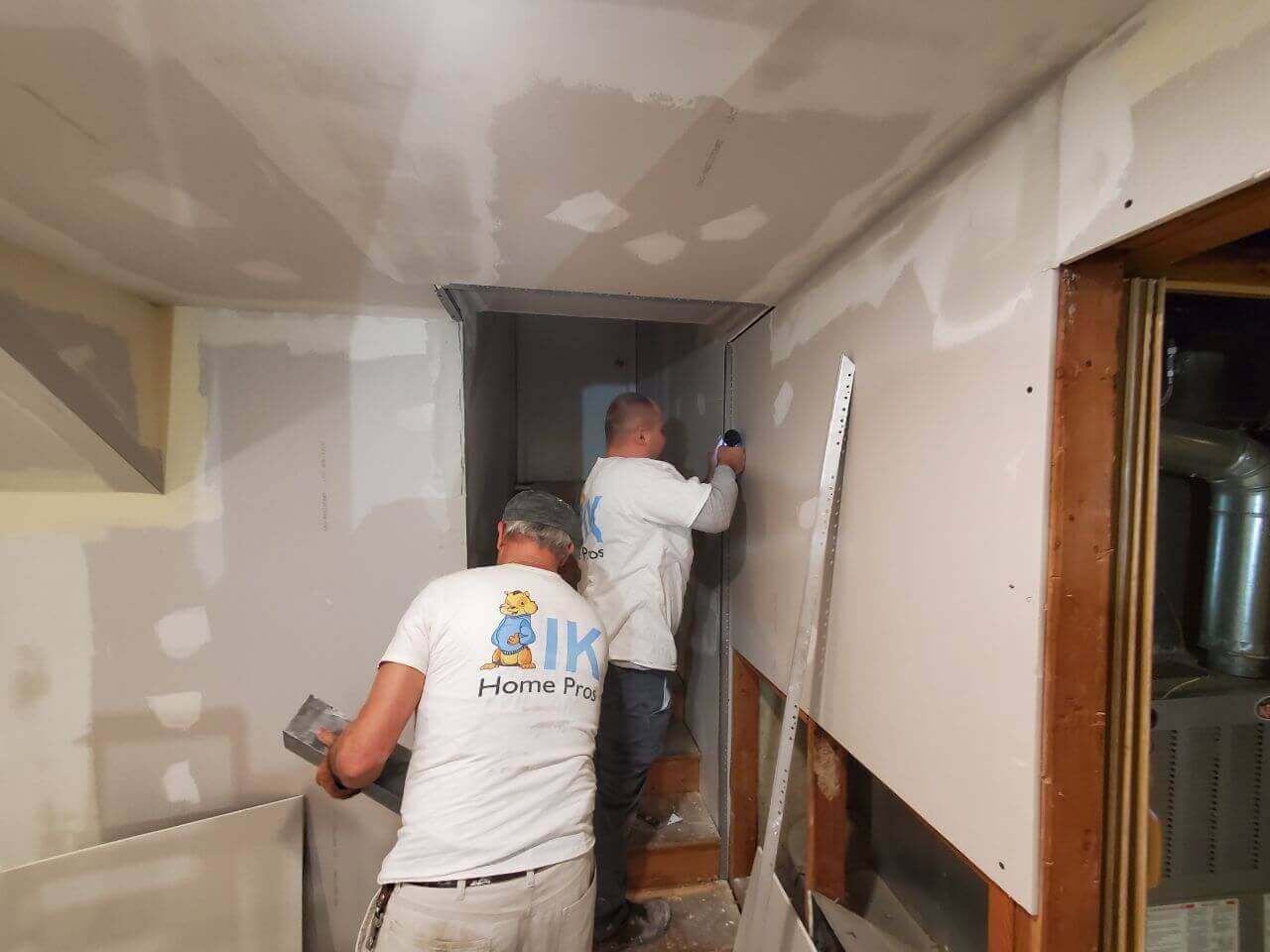 Renovation of a house in Schaumburg is actual for many people. The solution to this issue is IK Home Pros. We are ready to solve all your problems with an individual approach.
Home remodeling in Schaumburg is a service that our company provides. Our experts will professionally renovate the kitchen, basement, bathroom and the whole house. We work with individuals as well as commercial customers.
Years of experience of our company allow us to carry out remodeling of houses in Schaumburg of any complexity. We are always happy to offer optimal solutions to our customers, taking into account all their wishes, considering the smallest details.
The staff of the general contractors in Schaumburg, which we represent, includes all the necessary craftsmen to solve serious remodeling tasks. These are not only electricians and painters, but also architects, designers, builders of various specialists. The project that you have planned will be implemented by us. Together we will make your dream come true.
We provide diverse Schaumburg home remodeling services. It is important for us that the client who contacted us is satisfied and his or her expectations are fully met. We accept both large and small projects and make them with maximum responsibility and professionalism.
Our home remodeling services in Schaumburg have many advantages, including:
*Each stage performed by our craftsmen is carefully checked.
*Our clients are informed about the progress of the work stages.
*Each client is satisfied with the cooperation with us.
Looking to improve your place? Call Us NOW! 7736762900
Best Warranty
We're Proud to Suggest One of The Best Warranties in The Industry
Our Vision
If, for any reason, you don't love your home remodeling job, we will come back and fix it for you — free of charge — until you are happy
Why Our Customers Choose Us?
We are highly requested in Schaumburg on the ground of:
Cool Materials
We use really newest materials of premium class. This opens additional opportunities and helps us providing best results.
Warranty
Awesome warranty from our company is a result of our confidence in our quality. We offer 6 years warranty period because our company uses only best materials and employs only best masters.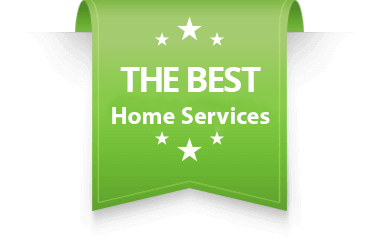 Customers Priority
Customers are in priority for us. We are doing our best for all customers to be pleased. If it's not so, we remake the work you dislike and only when everything is done perfectly well for you, we turn in finished work.
Reasonable Solutions
We know how to renovate your house in Schaumburg. Contact us to receive a house of your dream.
General Office
Address
4654 w Barry ave
Chicago, IL 60641
Operating Hours
Mon-Sun: 8:00 am – 10:00 pm