Basement Remodel Company
Contact us now to get a FREE estimate
Call Now
The expansion of living space is an essential question for many of residents in any area. One option to expand your living space will be to finish your basement and make it the most tranquil and serene place in the homeyou inhabit. All this will be implemented on ease with our basement remodel company, which provides diligence on a turnkey basis to implement finishing basement reconstruction.
We attract exclusively highly qualified and experienced specialists who have modernized techniques for the basement remodeling.
Basement reconstruction begins with the assessment of the facility and the calculations of all necessary works. We will select the necessary materials and advise you on the best solutions for the basement renovation.
Looking to improve your place? Call Us NOW! 7736762900
Best Warranty
We're Proud to Suggest One of The Best Warranties in The Industry
Our Vision
If, for any reason, you don't love your basement remodel job, we will come back and fix it for you — free of charge — until you are happy
One of Our Latest Projects
The Main Stages of Our Basement Finishing Process
Why Our Customers Choose Us?
Our basement finishing company is requested for different reasons:
High-Grade Materials
Premium class materials are used by our masters.
Warranty
Long-term warranty for 6 years is waiting for you.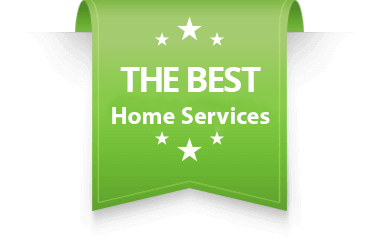 Customers' Preferences
Customer's Preferences are at great importance for us.
Ready-Up Solutions
We give you all necessary recommendations to provide finishing basement for you in professional way.
General Office
Address
4654 w Barry ave
Chicago, IL 60641
Operating Hours
Mon-Sun: 8:00 am – 10:00 pm