Schaumburg Basement Remodeling Company
Contact us now to get a FREE estimate
Call Now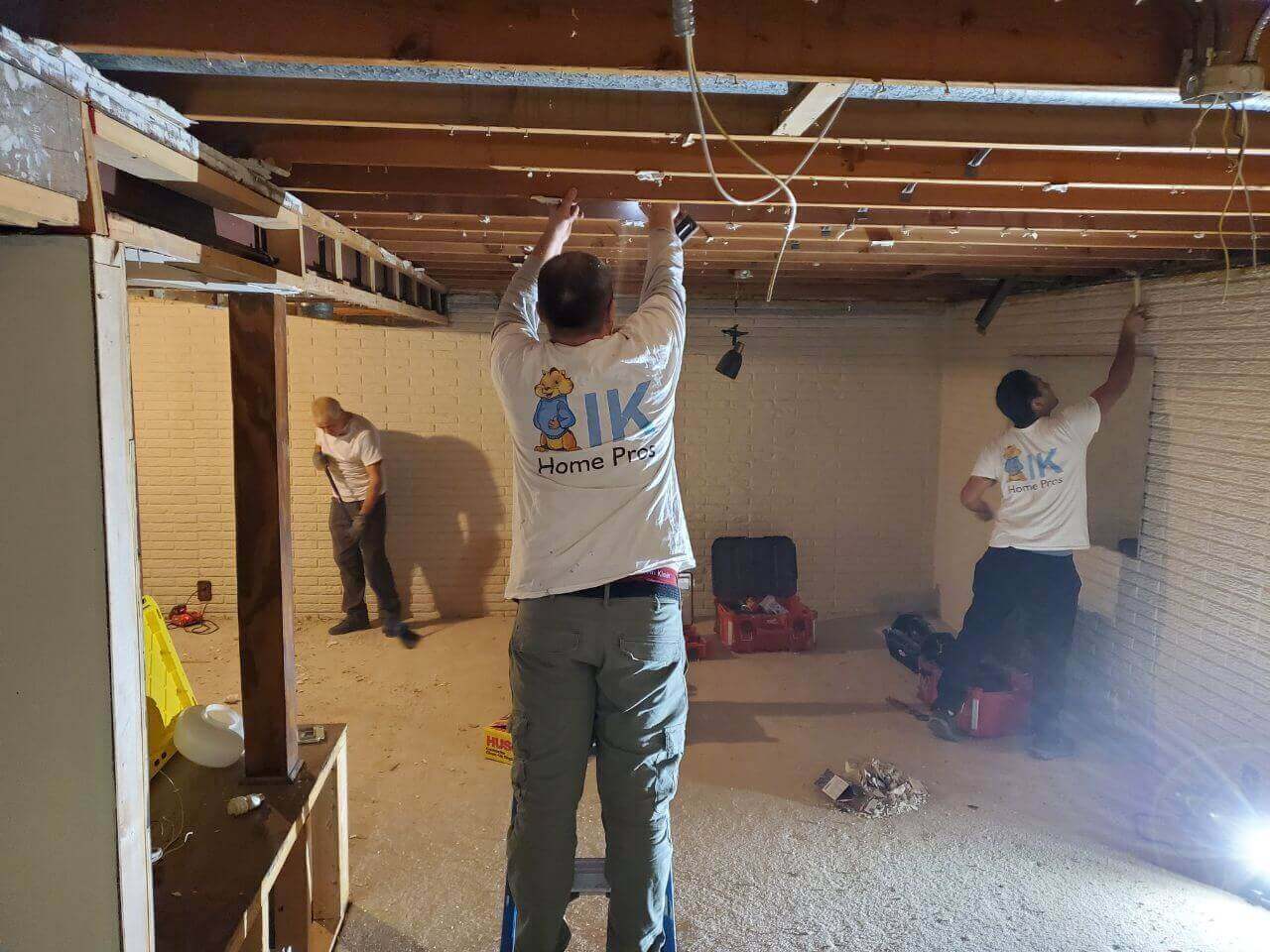 Living space is an actual problem for almost all the inhabitants of urbanized areas. One of the efficient methods of expanding living place is to renovate a basement in Schaumburg. The first question the customers may ask is about renovating a basement is the cost. Is it profitable or not? We can assure that the price is reasonable. The home with a refinished basement will be appreciated at its true value. If you're going to sell a house, be sure the buyers will be more interested in buying a home with a finished basement. The house will be in more of a demand and it will increase said price of the home.
If you aren't going to sell your home, you also have an incentive to refinish a basement in Schaumburg. The basement finishing company can settle all issues and renovate a basement in your home in the most proper way.
Our professional staff is highly-experience and skillful. We provide finishing basement in Schaumburg on beneficial terms and for reasonable prices.
IK Home Pros basement masters use only high-graded materials and advanced effective technologies.
Looking to improve your place? Call Us NOW! 7736762900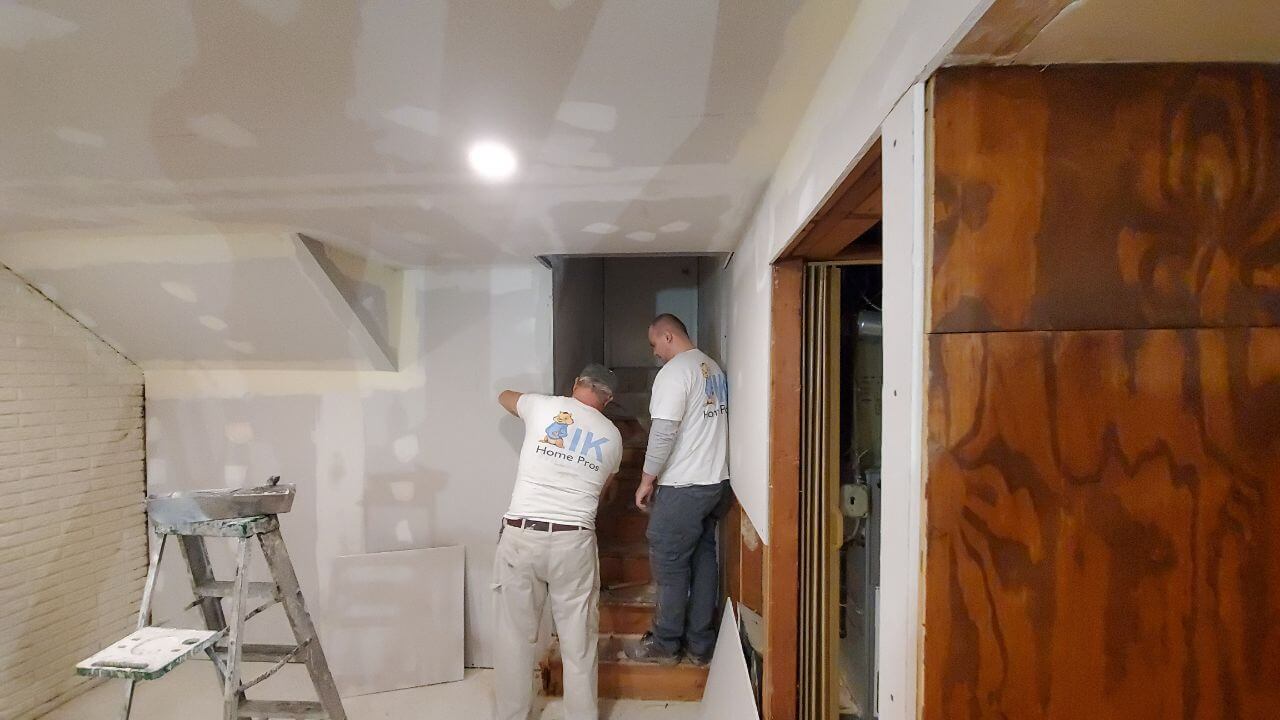 Best Warranty
We're Proud to Suggest One of The Best Warranties in The Industry
Our Vision
If, for any reason, you don't love your basement remodel job, we will come back and fix it for you — free of charge — until you are happy
Our Basement Finishing Process
Why Our Customers Choose Us?
We are highly sought basement construction company in Schaumburg for lots of reasons:
Materials of Premium Class
IK Home Pros only generalizes in prime certificated materials, generally intended for professional living area refinishing
Warranty
Six-years warranty is offered for each customer.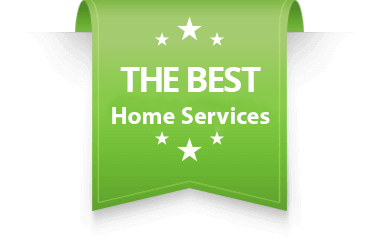 Implementation of Customers' Ideas
We're ready to equip your ideas with following all the technical requirements.
Professional Solutions
We provide professional solutions for all our customers. You shouldn't have to be an expert. Rely on us, and we will meet all your expectations.
General Office
Address
4654 w Barry ave
Chicago, IL 60641
Operating Hours
Mon-Sun: 8:00 am – 10:00 pm