Luxury Chicago Architects Near You
Contact us now to get a FREE estimate
Call Now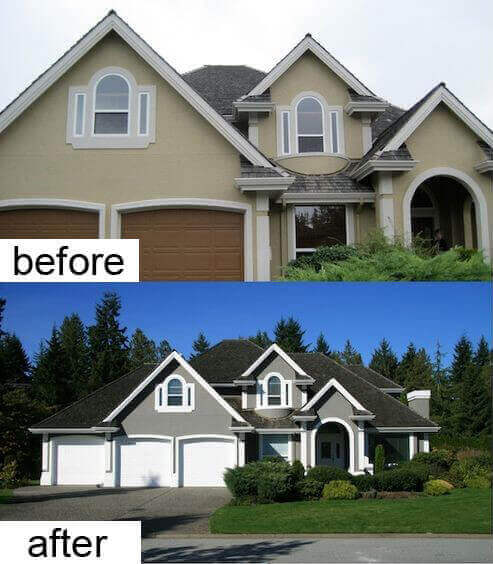 Architects in Chicago are becoming highly requested among the citizens. People need to have the opportunity to transform their architectural ideas into reality and feel happy.
IK Home Pros inspires all the customers for new architectural challenges and familiarize with all the stages of the architectural process in Chicago. Our team is open for each customer and we're doing our best to meet all customers' expectations. Our luxury architects in Chicago are implementing all the projects engaging in the process our customers. We develop the project, either it's big or small together with you.
Take our architectural services in Chicago and be one of the developers of your future architectural object. Working with IK Home Pros you open for yourself an interesting world of design and architecture. Even if you aren't experienced and have no ideas how to build a home or some home addition, rely on us and in nearest time you find the keys to all architectural mysteries.
Share your ideas with our Chicago architectural company and we transform your ideas into attractive building objects.
All our staff is open for you. Our engineers and designers, our contractors and builders, are ready to solve all your problems concerning the building process.
We respect and appreciate our customers' opinion and we carefully take good note of it. When we know your vision of the issue we give you professional recommendations and together with you develop the scheme and the guideline of its implementation. Then we perform the works needed for each stage of the project. At each stage we explain our customers what and why we're doing.
Order the services of IK Home Pros architecture company in Chicago and achieve the best results together with us.
Looking to improve your place? Call Us NOW! 7736762900
Profitable Warranty
We're Proud to Suggest One of The Best Warranties in The Industry
Our Vision
If, for any reason, you don't love your home remodeling job, we will come back and fix it for you — free of charge — until you are happy
Chicagoland Customers Prefer IK Home Pros
There are lots of reasons why Chicagoland residents prefer our home addition company
Materials of the Highest Class
IK Home Pros Company uses luxury materials only
Allure Warranty
Our architecture company in Chicago gives a long warrant period up to 6 years.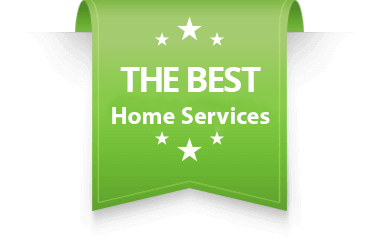 Consumers are Part of Our Team
IK Home Pros creates architectural objects together with the customers and clarifies each step of the building process
Working Solutions
Any idea of our client is reflected in working solution from our experts
General Office
Address
4654 w Barry ave
Chicago, IL 60641
Operating Hours
Mon-Sun: 8:00 am – 10:00 pm