Arlington Heights Basement Renovation
Contact us now to get a FREE estimate
Call Now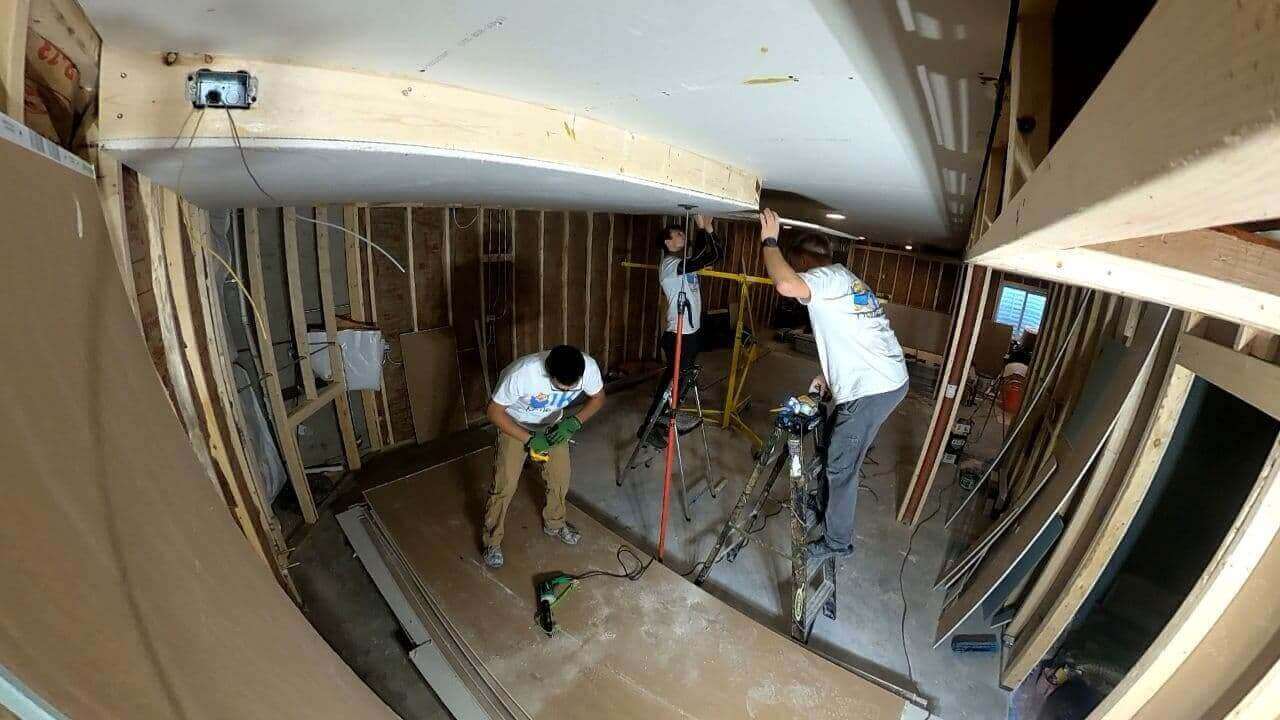 Shouldn't your basement space be gracious, and beneficial? Basement Renovations in Arlington Heights is an amazing project that many residents don't feel like is a necessary thing to get involved in. But what the residents of Arlington Heights don't realize is that its an ultimate investment and a space to be enjoyed for years on end. Every space in your home serves a purpose to you and your loved ones.
The Basement space could be transformed into a lovely space for all the family to enjoy. A place for the kids to play, a new area for your husband to play billiards and watch the football game. No idea for your basement renovation space is a bad idea. If you can imagine the details of what you want your dream space to look like, then IK Home Pros has what you need to make it reality.
Our contracting team has many years of experience in the field. With countless projects performed in the surrounding areas, IK Home Pros staff enjoys delivering a well maintained, and planned process project that we are proud to say we made it happen. Basement renovation near you in Arlington Heights is provided by experienced masters who can implement any individual project.
If at any point and time during the course of our work you feel the need to implement an idea or different way you'd like anything finished, Please don't hesitate to inform us, we're here for you. and your new basement space will be everything and more that you hoped for.

Looking to improve your place? Call Us NOW! 7736762900
Best Warranty
We take all matters of intending and
thoughts into consideration. IK Home Pros stands
behind a basic warranty, we continue
our work process until the customer is pleased.
Our Vision
If, for any reason, you don't love your basement renovation job, we will come back and fix it for you — free of charge — until you are happy
The Main Stages of Our Basement Renovation Process
Why Our Customers Choose Us?
Our basement finishing company is requested for different reasons:
Materials of High-Grade
Only best materials are used by our masters.
Warranty
The warranty you're offered will be the longest you've ever received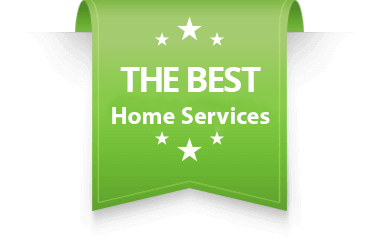 Customers' Preferences
All your preferences will be taken to our consideration
Best Pro Solutions
We always use individual approach and have professional solutions concerning basement renovation
General Office
Address
4654 w Barry ave
Chicago, IL 60641
Operating Hours
Mon-Sun: 8:00 am – 10:00 pm