Home Addition Company in Naperville
Contact us now to get a FREE estimate
Call Now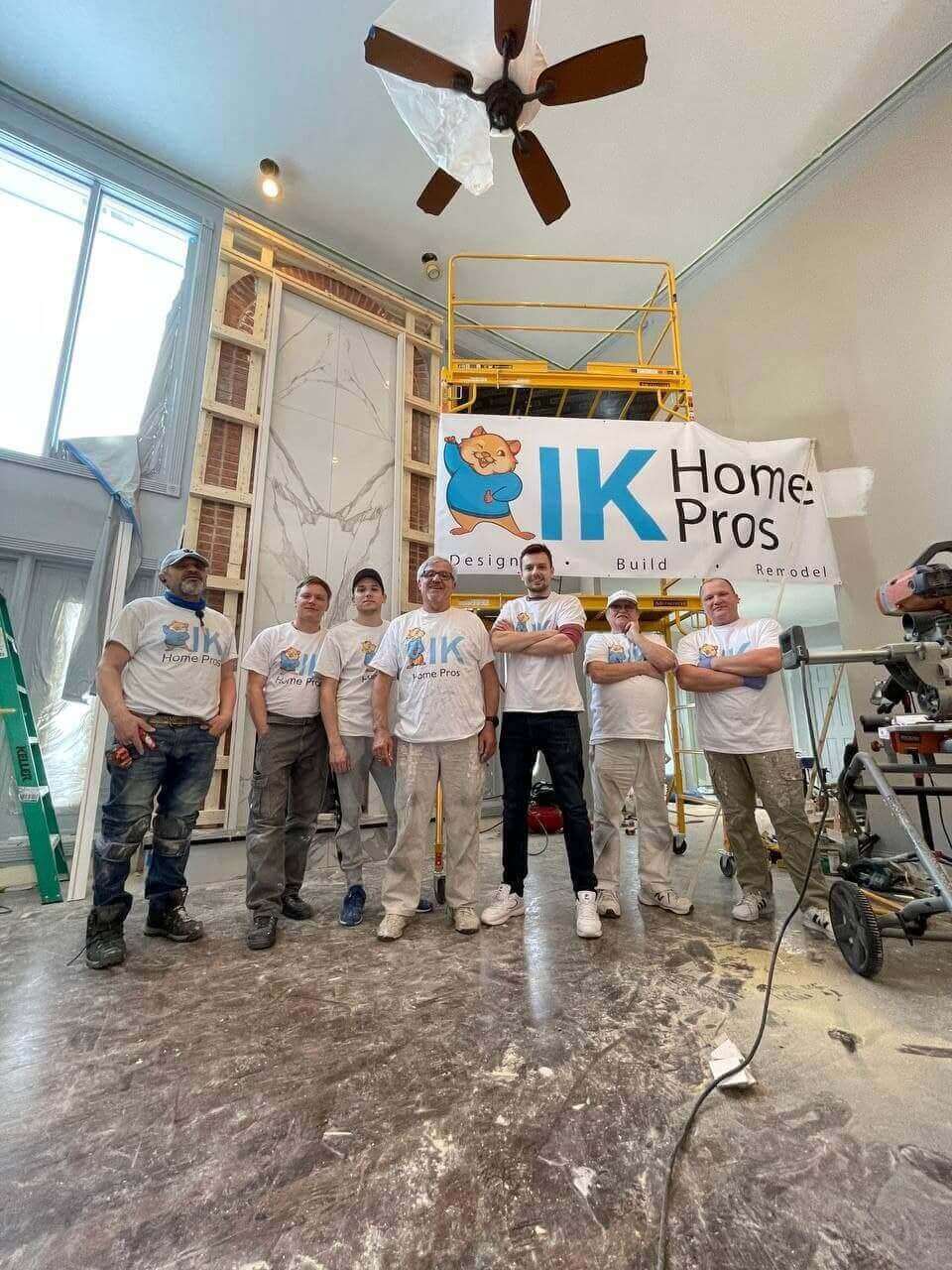 Home addition services in Naperville are becoming more and more popular. It's an effective way to make your home more spacious and attractive for homeowners and their guests. Naperville home addition company adds any additions to the customers' homes. As a result we increase the home value and make living space more comfortable and extended. Our customers receive more square feet and implement all their design ideas with us.
There are lots of reasons to take Naperville home addition services. Customers can need to add additional bedroom for our grandparents or add a dining room ro the whole floor to our home. If you're having a baby on the way you can need a children's room a new bathroom and some other additions.
We can add a magical patio or deck, a rec room or even or a spacious living room. Naperville home addition company can help you finish your garage or attic. If you're looking for home additions contractors feel free to contact IK Home Pros and we perform all the works you order. You can create a project and we'll implement all its points or we can create a project together with you on the basis of all the preferences you express.
Second floor addition in Naperville is an ease if you cooperate with IK Home Pros. We add a second floor to your private home and do everything in accordance to the requirements and law norms. Your home will become more extended and its price will raise significantly.
Home addition services near you in Naperville are directed to make your life more comfortable and your home more valuable. Feel free to contact IK Home Pros and we'll answer all your questions.
Contact AK Home Pro and we will create your dream home.
Looking to improve your place? Call Us NOW! 7736762900
Profitable Warranty
We're Proud to Suggest One of The Best Warranties in The Industry
Our Vision
If, for any reason, you don't love your home remodeling job, we will come back and fix it for you — free of charge — until you are happy
Why Naperville Residents Prefer Us
Our home addition company in Naperville is sought after over the matters of
А Five-star Materials
IK Home Pros uses only five-star materials and it gives a good result. All our customers are satisfied with job we do.
Emolumentary Warranty
Six year warranty is a solid argument we have. Five-star materials and experienced masters allow us to suggest an emolumentary warranty.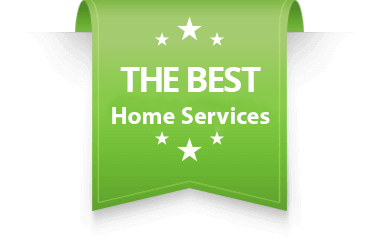 Your Preferences are Important for Us
IK Home Pros takes into account all the details our customers share with us. We implement the projects of your dreams.
Creative and Working Ideas
We consider all your wishes but if you have no solutions of some problems we solve them for you.
General Office
Address
4654 w Barry ave
Chicago, IL 60641
Operating Hours
Mon-Sun: 8:00 am – 10:00 pm