Exterior Painting Service in Schaumburg
Contact us now to get a FREE estimate
Call Now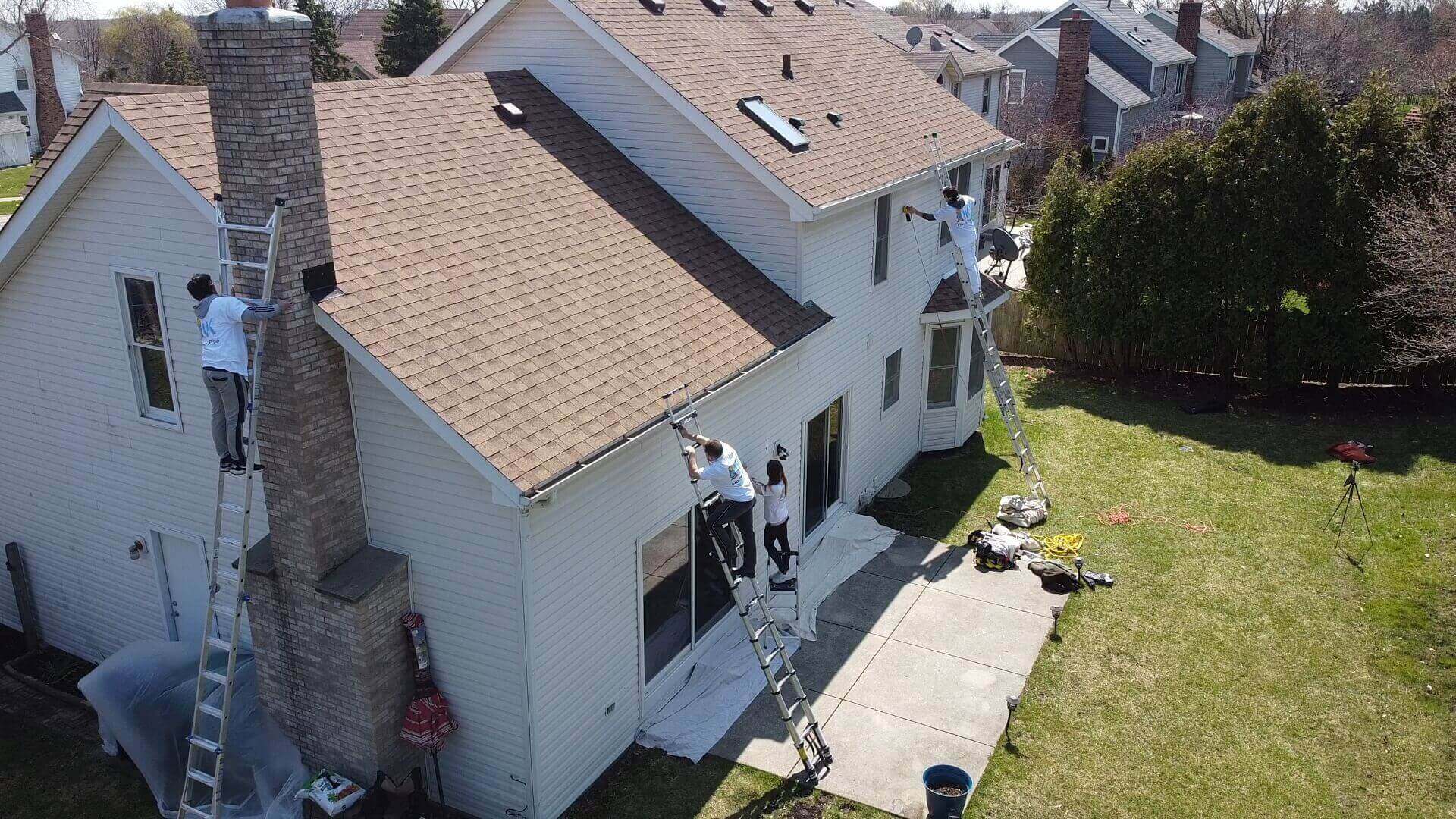 Facade – the front part of the house which attracts the most attention. Many people value a house, starting with the facade. Moreover, considering the house outside and seeing its conditions, many mold their opinions about the owners of this house. Facade of the house is a calling card that the owners provide to guests and especially customers.
When buying a house, buyers consider the external appearance of the house very contentiously. All this makes exterior painting service popular in Schaumburg. If the exterior paintings in Schaumburg are done professionally, then the chances of selling a house at a good price are significantly increased.
Exterior painting of a house in Schaumburg is a great way to save your real estate investment. It will prevent the destruction of the house from snowfall, rainfall, solar radiation. Weather changes, especially sharp ones, destroy the house, and external painting makes the house more stable and prolongs its durability.
The price of the house increases significantly. Exterior painting services in Schaumburg are absolutely justified and beneficial.
The appearance of the house is changing. It becomes oneplace which you want to return in, one that the whole family loves and which it is pleasantly to live in.
Looking to improve your place? Call Us NOW 7736762900!
Best Warranty
We Proud to Suggest One of The Best Warranties in The Industry
Our Vision
If, for any reason, you don't love your paint job, we will come back and fix it for you — free of charge — until you are happy
One of Our Latest Projects
Our Exterior Painting Process
Why Our Customers Choose Us?
Exterior paint service in Schaumburg is popular. Among other companies we are requested for a score of reasons:
Materials of Premium Class
Painters employed by us are supplied with materials of premium class.
Warranty
Employing best painters and supplying them with best materials we offer our customers pleasant warranty. We are sure our work will be longevous, that's why our warranty period is up to 6 years.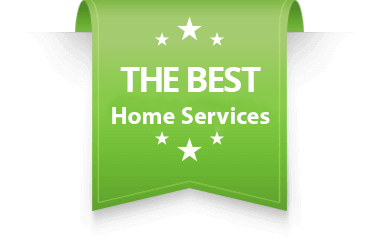 Customers' Preferences are Important for Us
We consider all the preferences our customers have and do our best to implement them. We are ready to remake those fragments of work which aren't pleased for you.
Professional Solutions
Our company has professional solutions, so you shouldn't mind how to achieve result or how to implement the stages of the work. You are giving an order for an exterior painting and we carry it out in the best way.
Be sure our experts will do the work in the best way.
General Office
Address
4654 w Barry ave
Chicago, IL 60641
Operating Hours
Mon-Sun: 8:00 am – 10:00 pm