General Contracting in Buffalo Grove
Contact us now to get a FREE estimate
Call Now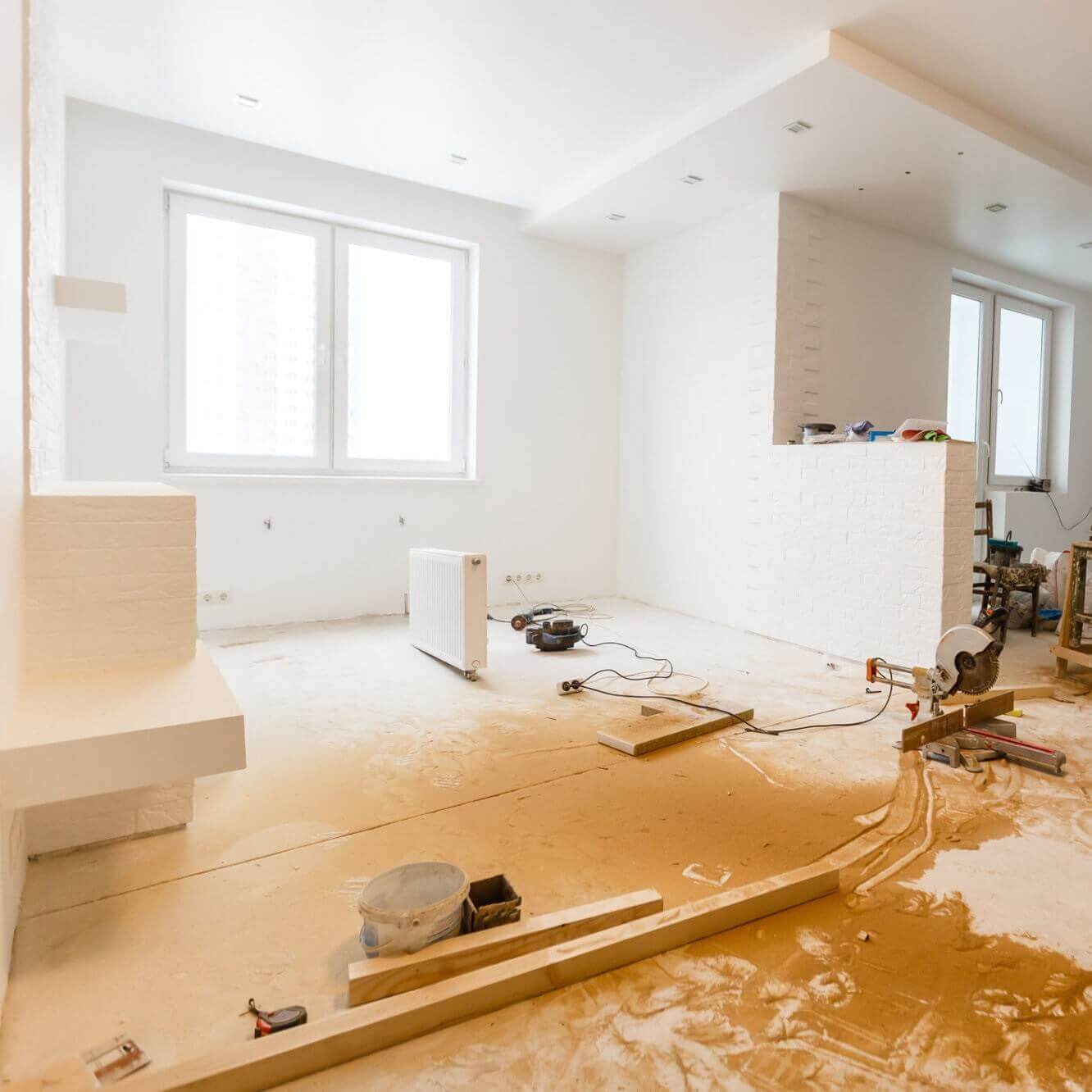 Many of the residents that reside in Buffalo Grove believe that one of the most rewarding
and profitable investments is for general contracting of your home. IK Home Pros has
performed multiple jobs and projects for the inhabitants of Buffalo Grove. So General contracting services in Buffalo Grove are becoming more and more requested. This way allows home-owners not only to improve their living conditions but also rises the home price.
Since a task such as
this is to be planned and stepped into with the upmost precaution, IK Home Pros has the efficiency
and knowledgeable information and skills to ensure completion of any contracting needs for your home.
To obtain your complete trust and understanding, IK Home Pros assures that we will inform, enlighten, and
allow all of our clients to be a part of the step by step process. Because we understand that people are
using their own personal funds to complete projects such as this. So our company wants to ensure total bliss. If you're looking for general contractors near you in Buffalo Grove feel free to takes IK Home Pros services.
With contracting on the rise for homes, Maybe its time to beautify your home to your specific needs.
That have been waiting ? Call IK Home Pros Now !
Looking to improve your place? Call Us NOW! 7736762900
Six Year Warranty
We're Proud to Suggest One of The Best Warranties in The Industry
Our Vision
If, for any reason, you don't love your home remodeling job, we will come back and fix it for you — free of charge — until you are happy
Why Buffalo Grove residents Prefer Us?
IK Home Pros general contracting services are preferable for this list of reasons:
Good Materials
We supply our general contractors with best materials and it helps them achieve the best results.
Advantageous Warranty
We provide advantageous for our customers warranty. We're sure you will be pleasantly surprised if we offer to you 6 year warranty. We do this because all the works we provides are of high quality.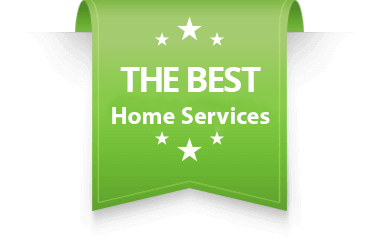 Customer Wishes are Our Priority
We keep all the customers wishes in the priority. If you tell us that there is the thing you'd like to implement, we'll help you. All the design ideas you have are important for us. Our team of designers, remodelers, finishers, etc are working for you to be happy.
Intelligent Solutions
We have ready solutions for each customer. We use only individual approach and consider the features of the home you live in. Our designers and remodelers can solve any, even complicated problem.
General Office
Address
4654 w Barry ave
Chicago, IL 60641
Operating Hours
Mon-Sun: 8:00 am – 10:00 pm