Home Renovation Contractors near me
Contact us now to get a FREE estimate
Call Now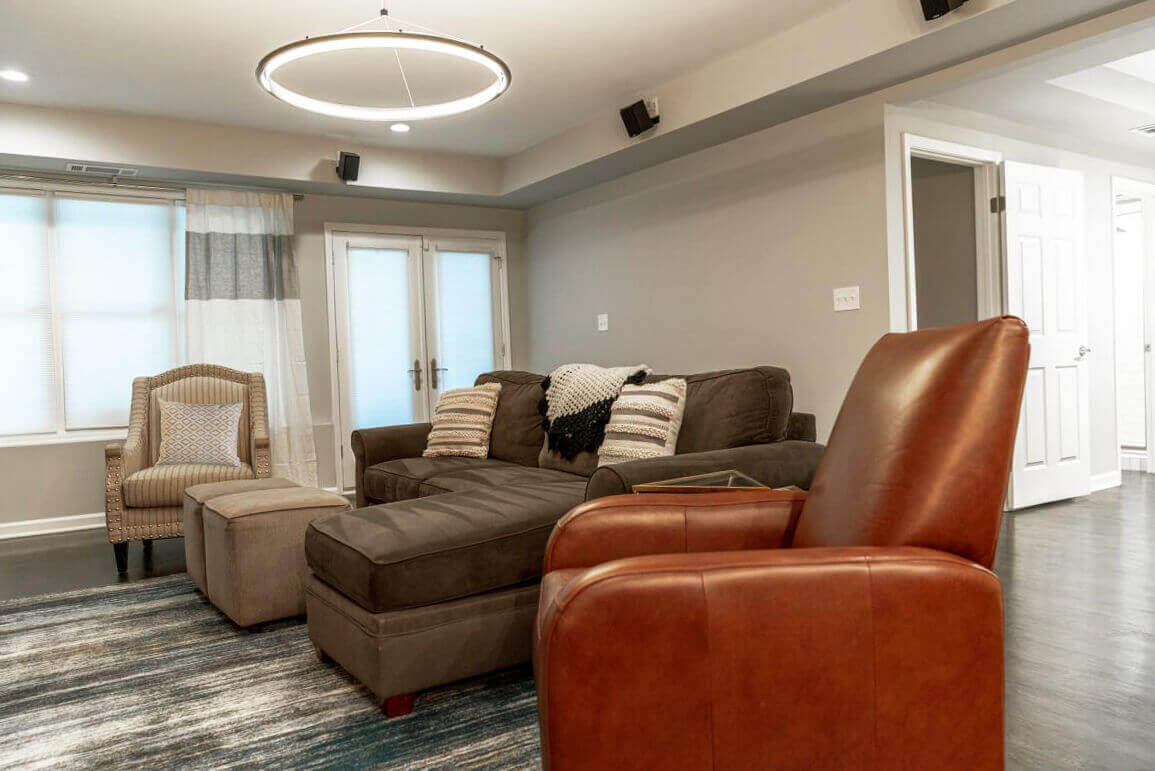 Home renovation is a very long process that requires money and efforts. However, today you can completely change your home much faster and at the same time save money. We are talking about a home renovation in Chicagoland by a qualified team of craftsmen, which you can find contacting us.
Our home renovation company provides renovation of apartments and offices as well. We perform the complete decoration of all premises, where not only renovation work is carried out, but also the styles of interior design of apartments are selected. Thus, the home renovation company in Chicagoland gives you a completely finished project. The customer negotiates all the conditions and range of work performed with the designers, and then fix it in the contract. Undoubtedly, renovation of homes, apartments and offices has a lot of advantages.
Whole home renovation services near you give lots of advantages:
You conclude a contract with only one company, which is responsible for all stages of work, from the development of the interior design of apartments and homes to the arrangement of furniture in them. This will allow you to get guarantees that the repair of apartments and offices will be carried out by the masters exactly within the approved time frame, while without any damage to the quality of work. When concluding a contract, it contains clear terms and prices for home renovation.
You will have an agreed plan with home renovation contractors, according to which they will carry out repairs in your home.
Outage is minimized.
Home renovation cost is absolutely justified
You will be able to follow the renovation process and, if necessary, make adjustments to it, eliminating the moments that you do not like.
Looking to improve your place? Call Us NOW! 7736762900
Profitable Warranty
We're Proud to Suggest One of The Best Warranties in The Industry
Our Vision
If, for any reason, you don't love your home remodeling job, we will come back and fix it for you — free of charge — until you are happy
Why We are Desirable in Chicagoland?
Lots of Chicagoland residents are taking our services for these reasons:
Materials of Premium Class
We supply only premium class materials to our masters, so then they can renovate any home.
Long Active Warranty
Experienced masters, professional tools and premium materials make possible to offer long-term warranty.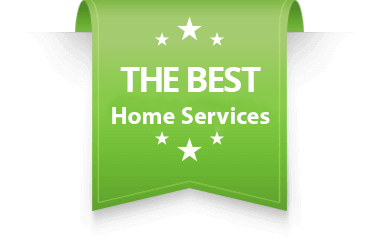 Customers Preferences are in Our Priority
We consider all the preferences you have. Our masters are enough skillful to implement even difficult projects.
Ready Made Solutions
Our consumers mustn't know how to renovate their homes. It's our task and we do it in the best way. We always have ready made solutions for your home.
General Office
Address
4654 w Barry ave
Chicago, IL 60641
Operating Hours
Mon-Sun: 8:00 am – 10:00 pm