Professional Painting Services in Elgin
Contact us now to get a FREE estimate!
Call Now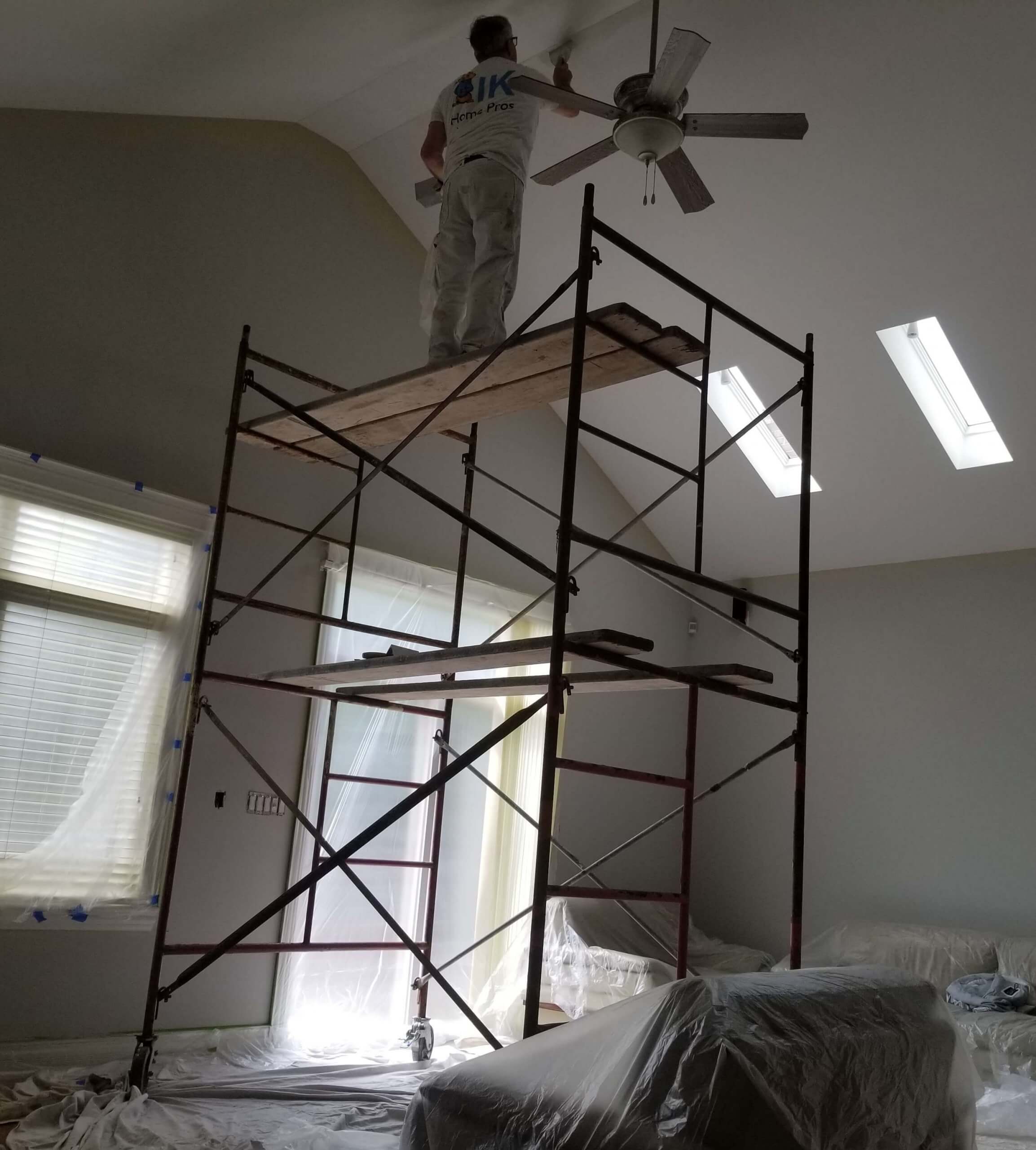 Elgin painting company IK Home Pros provides professional painting services for all the customers who live in the local area. Professional interior house painting at affordable price in Elgin is a great opportunity to give a home a new look. All painters in our staff are experienced professional who like their job too much. We can easily puzzle out what colors could be used for your house interior and give you brief recommendations on what tones and hues should be used.
No doubts, we'd hear out all your desires and preferences before starting the work. Professional painters in Elgin, who represent our staff, would look around carefully before starting commercial painting.
Providing commercial paint in Elgin, we understand that our customers need new and fresh solutions, and we always ready to offer innovated made-up minds and implement them in the most proper way.
To paint the interior of the home in Elgin, you can surely turn to our painters. We make your lovely house new and save all your accustomed things. You'll be feeling yourself inside of your renewed home, that saved all its love and sweetness. All guests visiting your home would notice that changes you made are for the better. They would appreciate your new interior of the house and intend to paint the interiors of their houses as you did.  
Our Elgin painters are working for all the citizens of the community and were very happy with the play of their houses.
Looking to improve your place? Call Us NOW! 7736762900
Best Warranty
We're Proud to Suggest One of The Best Warranties in The Industry
Our Vision
If, for any reason, you don't love your paint job, we will come back and fix it for you — free of charge — until you are happy
One of Our Latest Projects
Why Our Customers Choose Us?
If you need interior house painting near you in Elgin, apply for us.
Best Materials
We provide residential painting in Elgin using only best materials. Our painters would make your house more beautiful and attractive
Profitable Warranty
We're confident both in our materials and masters, so we can offer to you awesome warranty for 6 years! All the stages of the work we do will be done perfectly well.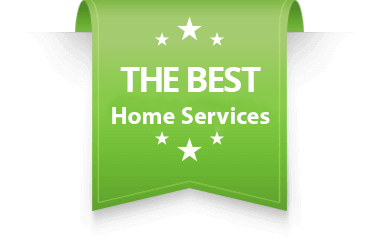 We Value a Customer
Our painters consider all customers' preferences. We value your desires and implement them if it's technically possible. More than that, if you wouldn't enjoy some details of our work, we repaint the places you dislike at ease!
Ready-Made Solutions
You can want some changes but don't know exactly what. There's nothing to worry about! We'll give professional recommendation and help you take decision what colors and what paints to choose. As a result your house will look lovely! 
General Office
Address
4654 w Barry ave
Chicago, IL 60641
Operating Hours
Mon-Sun: 8:00 am – 10:00 pm