Highland Park Architectural Company
Contact us now to get a FREE estimate
Call Now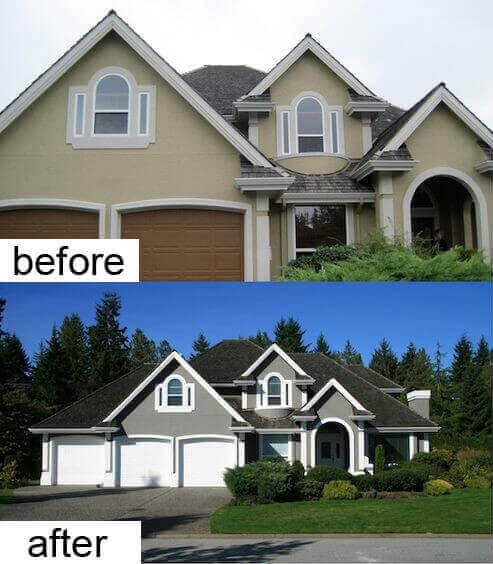 With many years of professional experience in the architecture and design of residential and commercial space, IK Home Pros has established itself as a partner offering high quality architectural services to the Highland Park market. We understand that we want to change the world, to do something large-scale and our architects in Highland Park focus on the achievement of this goal. Technology goes a long way, but we always keep up with the trend.
The company's Highland Park architects carefully study the market and modernize production in accordance with modern design standards. One of these upgrades was the design of the building information model. It is it that helps us to quickly cope with the largest buildings and minimize all errors, due to the fact that all sections of the project are performed in a 3D model.
In our work, we promote, first of all, honesty and responsibility for any situations that arise. We mean both honesty in our work and the most accurate estimate for the construction of a building, created using software that reads data from the model. The estimate helps to protect the customer from overspending of building materials or dishonest contractors.
The purpose of our Highland Park architectural company is to meet all the customers` requirements and engage them into the project, as well as further implementation of innovative technologies, without which it is impossible to develop Highland Park architecture.
The company develops its own technological and modern solutions and provides architectural services in Highland Park for the development of the main idea and concept, integrated design and design of premises. As well as architectural and technical supervision for the precise implementation of the original idea.
Our company runs an architectural process with great pleasure and familiarizes the customers with its specification. In addition to a well-implemented project, customers also receive high-quality service and an individual approach.
Looking to improve your place? Call Us NOW! 7736762900
Profitable Warranty
We're Proud to Suggest One of The Best Warranties in The Industry
Our Vision
If, for any reason, you don't love some part of our work, we will come back and fix it for you — free of charge — until you are happy
Our architectural services are desirable in Highland Park
Customers order IK Home Pros architectural company for these reasons
Extra Class Materials
We use extra class materials only while running architectural process in Highland Park
Great Warranty
IK Home Pros offers a warranty which is active for six years.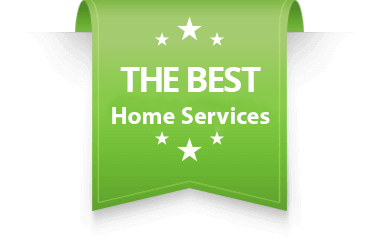 Customers Participation
We include customers in our team and consider their opinions
Working Solutions
Our architects in Highland Park always find the most working solutions for all the projects
General Office
Address
4654 w Barry ave
Chicago, IL 60641
Operating Hours
Mon-Sun: 8:00 am – 10:00 pm