Home Renovation near Chicago
Contact us now to get a FREE estimate
Call Now
Christmas Offer
Answer 5 easy questions and get FREE TV 65" with your remodeling
*Limited time offer. Valid until December 25th.
Get FREE TV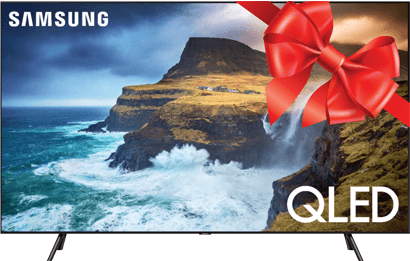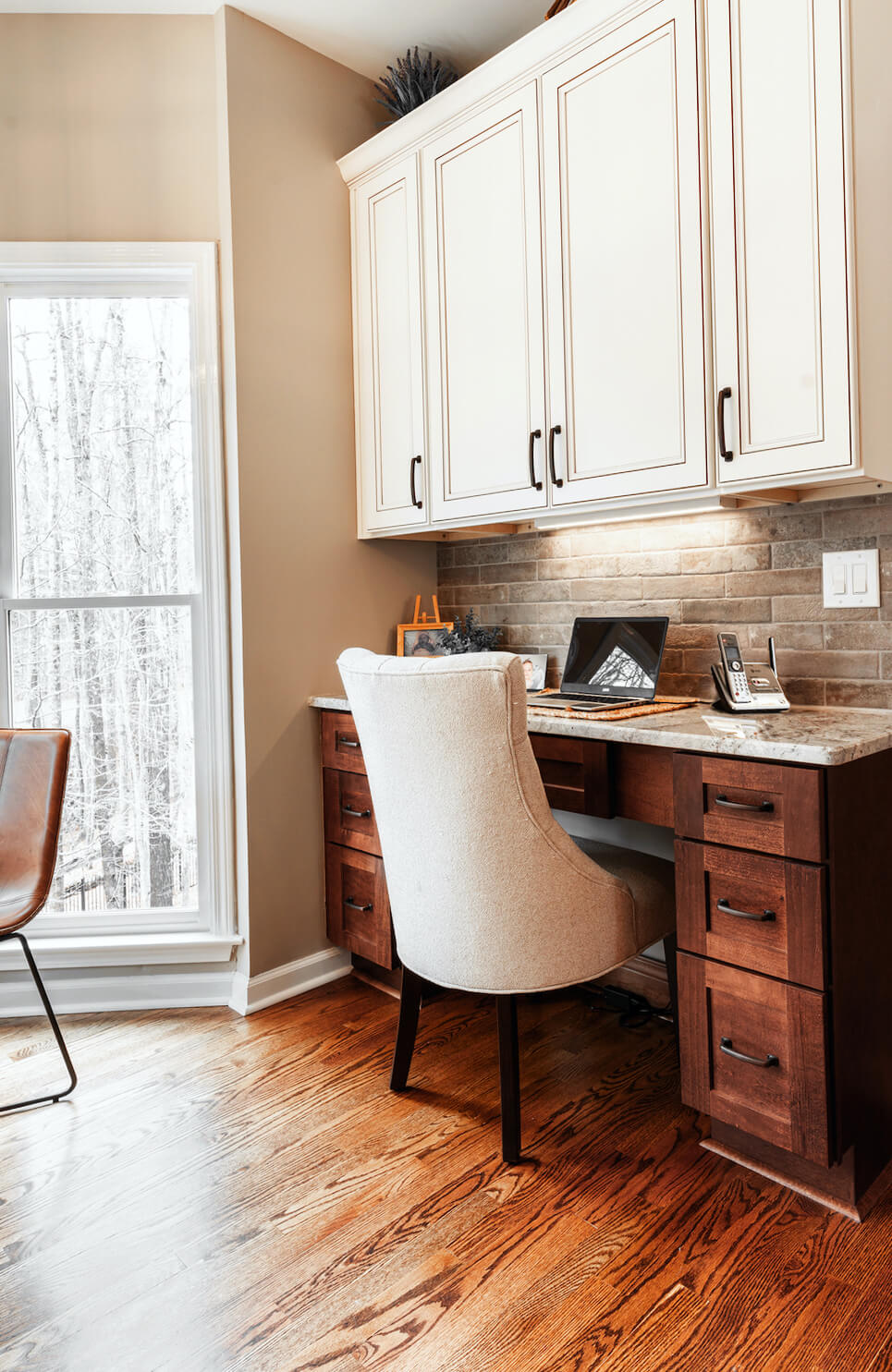 Many home-owners are searching for home renovation services near Chicago to live in better conditions and make their homes more spacious and valuable. It's not an easy process and it takes some time, but if you contact our Chicago home renovation Company, we manage with all the tasks in agreed terms and consider all preferences you tell to us.
We renovate homes and offices in Chicago and perform all decorations of the buildings need. Our designers implement the most original interior design projects. We can offer to our consumers completely finished projects. We can discuss all the conditions, terms and other details of work with our consumers.
Home renovation in Chicago and nearest areas have lots of advantages:
You tie up a contract with our company, and receive the guarantees for each step of work. You can be sure that the renovation of your apartments will be implemented according to agreement. Each a detail which is important to you will be considered by our masters.
All the renovation works will be performed in agreed terms.
Be sure after renovation your home will be cost much more. So if you're intending to sell your home you can firstly renovate it and then recover the costs.
You can keep under control all the renovation process and estimate each step of performed works.
Looking to improve your place? Call Us NOW! 7736762900
Magnificent Warranty
We're Proud to Suggest One of The Best Warranties in The Industry
Our Vision
If, for any reason, you don't love your home remodeling job, we will come back and fix it for you — free of charge — until you are happy
Why Our Home Renovation Company is Highly Requested in Chicago?
We are highly requested in Chicago and nearest areas because:
Premium Quality Materials
IK Home Pros supplies premium materials and professional tools to the masters for home repairing.
Six year Warranty
Six year warranty we offer, demonstrates the great responsibility of our company and great care about our consumers. We are doing our best for our consumers to feel happy.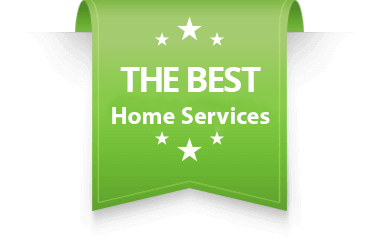 We Consider the Wishes of Our Consumers
All the wishes our consumers have are of great importance for us. We're implementing each a detail our consumers have.
Efficient Solutions
We are masters and we know how to renovate a home and implement best ideas while renovation. You shouldn't be an expert, but we are experts, rely on us.
General Office
Address
4654 w Barry ave
Chicago, IL 60641
Operating Hours
Mon-Sun: 8:00 am – 10:00 pm