Home Renovation near Chicago
Contact us now to get a FREE estimate
Call Now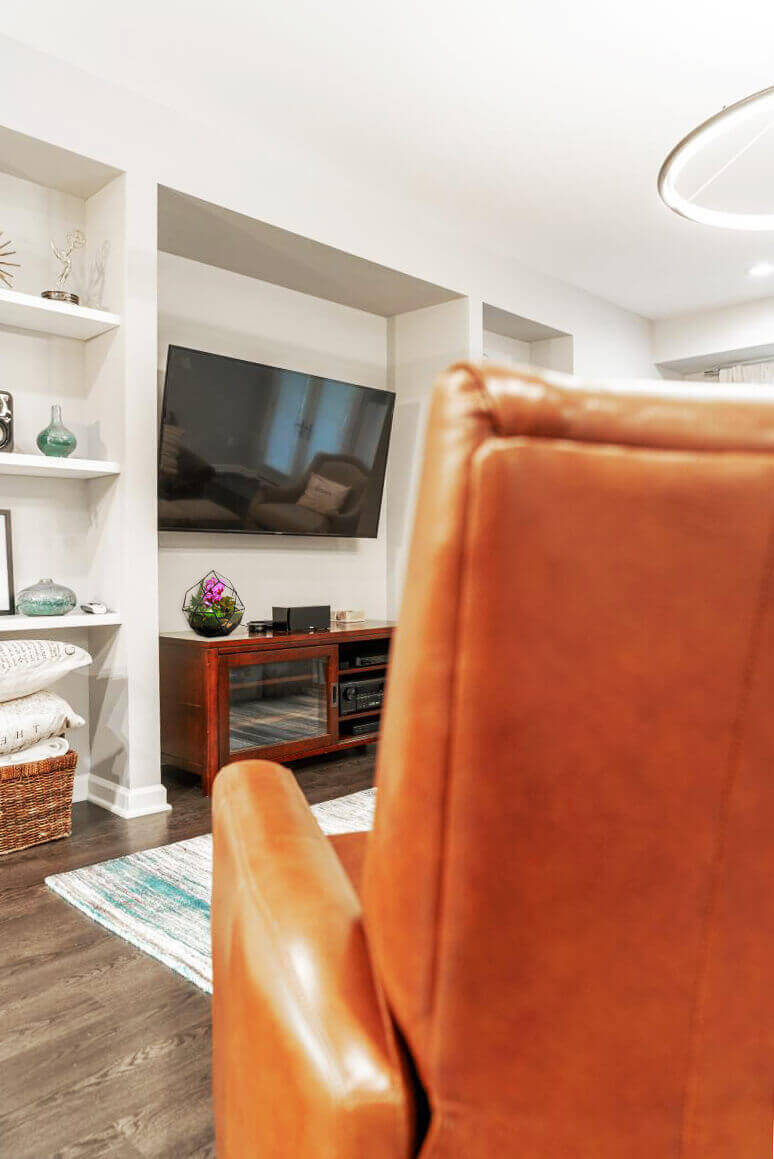 Many home-owners are searching for home renovation services near Chicago to live in better conditions and make their homes more spacious and valuable. It's not an easy process and it takes some time, but if you contact our Chicago home renovation Company, we manage with all the tasks in agreed terms and consider all preferences you tell to us.
We renovate homes and offices in Chicago and perform all decorations of the buildings need. Our designers implement the most original interior design projects. We can offer to our consumers completely finished projects. We can discuss all the conditions, terms and other details of work with our consumers.
Home renovation in Chicago and nearest areas have lots of advantages:
You tie up a contract with our company, and receive the guarantees for each step of work. You can be sure that the renovation of your apartments will be implemented according to agreement. Each a detail which is important to you will be considered by our masters.
All the renovation works will be performed in agreed terms.
Be sure after renovation your home will be cost much more. So if you're intending to sell your home you can firstly renovate it and then recover the costs.
You can keep under control all the renovation process and estimate each step of performed works.
Looking to improve your place? Call Us NOW! 7736762900
Magnificent Warranty
We're Proud to Suggest One of The Best Warranties in The Industry
Our Vision
If, for any reason, you don't love your home remodeling job, we will come back and fix it for you — free of charge — until you are happy
The interior of the room begins with an analysis of your preferences. Decide exactly what you want to see in the final result. In case if you decide to make minor details of something new without changing everything significantly, a few steps will be enough.
They will help create an interior with some new elements. These can be new curtains, decorative furniture covers. On the advice of designers, you can decorate the walls with panels, paintings.
These changes do not require large financial investments, but, nevertheless, you will definitely feel the feeling of novelty.
The interior of the apartment is greatly changed by lighting devices – replace or add new lamps, floor lamps. Try to divide your living space into zones. Spot lighting is ideal for this. You will receive new elements through the play of light.
More serious changes will help you create the interior. To do this, you will have to replace furniture fittings or even some pieces of furniture. Experts advise to periodically update the furniture facade. You can do this yourself using a special film or furniture decorative stickers.
In the case if you wish serious changes you can ask our renovators for the project and agree each its phase with them. Even the most standard, ordinary objects will create a unique flavor. We know how to transform your home into something really new and original. Home renovation services in Chicago provided by IK Home Pros give can make your living space special and original and at the same time comfortable and lovely
If all the suggested tips seem not good enough and your desire is wider, you can create an interior by changing the direction and style of the entire room.
Before starting global changes, take a close look at the old environment and decide what you can leave, and what you will radically change. As experts advise, you should not chase originality, since it becomes boring very quickly and is not always convenient every day. We create comfort and coziness with consideration for all your remarks. Your participation in renovation process makes possible to catch sight of all the details internally.
Try to use light pastel colors as the main color scheme in your design. Such a background visually expands the living space. It is always easy to match furniture and additional decorative accessories to this color.
If you are interested in your home renovation, contact our home renovation company in Chicago and start your dreams implementation just now.
Why Our Home Renovation Company is Highly Requested in Chicago?
We are highly requested in Chicago and nearest areas because:
Premium Quality Materials
IK Home Pros supplies premium materials and professional tools to the masters for home repairing.
Six year Warranty
Six year warranty we offer, demonstrates the great responsibility of our company and great care about our consumers. We are doing our best for our consumers to feel happy.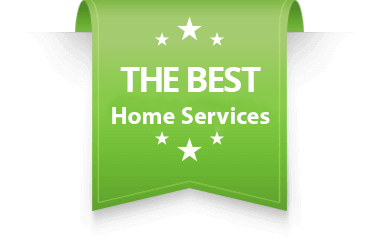 We Consider the Wishes of Our Consumers
All the wishes our consumers have are of great importance for us. We're implementing each a detail our consumers have.
Efficient Solutions
We are masters and we know how to renovate a home and implement best ideas while renovation. You shouldn't be an expert, but we are experts, rely on us.
General Office
Address
4654 w Barry ave
Chicago, IL 60641
Operating Hours
Mon-Sun: 8:00 am – 10:00 pm