Interior Painting Proffesionals
Contact us now to get a FREE estimate
Call Now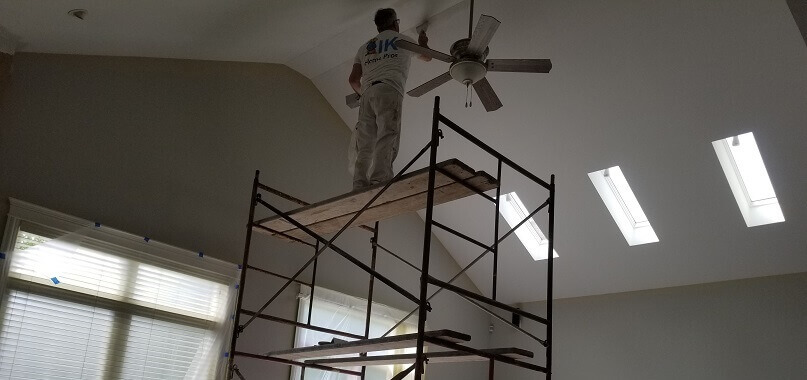 Does your house look outdated? Old paint cracked or is peeling off and you are looking for a new design and color change? Well, we have the solution!
We want to help you improve your home, and some times small details such as nice paint job can make that necessary difference. You can take interior painting services in Chicago and enjoy the beauty of it. Interior painting in Chicago is so popular because it also gives extra advantages to every home. Walls are more durable but not only beautiful after painting. So, if you wish to maximize the lifespan of your home, you're welcome to order Chicago interior painting services IK Home Pros Company provides
We offer a wide range of painting services to home owners, designers, general contractors and management companies. We are proud ourselves on finding solutions to your wants and needs.
IK Home Pros is your first choice for high quality services. We are a full service paint company, specializing in residential and commercial painting.
So, you're welcome to order commercial painting contractors Chicago IL choosing IK Home Pros Company
Looking to improve your place? Call Us NOW 7736762900!
Best Warranty
We Proud to Suggest One of The Best Warranties in The Industry
Our Vision
If, for any reason, you don't love your paint job, we will come back and fix it for you — free of charge — until you are happy
One of Our Latest Projects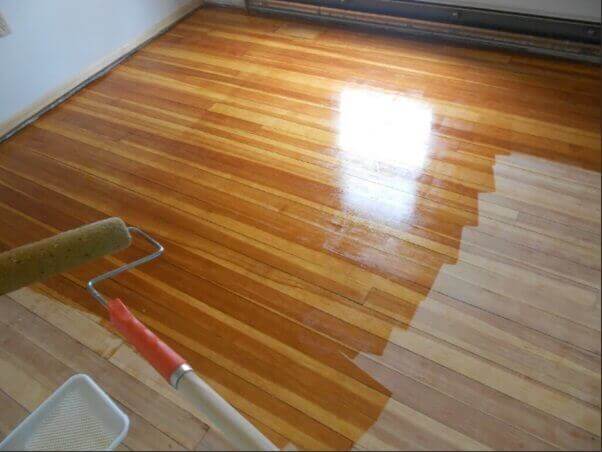 Why Our Customers Choose Us?
We Use ONLY Premium Materials
With premium materials your home will look even better
Trained and Experienced Team
All our employees are trained and have extensive experience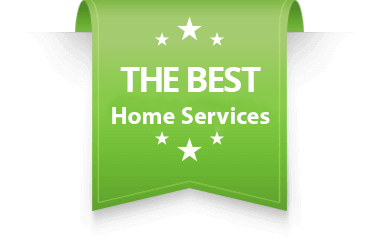 We Work Only Till Full Satisfaction
and seek to provide exceptional service and engage in proactive behavior.
We Proud to Offer One of the Best Warranties in the industry
Up to 72 months of warranty with our premium materials
General Office
Address
4654 w Barry ave
Chicago, IL 60641
Operating Hours
Mon-Sun: 8:00 am – 10:00 pm