Home Addition Company in Buffalo Grove
Contact us now to get a FREE estimate
Call Now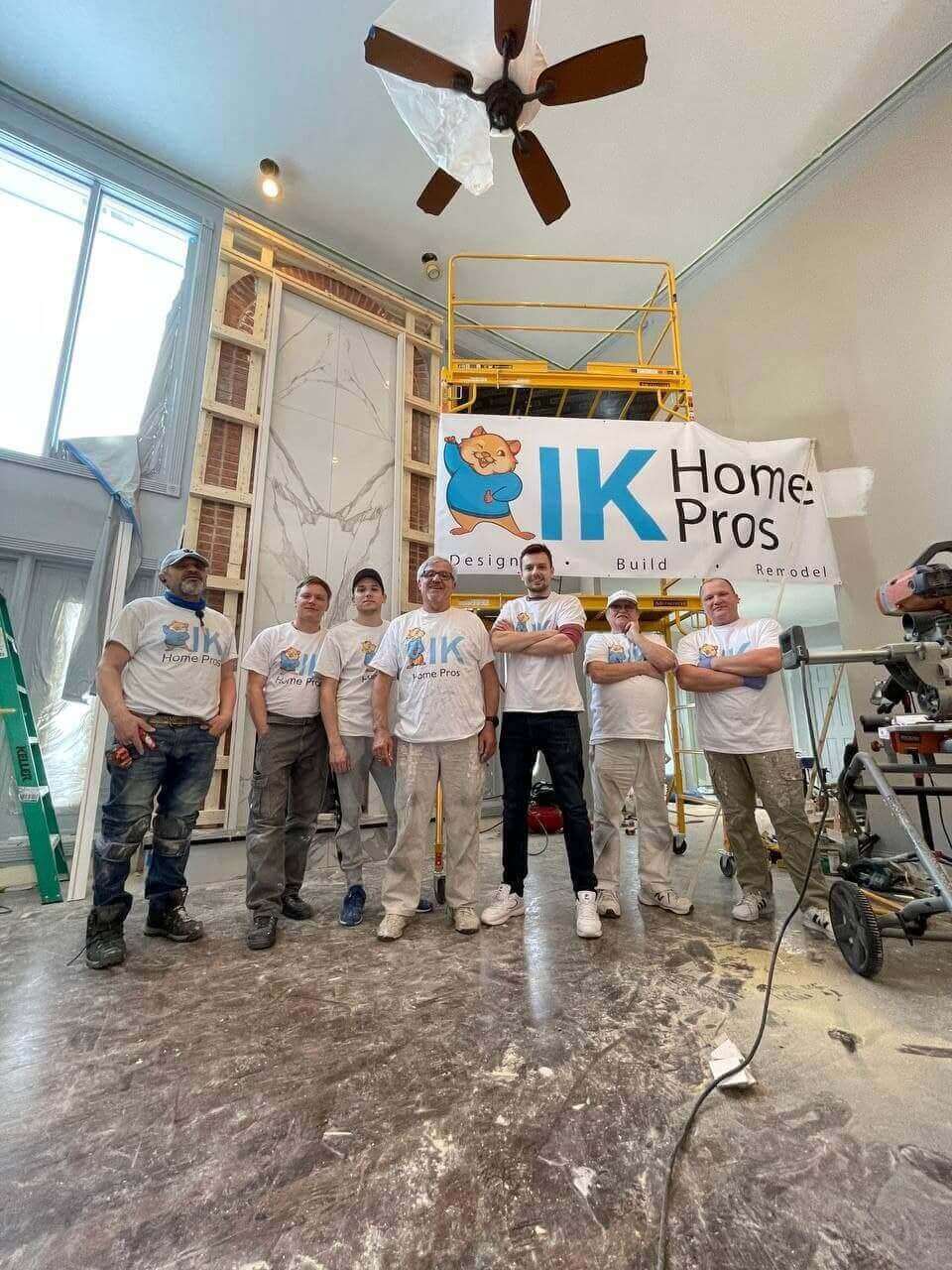 Buffalo Grove home addition company provides home addition services near you. You can change and upgrade a home without moving anywhere. People receive actually a new home but live in the place where they got used to live in.
Our customers can develop their projects and express all their remarks. Be sure we'll follow all the details you express to us and change your home into spacious and magnificent place. We can add one room or the whole floor, an attic or a garage. Any home addition you need can extend your lovely home and make it better.
Our customers can participate in the process. You can influence on the work we do and implement your ideas together with our designers and craftsmen. IK Home Pros works until the customers are satisfied with the result.
There are many reasons to take home addition services in Buffalo Grove. Someone can need to add children's room because of family addition. Someone can need to take care about the parents and add extra rooms for them. You can also add a rec room or a lovely porch to spend pleasant time there and forget about your current affairs and routine.
Buffalo Grove home additions open before customers lots of opportunities. You can resell your home for gainful price. Of course each purchaser appreciates a home with new qualitative additions. It makes possible to sell home not only for much money but also in shorter terms.
Looking to improve your place? Call Us NOW! 7736762900
Profitable Warranty
We're Proud to Suggest One of The Best Warranties in The Industry
Our Vision
If, for any reason, you don't love your home remodeling job, we will come back and fix it for you — free of charge — until you are happy
Why Customers Take Our Home Additions Services in Buffalo Grove
IK Home Pros is Requested For
Prime Materials
Prime materials allow us to achieve the expected results
Warranty for Years
We provide a special warranty which is actual for 6 years.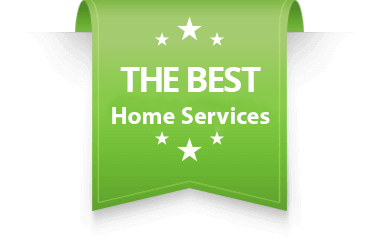 Customer's Preferences are Important
If you have any preferences you are welcome to share with us.
Efficient Solutions
You can set a task before us and we'll implement it. We find smart solutions in each situation.
General Office
Address
4654 w Barry ave
Chicago, IL 60641
Operating Hours
Mon-Sun: 8:00 am – 10:00 pm