Arlington Heights Interior Designers Near You
Contact us now to get a FREE estimate
Call Now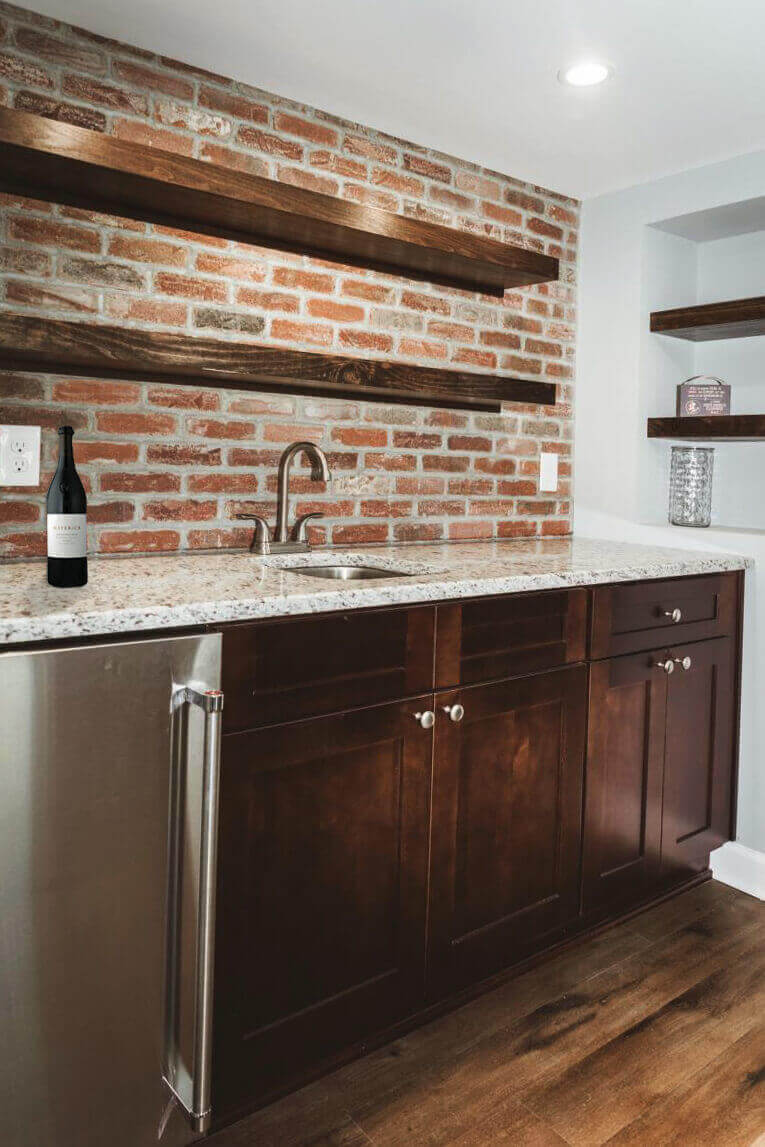 Recently, the interior design services in Arlington Heights is in great demand. This is easy to explain. After all, everyone wants his home to be cozy and comfortable. Well, if you have the wish to decorate the room in the needful style, order our interior designers in Arlington Heights. In this case, IK Home Pros Company will help.
Interior design company near you in Arlington Heights: fashionable and beautiful
Interior design makes possible creating a beautiful space inside the room. Interior design is a science that helps to arrange the space in any room. It doesn't matter whether you need residential or commercial interior designers. Our IK Home Pros Company has in its staff both experts.
If all the elements of decor are chosen correctly, then the owner's staying at home is filled with harmony and positive emotions. Arlington Heights iInterior design company has become especially popular, because the individual tastes prevails over the collective, private life is rightly considered a value, everyone wants to live and work in comfortable conditions.
Commercial designers in Arlington Heights start their work by creating the project with considering all the necessary details and customers' tastes. The style or their mixing is also of great importance. The main thing when choosing a style direction – together with a specialist to develop a pleasant, comfortable, close to the psychological and emotional state of the environment.
Why You Should Contact an Interior Designer in Arlington Heights?
An interior designer near you in Arlington Heights can develop a valuable and pretty space for you for all your needs, whether you order a commercial or residential project. We can also combine different styles in order to get something really exclusive and unique.
If you want to change your interior design, but do not yet know what exactly you want, contact us and we will find the most optimal solution for you.
Looking to improve your place? Call Us NOW! 7736762900
Profitable Warranty
We're Proud to Suggest One of The Best Warranties in The Industry
Our Vision
If, for any reason, you don't love the interior design of your home our designers created, we will come back and fix it for you — free of charge — until you are happy
Arlington Heights Customers Order Our Interior Design Services
IK Home Pros is Desirable for these causes:
Special Materials
Our materials are special and it makes our design projects special too
Tasty Warranty
IK Home Pros perform all the design works at the highest level, so we are happy to offer to the customers six years warranty.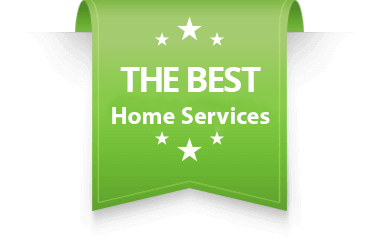 Customers' Opinion of a Great Importance
Our interior designers follow all customers' remarks and transform them into reality.
Real Solutions
All the exclusive ideas find the real solutions if you contact IK Home Pros.
General Office
Address
4654 w Barry ave
Chicago, IL 60641
Operating Hours
Mon-Sun: 8:00 am – 10:00 pm