Architects in Naperville and Nearest Areas
Contact us now to get a FREE estimate
Call Now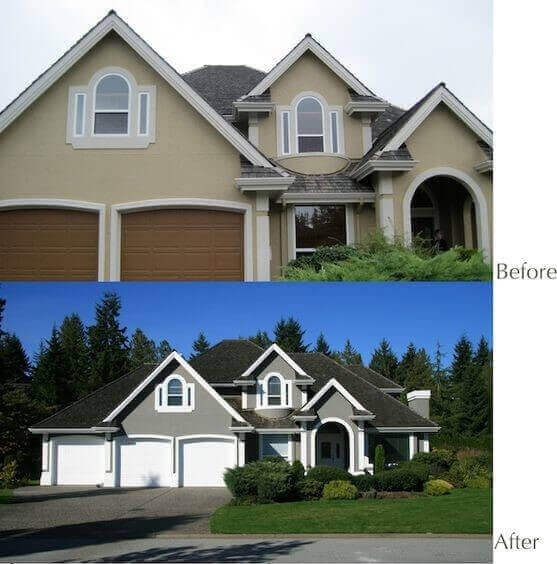 Naperville Architects and builder designers always have lots of orders and transform customers' ideas into beautiful architectural objects. We inspire our customers with ready-made solutions for all their architectural ideas. Architectural services are becoming highly requested among the citizens. People need to have the opportunity to transform their architectural ideas into reality and feel happy.
Our Naperville architects and builders are creating architectural objects working together with the customers. We not only make you an observer of the architectural process in Naperville, but also an appropriate participant.
Our Naperville architectural company divides the architectural project into small parts. We perform each part of the whole project together with the customers. Our customers can ask us any queries and we give a constructive response. Our architects and designers willingly explain each part of the works we're doing. We clarify not only the core points of work but also its details.
Naperville residents often take our architectural services to develop a project and then transform it into something they are dreaming of. Sometimes our customers don't know what they need exactly and how to implement it. It's not a problem for our designers, we discuss with you all the issues and offer the best solution, so you understand what you need and how to get it. The whole architectural process in Naperville is becoming as clear as possible for everybody who orders our services.
IK Home Pros Company respects and appreciates each customer and looks for an individual approach. We focus on the preferences our customers have and step by step make their ideas come true. If the customers ask us to redo something or improve we willingly do it.
Take our architectural services in Naperville and be happy to live in a home where everything is according to your own preferences.
Looking to improve your place? Call Us NOW! 7736762900
Profitable Warranty
We're Proud to Suggest One of The Best Warranties in The Industry
Our Vision
If, for any reason, you don't love your home remodeling job, we will come back and fix it for you — free of charge — until you are happy
Chicagoland Customers Prefer IK Home Pros
There are lots of reasons why Chicagoland residents prefer our home addition company
Top-quality Materials
IK Home Pros builds commercial and residential objects using top-quality materials
Marvellous Warranty
We are an experienced architectural company in Chicago, so we can offer a warranty of six years and be sure in our quality.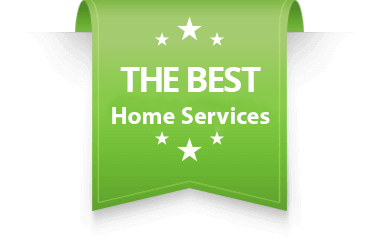 We Engage Clients into the Process
IK Home Pros is doing everything for the clients to be a part of our team and their opinions are important for us
Expert Solutions
We know how to transform any architectural idea into reality
General Office
Address
4654 w Barry ave
Chicago, IL 60641
Operating Hours
Mon-Sun: 8:00 am – 10:00 pm