Buffalo Grove Basement Renovation Near You
Contact us now to get a FREE estimate
Call Now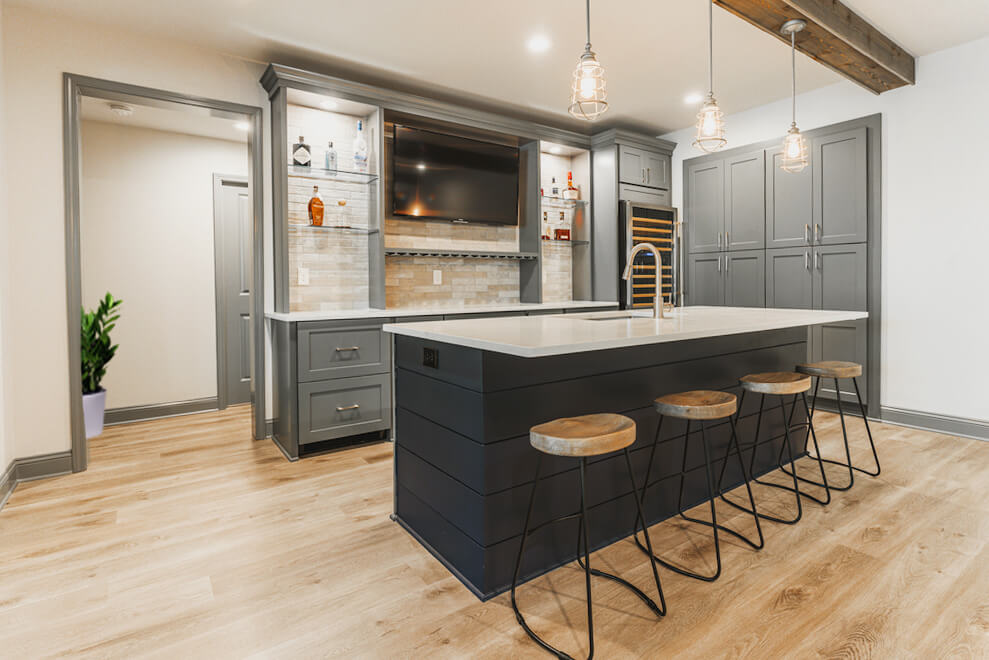 If you have a basement in your house, then you can be considered a real lucky one. Not everyone can boast of one more extra room in which you can make all your wildest dreams come true. Basement renovation in Buffalo Grove is a desirable service because it makes living in home more comfortable and convenient.
Basement design is a matter of your taste. But many home-owners use it as a home cinema or a cosy lounge or a pool hall. But before you renovate your basement it looks as a horror place with a cobweb that you don't even want to enter. And it's a pity, because it can be used with benefit.
Taking basement renovation services near you in Buffalo Grove and improving your home conditions you rise the price of your home. The cost of basement renovation in Buffalo Grove is justified because after renovation the whole home will cost more.
Repairing your basement you improve your home and your living conditions. Your nearest are becoming more happy, because they can also spend their free time in a repaired basement. It's worth the efforts and expenses you meet.
Looking to improve your place? Call Us NOW! 7736762900
Best Warranty
Our company suggests fruity warranty because we believe in our professionalism. We have all things and experienced staff to meet all the expectations our consumers have
Our Vision
If, for any reason, you don't love your basement renovation job, we will come back and fix it for you — free of charge — until you are happy
The Main Stages of Our Basement Renovation Process
Why Our Customers Choose Us?
Our basement renovation company is desirable in Buffalo Grove. There are thousands of reasons for this:
Qualitative Materials
Our workers can achieve best results bacause they have qualitative materials and professional tools.
Warranty
You receive best warranty from IK Home Pros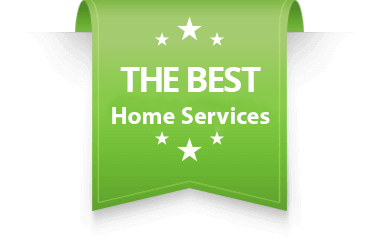 Preferences of Our Consumers
All the preferences our consumers express will be considered by our masters
Best Pro Solutions
We can solve any problems concerning basement renovation in Buffalo Grove and nearest surroundings
General Office
Address
4654 w Barry ave
Chicago, IL 60641
Operating Hours
Mon-Sun: 8:00 am – 10:00 pm