Arlington Heights Home Addition Company
Contact us now to get a FREE estimate
Call Now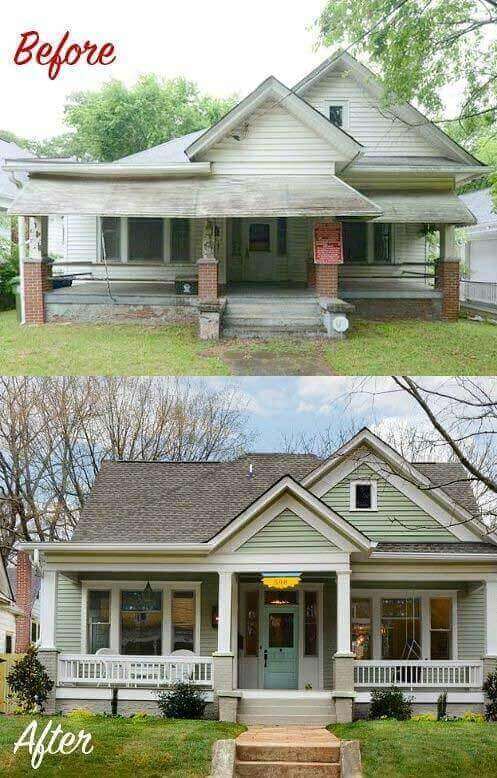 The popularity of home addition company in Arlington Heights is clearly rationalized. Home additions are needful for many people for different reasons. First of all it's an improvement. All we are eager to improve something in our lives. Upgrading and adding new rooms or even whole floors to our homes is an effective improving of living conditions. We make our homes more spacious and lovely-looking ordering home addition services in Arlington Heights.
We open all the opportunities before our customers. You can develop a project yourself and also participate in the process of its implementation. We'll be happy to help you add any addition to your home. Our architects and designers can make your interior and exterior as beautiful as you wish and even more. We know how to meet your expectations and extend your home, saving its warmth and comfort.
There are lots of advantages in Arlington Heights home additions services near you. Adding additions you not only increase the square feet of your home but its value too. Additions make your home more desirable for buyers. If you need to sell a home you can improve it adding some living space. The customers appreciate the homes after additions much more. They eagerly buy extended homes so then the terms needful for selling are shorted.
You can add a mudroom, a patio, a garden room, a detached addition, a playhouse for your children or even change an existing floor plan. You're welcome to share with us any ideas ordinary or original and our architects, designers, craftsmen will do everything to implement what you are dreaming of.
You can pursue a purpose to expand your home and ask us for professional solutions. Be sure we can solve any architectural and design solution. We hire considerably experienced experts and can manage with complicated projects.
Looking to improve your place? Call Us NOW! 7736762900
Profitable Warranty
We're Proud to Suggest One of The Best Warranties in The Industry
Our Vision
If, for any reason, you don't love your home remodeling job, we will come back and fix it for you — free of charge — until you are happy
Why Arlington Heights Residents Prefer Our Services
Arlington Heights residents take our home addition services because:
Proper Materials
We use proper materials only and it helps us achieve expected results
Trustworthy Warranty
Our warranty is really trustworthy because it works for Six Years.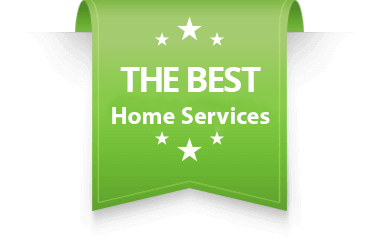 Customers' Choice is Our Choice
We are eager to implement all your architectural ideas and meet your expectations.
Working Solutions
Our staff includes experienced architects and designers, so we always have the working home addition solutions.
General Office
Address
4654 w Barry ave
Chicago, IL 60641
Operating Hours
Mon-Sun: 8:00 am – 10:00 pm