Basement Renovation Near Evanston
Contact us now to get a FREE estimate
Call Now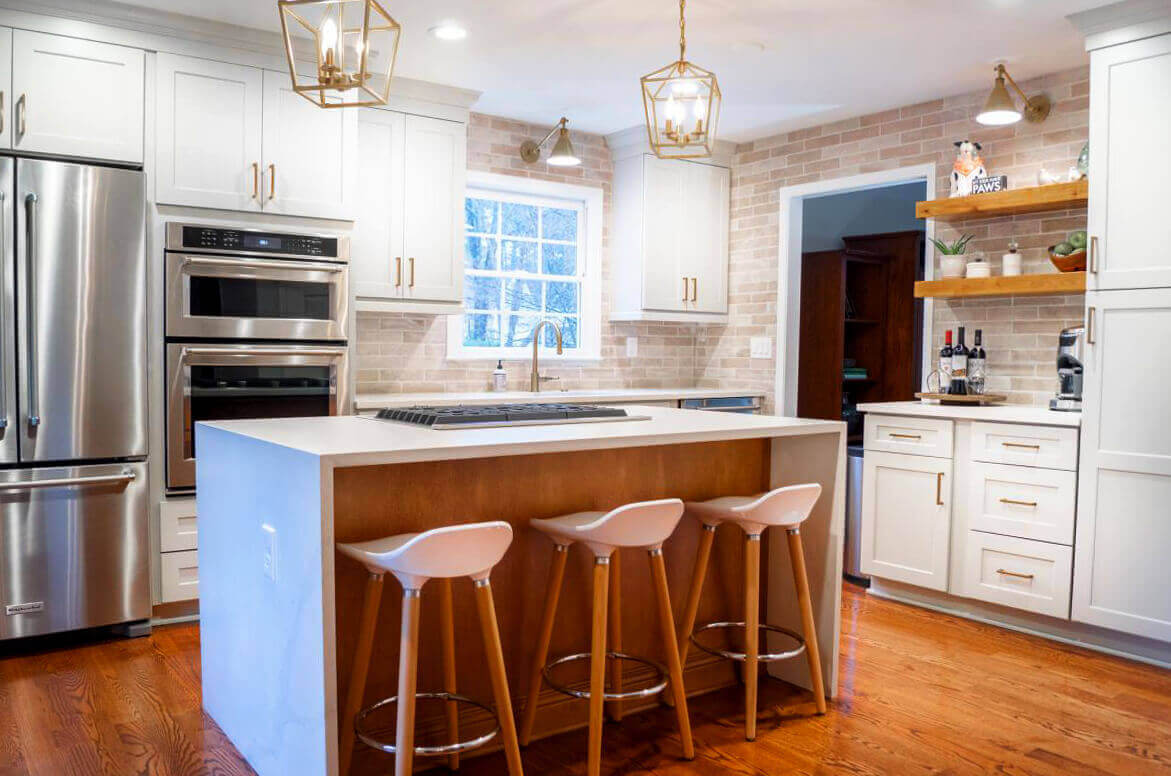 Basement renovation in Evanston is a popular service preferred by many home owners. The basement is a full-fledged room that can be used with great benefit. Considering the cost of houses in Evanston, it is completely irrational to have a basement and store things there that are no longer needed.
If you decide to order a basement renovation near you in Evanston and nearby settlements, then you can change your basement to the best place in the house. Your project will be implemented by our specialists. If you have no idea for a basement renovation, then we can create a basement change project for you, discussing all the details with you.
We can make in your basement a recreation room, a playroom for children, a wine cellar, a laundry room or any other room that you and your loved ones like.
Optimizing living space and improving the conditions for extending the house – this is what can be achieved if the basement is renovated in your house.
An additional plus to the comfort is that after the renovation the price of a house in Evanston, like in any other city, will increase significantly. A rise in the price of a home can be very helpful in resale. Even if not now, perhaps after a while, you decide to resell your home. So, a house with a renovated basement is sold easier and its price is higher.

Looking to improve your place? Call Us NOW! 7736762900
Best Warranty
We take all matters of intending and
thoughts into consideration. IK Home Pros stands
behind a basic warranty, we continue
our work process until the customer is pleased.
Our Vision
If, for any reason, you don't love your basement renovation job, we will come back and fix it for you — free of charge — until you are happy
The Main Stages of Our Basement Renovation Process
Consumers prefer basement renovation company in Evanston for the following reasons:
Materials of Extra Class
We provide our workers with best materials and tools
Gainful Warranty
We suggest one of the longest-term warranties among all repairing companies not only in Evanston but the whole Chicagoland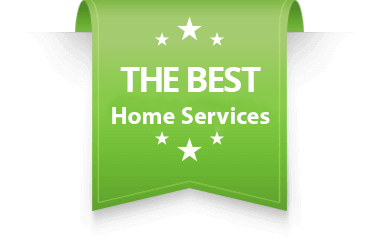 Preferences of Our Consumers
We justify the expectations of our customers
Efficient Solutions
We have efficient solutions, so you can rely on our professionalism and order basement renovation near Evanston
General Office
Address
4654 w Barry ave
Chicago, IL 60641
Operating Hours
Mon-Sun: 8:00 am – 10:00 pm