Home Addition Company in Schaumburg
Contact us now to get a FREE estimate
Call Now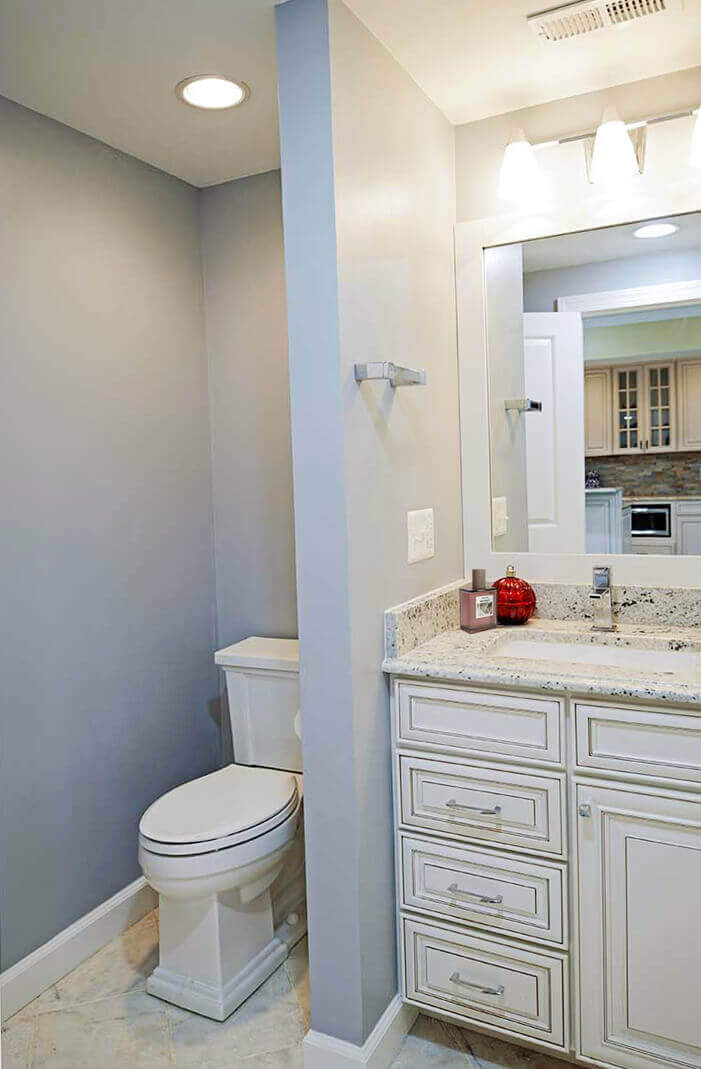 Schaumburg home addition services are popular and their popularity is absolutely justified. People can make their homes better and more spacious without moving anywhere. You live in your home, but change it up to your needs and preferences. It's very convenient and profitable for lots of reasons.
Thre are many pros in home addition in Schaumburg. If you choose a responsible home addition company you can extend your home and make it more valuable. It doesn't matter what addition you're intending to have: a whole floor or a children's room or even an attic or a porch. You can order any addition and be one of those who create it.
IK Home Pros opens before the customers lots of opportunities. You can either create a project of your home addition yourself or ask our designers to create it for you. Of course you can express all the points which are important for you and we consider each of them while creating a project for you.
Home additions in Schaumburg are needful for different reasons. Some of the customers need to care about their parents and add extra room for them, Some customers are expecting a baby and need to add children's room. You can also add a rec room or anything else, because you need more living space and you're looking for a place at home where you can relax.
No doubts home additions near you are a good opportunity to raise the price of your home and sell it in shorter terms. Additions make homes more appreciative. The purchasers are more interested in owning spacious homes with extra rooms, so you can sell your home for higher price and justify your expenses.
Looking to improve your place? Call Us NOW! 7736762900
Profitable Warranty
We're Proud to Suggest One of The Best Warranties in The Industry
Our Vision
If, for any reason, you don't love your home remodeling job, we will come back and fix it for you — free of charge — until you are happy
IK Home Pros is Desirable in Schaumburg
Customers take our home addition services in Schaumburg for these reasons:
Appropriate Materials
Appropriate materials we use are one of the component of our success.
Longerterm Warranty
Our warranty is working for Six Years so you can be sure in the quality IK Home Pros provides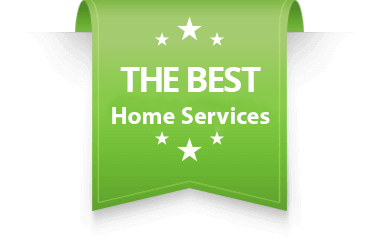 Customers are Our Priority
We appreciate each customer and follow all the details our customers express.
Working Solutions
We not only know what to do, but also how to do it. If you have an idea but don't know how to implement it be sure we manage with it.
General Office
Address
4654 w Barry ave
Chicago, IL 60641
Operating Hours
Mon-Sun: 8:00 am – 10:00 pm