Naperville Home Renovation Company
Contact us now to get a FREE estimate
Call Now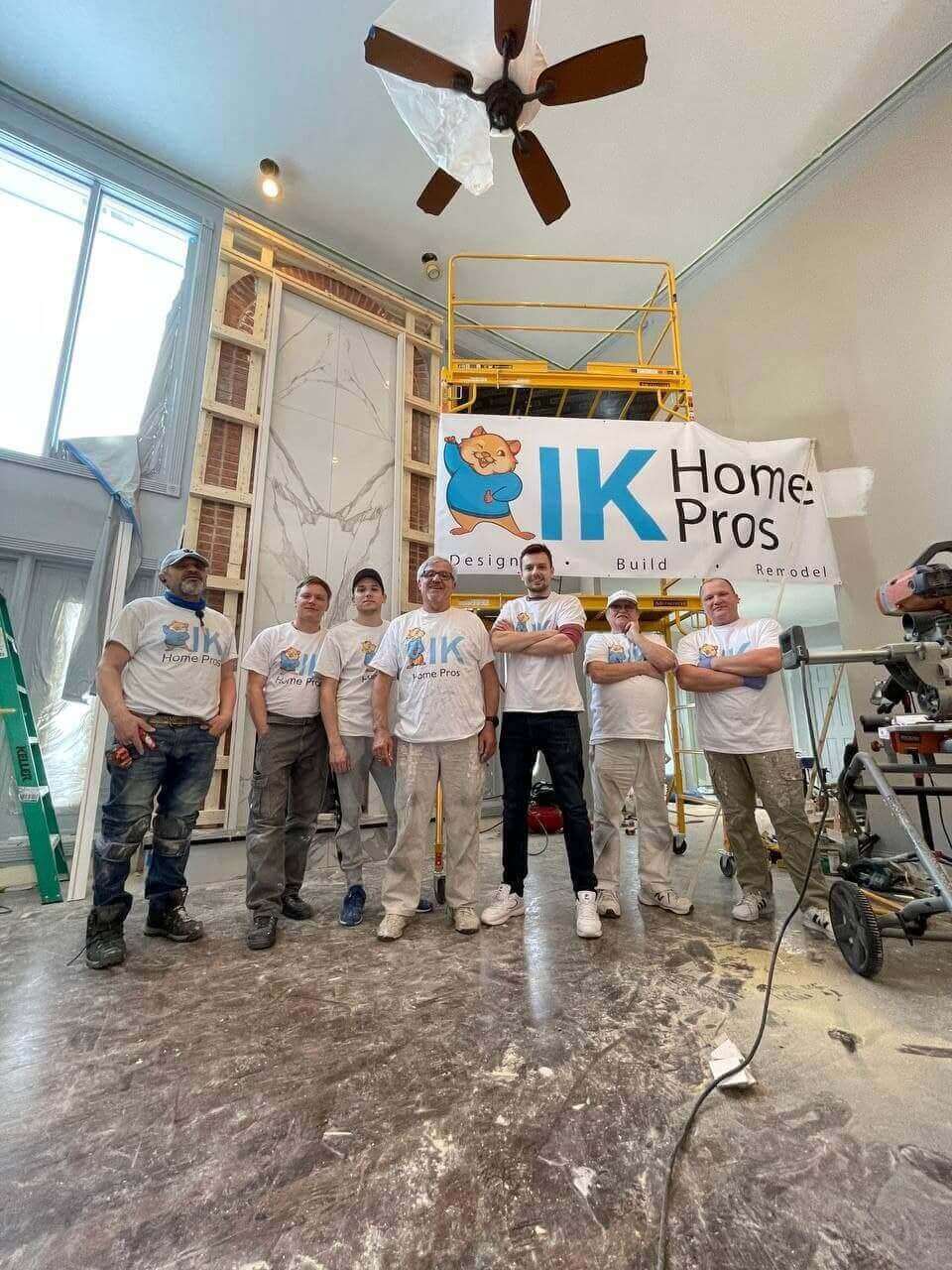 Home renovation in Naperville is a serious process that requires a lot of effort. You can solve everything in one fell swoop if you order the services of a home renovation company in Naperville and nearest areas and shift the entire load of responsibility to it. Professional repair of homes will bring a minimum of problems to the customers. All you have to do is choose the right renovation company near you. Having made a choice, you can almost completely relax and enjoy the renovation process.
The customers do not need to think about where to find a specialized specialist to perform certain works. In addition, they do not need to think about where to buy building materials and other goods. They also will not have to postpone repairs indefinitely due to the fact that the masters work in another facility.
The customers pay for the entire package of services from one contractor. The latter undertakes to complete all the necessary work within the agreed time frame. As a result, the likelihood of breakdown time is reduced.
When hiring a professional home renovation company near you, the company enters into a contract with the customer. And at the same time it is given a detailed repairing project. The latter is a guarantee that all work will be completed on time and all technologies will be followed using the materials agreed upon during the transaction.
Looking to improve your place? Call Us NOW! 7736762900
Superb Warranty
We're Proud to Suggest One of The Best Warranties in The Industry
Our Vision
It's important for our company all the customers be happy. If you dislike something in our work we make it over free of charge.
Why We are Desirable in Naperville and Nearest Areas
Home-owners often take our services for these reasons:
Materials of Best Quality
Our master have best materials and professional tools for achievements the goals.
Good Warranty
IK Home Pros uses best materials and hires considerably experienced masters. As a result we can offer really long warranty, because we are confident in the quality of works.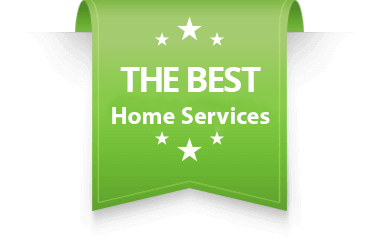 Consumers Preferences are Preferable for Us
We take into consideration all the preferences our customers express. Be sure IK Home Pros implements your design ideas.
Professional Solutions
We have ready-made and effective solutions of your home renovation. You can be sure in our creativity and professionalism
General Office
Address
4654 w Barry ave
Chicago, IL 60641
Operating Hours
Mon-Sun: 8:00 am – 10:00 pm